Joined

Sep 13, 2009
Messages

562
Location
I have a trade offer to trade my 4345 and m62 even for a new m5111/cab/loader.
M5111 has been priced to me for $65k.
I bought the massey new in 2003. Has 1500hr, everything works great. 1070 loader.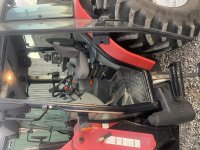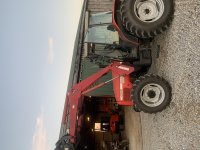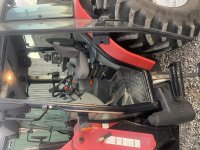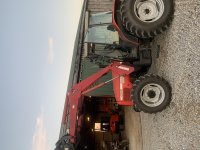 .
2016 m62, 500hr. Currently asking $49k
Link to my sales ad for it with pics.
Attention Required! | Cloudflare
My current path is to sell m62 and get a svl75/cab. But planning on upgrading tractor before next year. It is hard to price old machinery. I am thinking the m5111 deal is a little light. I have ran a m5111 and is a nice tractor but would rather have a m6111 but more tractor than I need and a lot more expensive. Any thoughts on that deal?