/ Approaching first 50 hours
#11
Excuse me but could you explain more, the manual says front diff and gear boxes use same as HST... The MF recommended HST oil is a blend, part synthetic and dino oils and rated as a 10w30.... Not sure how that equates to 85-90W "gear lube"...
Again, gear oil is rated on a completely different scale, than crankcase oil.
Most people make the incorrect assumption gear oil is heavier, given the higher weight numbers. That's not automatically true.
The other thing most people don't understand is, the actual viscosity of oils vary a lot, even though they are sold as the same weight. That means two different quarts of 30w oil, can, and often do, have quite different viscosities.
80w gear oil, is in fact,
about the same viscosity
as a 30w motor oil, >at normal temperatures<.
So, the actual viscosity difference between a given 85-90w gear oil, (which is about all your normally going to be able to find), and most brands of hydraulic transmission oil, is negligible.
The Kubota UDT fluid is an exception, because it's on the thin side. But, the rest seem to all be about the same as Permatran, last time I checked.
Both the 80w gear oil, and the hydraulic transmission oil, are light weight gear oil. The rest of the additives are what makes them different.
In
some
applications, 30w motor oil, hydraulic transmission oil, and 80w gear, are interchangeable, because they are all about the same viscosity.
My older zero turn mower originally simply used 30w motor oil in the hydraulic drives. Now, since there are multi viscosity hydraulic fluids made especially for these mowers, I have switched it to a 20w-50 hydraulic oil. But, it worked fine on the motor oil.
The hydraulic oil will work fine in your front axle. It's designed to be able to do that. It has also additives to do other things like make your wet brakes work well.
But, extreme pressure gear oil is specifically designed to be able to handle higher levels of pressures. And, hypoid gears, (like in your front drive), do create high pressures.
So, your highest level of protection would be to use a synthetic EP gear oil, in the front axle.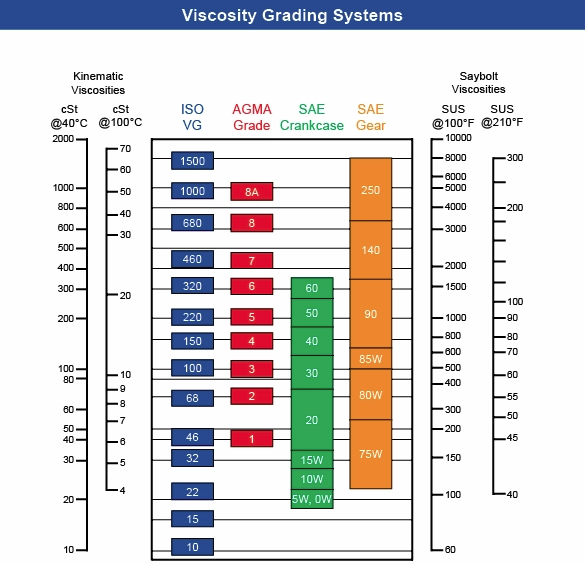 Last edited: