Joined

Feb 15, 2005
Messages

7,905
Location
Tractor

F3080
I'm over 50 in age.
Never ever had a cat so far up in a tree that he couldn't get down.
Funny enough, this one cat that's either stupid or has large gonads and walks on the first floor around the our dogs with impunity (we have gates seperating the floors of our house to keep the dogs and cats separated).
That said, put the dogs and that one cat outside, whole different arena and the social dynamics change 180 degrees.
Long story short, cat out for hours, called him, henever came back. Give him 5 minutes, then let the dogs out, and the smallest black dog chases the cat up the tree.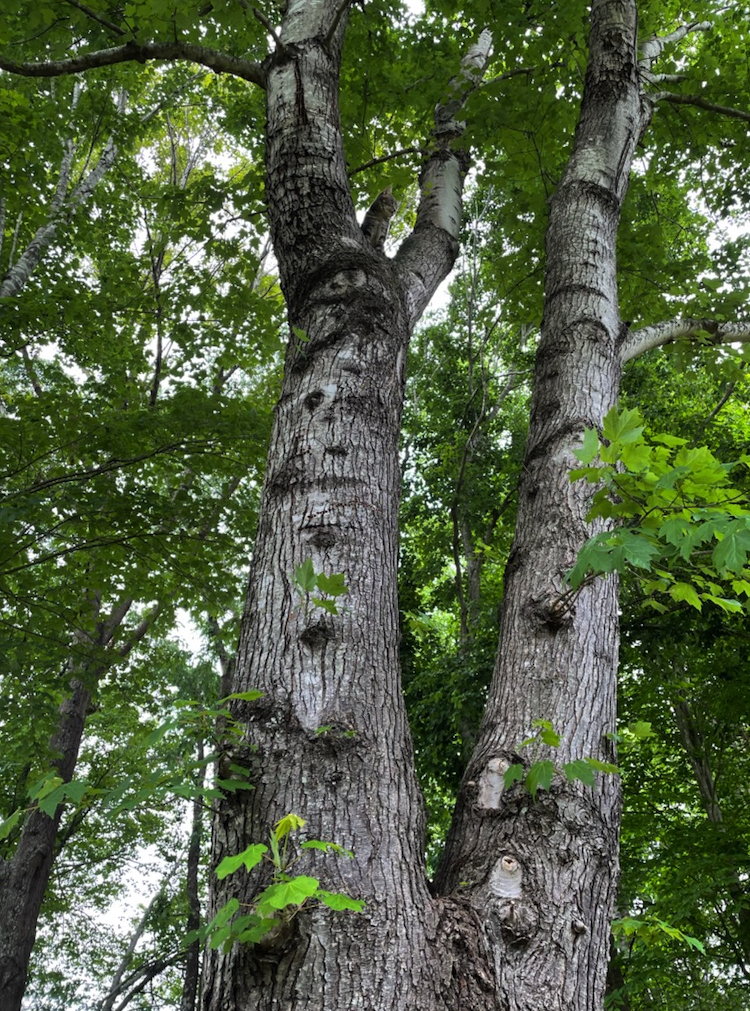 I'm going to guess he's a good 35' up.
He won't come down after the dogs are in.
Wife is visiting her mom for a couple of days and I'm by myself as my 2 boys are at work.
I thought to myself "well, you got your dumb arse up there, you will probably figure out a way to get your dumb arse back down."
I go and pick up groceries, come back and he was on the back porch.
What I find interesting is does the cat family know how to "back down" a tree the same way they climbed it going up?
Did come across this, but at the end of the day, I just let the cat figure it out LOL
Why do cats know how to climb trees, but can't find their way down? Learn why cats have an easier time climbing up trees than they do down with some insight from cat behavior experts.
www.petmd.com