/ CB05 Clean-up bucket edge (bolt-on)
#1

Joined

May 5, 2019
Messages

236
Location
Tractor

MF GC2410 "Cliffy", JD R72 "Moe Greene"
Cool mod!? Having watched larger machines carry/use an extra clean up bucket (smooth edge) and noticing how darn useful they are, I really wanted that function for my GC2410 TLB. So, after a few design iterations, I got myself a plasma cutter and made fabricating one my "test project." Keeping in mind: no experience with the plasma, little with the welder, but with a burning desire to be able to maintain hundreds of feet of ditch, I dove in... Pics have roll-over alt text to simplify post.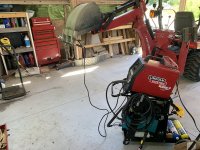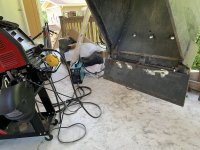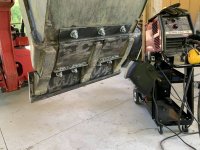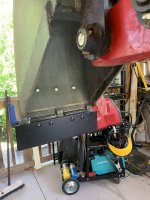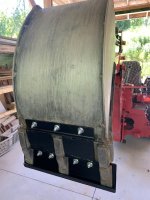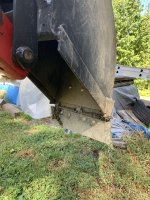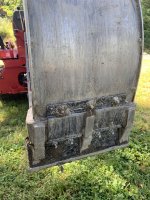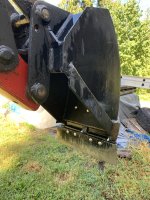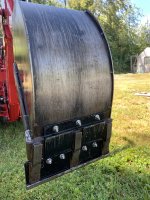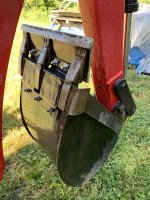 Fun project that really worked out great, even though the edge is not hardened (something I may do later..) it cut and scooped very well. Now I just need to get some finesse using it!