/ FEL lubrication - has to be a better way
#1
Joined

Feb 27, 2006
Messages

71
Location
Tractor

Kubota B7800/RTV900
Better way than I know, anyway. The saying is 'we have the tools and the talent'. When it comes to greasing my FEL grease fittings, I have neither.
I need to do something about this to help out my Kubota B7800 because it has been neglected for way too long, and I know this is the place to find out.
I believe that part of the problem is my venerable grease gun, which has a flexible hose that flops around and makes it hard to get the grease into the fitting at all. If guess if I had three hands, I could use two to pump the thing and the third to hold the end of the hose on the fitting. So those of you who have this figured out, please help me out.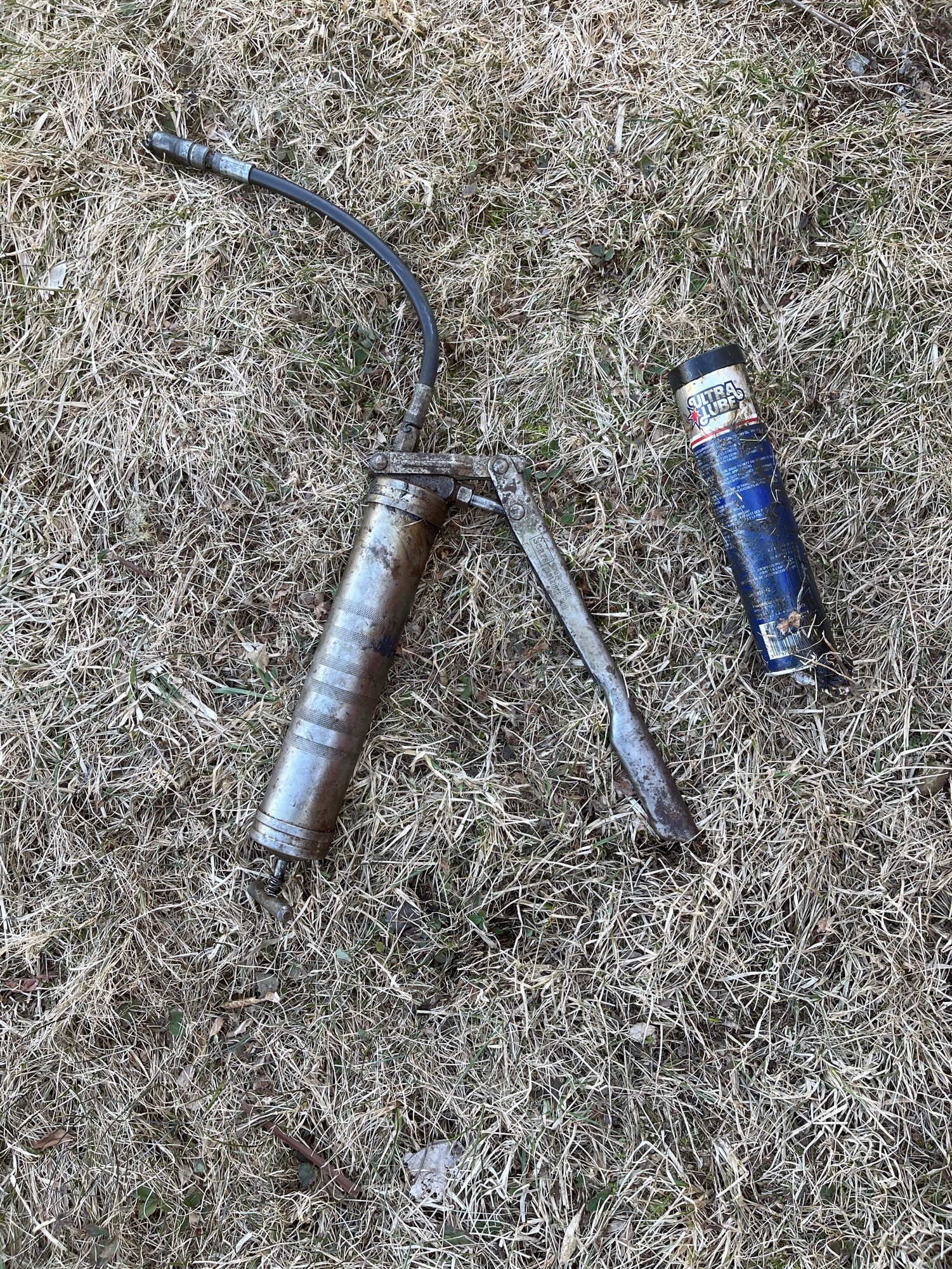 Frank