/ Ford 917 Flail Need Main Rotor!
#1
Hi all,
Picked up a 917 Ford flail yesterday for a few hundred bucks. Overall in solid condition and the bearings all seem to be tight and everything rotates freely.
No for the not good! The main rotor is damaged. You can see in the pictures where someone tried to weld to hold it together but it is a little bent and likely not repairably.
So, what options? I'll start looking for a replacement drum.
Is this something a machine shop/welder can rebuild?
Also looking for an Owners Manual. So far my search has brought up Parts manuals only!
Thanks for any advice on this.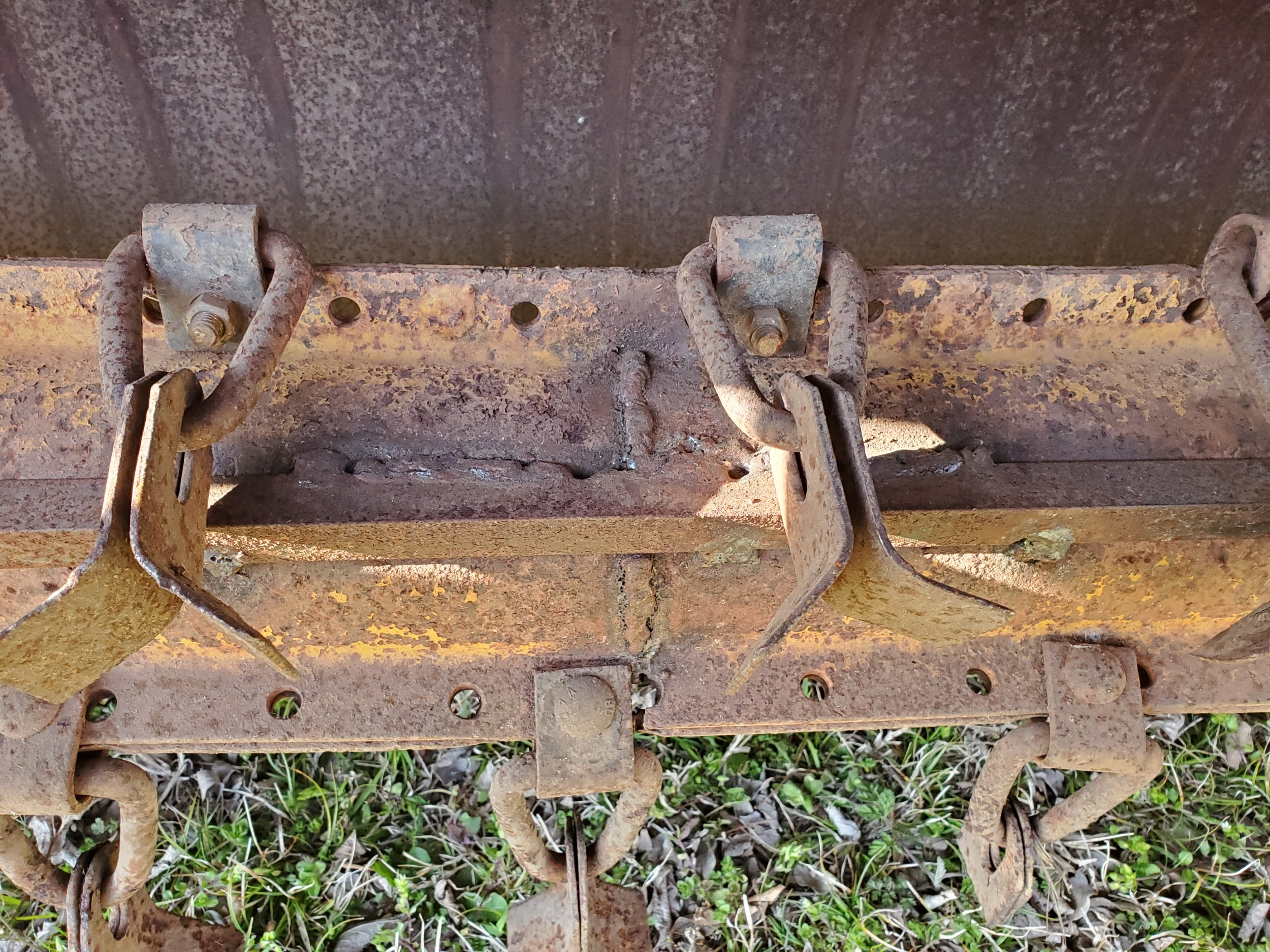 Last edited: