Joined

Dec 6, 2014
Messages

3,080
Location
Tractor

Ferguson TEF20, Iseki TG6495
It wasn't possible to get our Covid booster's locally, so we had a nice trip out today for our Moderna stabbing at a Scout hut situated in a market town to the South. No doubt the venue had been selected because of the very generously sized car park, however not being local made it a little tricky to find without any road signs pointing the way. The sat nav lady was having a fun time, taking us on detours down 3 dead end roads before finding the right one.
Mostly > 6,000 miles again!
If your trip recorder has a metric option, I would be tempted to go for the same number in km next year.
View attachment 723236

A delivery from Amazon today my wife said is a hint to my Christmas present machine. ????????
Don, I initially thought your present will be a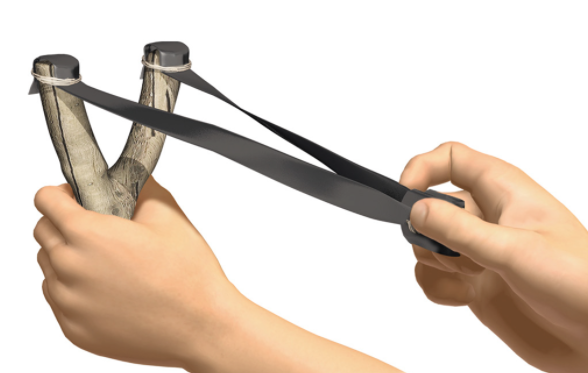 then realised your wife said "machine", so it's more likely to be ...
Either way it's an awful lot of ammunition - you must really be looking forward to Christmas this year !