/ Gravel pad/drive build
#1

Joined

Nov 12, 2020
Messages

591
Location
Tractor

BX 1880 with FEL and canopy
When my tractor finally comes in, one of the projects I have in mind is to clean up this area and put in a gravel pad to possibly park my trailer. It's a 9000 gvwr trailer and a half ton truck, so I won't ever be a huge load on the pad. I downsized from a super duty and this new truck meets all my needs these days, I have no plans to do any upgrading or have any heavier equipment than this trailer and my BX tractor.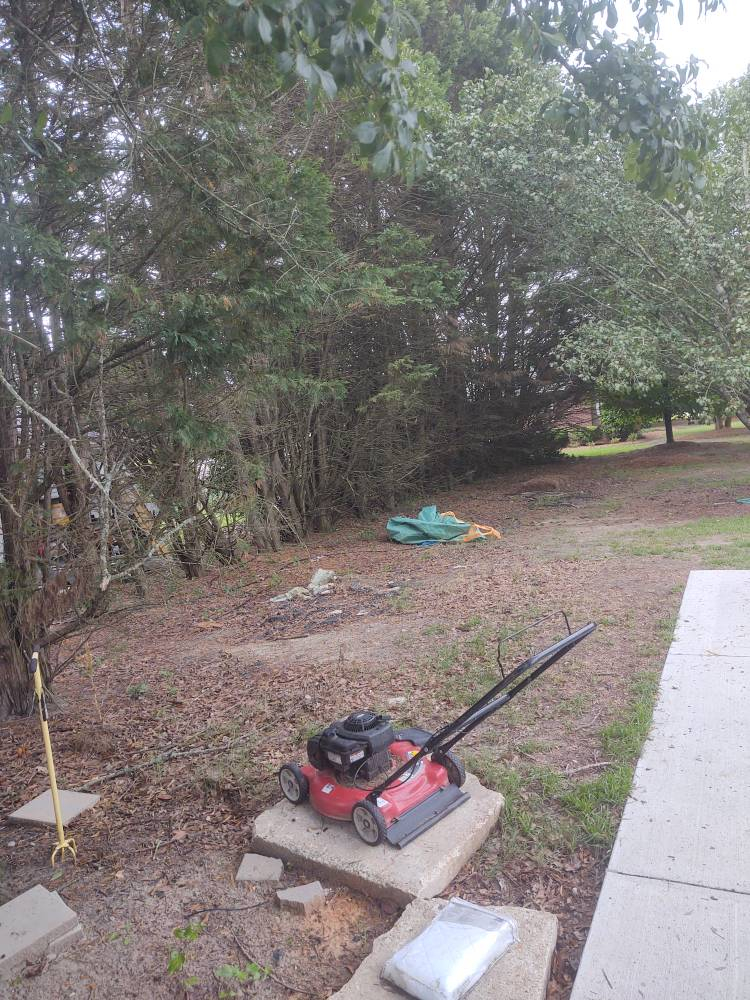 Id like to have a drive leading out from that pad through this area between the trees.
View from yard facing toward the road.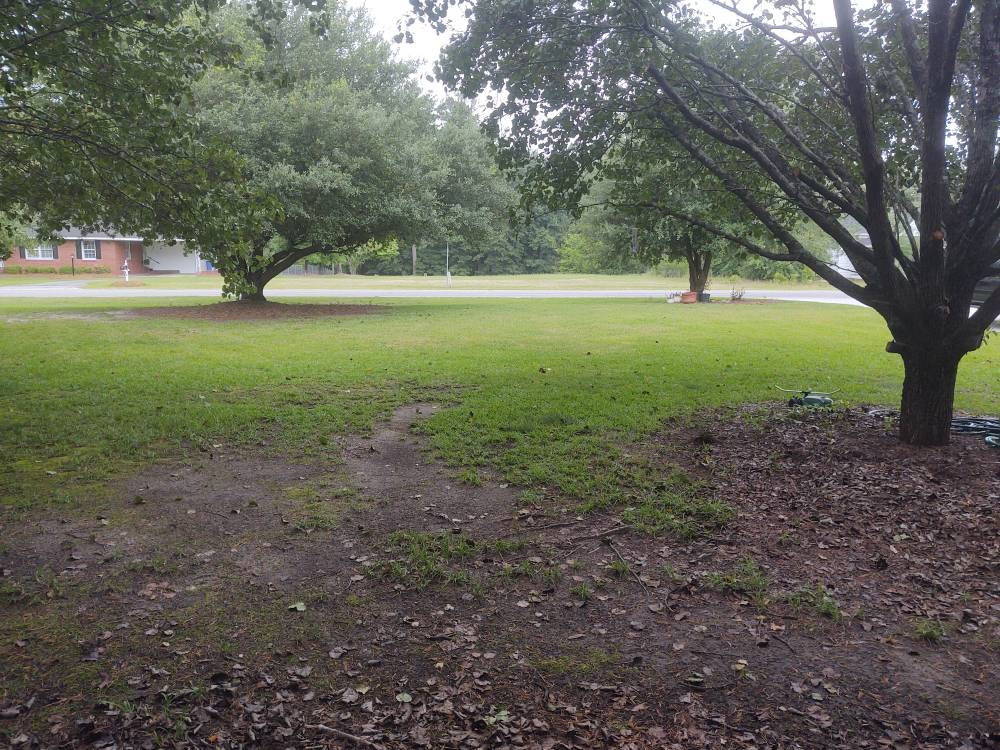 View from the road facing toward where the pad will eventually be.
I've never installed a gravel drive before. Some time on Google suggests I want at least 3 layers of gravel, 3-3" thick per layer, and start with the coarsest/largest rock and end with the finest.
I feel like this is a little bit overkill, and it seems I've seen gravel driveways installed without all of that before. If I were to clear it and prep it and spread one layer about 3" thick of something like 57stone, and then one final layer about 3" thick of something like crush and run (I've also seen it called crusher run), would that be sufficient?
I see you guys talk about long gravel driveways often so I decided y'all could probably help.
Right now I have my trailer parked under a shelter, but if I could build a nice pad to park it on I would consider parking it here beneath the trees to open up shed space for more important things.
I plan to use treated 6x6 timbers or railroad ties to build a border around the pad part, and something (undecided) as a border along the driveway also. Probably landscape timbers or a plastic bed border.