Hi I recently bought an 2010 ihi is-7fx mini ex that's having issues.
previous owner said it worked great until it had blown a line, he replaced with another line with plumbing fittings(not tapered) anyways ever since the entire right side of the machine is down. No right joystick, except bucket control(works very slowly) main no function up, and no right drive control. The line that blew was in the left side. I've winced replaced it with proper line. There is no humming when using those right hand controls. Just the hydraulic fluid as soon as the machine fires up is cream colour foam(lots of air pockets or moisture)
entire left side of machine works as it should. Entire valve block left and right has pressure but not sure what psi.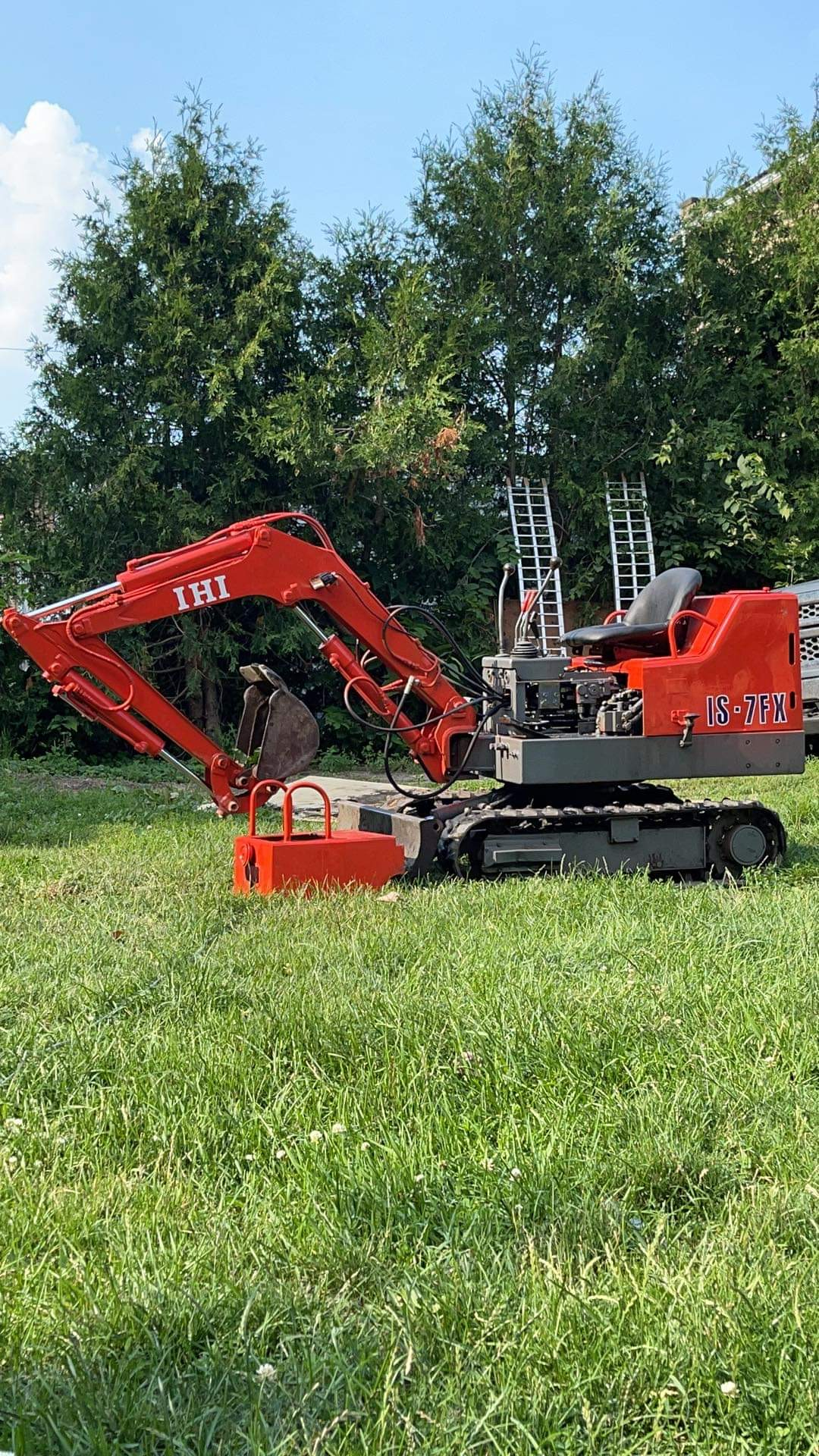 but as for the lines coming out of it, I'm not sure what's considered adequate flow. But clearly something isn't right.
many suggestions would be greatly appreciated!!