/ Hog Damage Drag attachments
#11

Joined

Mar 7, 2020
Messages

354
Location
Tractor

Massey Ferguson 243
We have a lot of hog damage on our property that we recently purchased and I have secured a 10 foot railroad iron to manage some of the damage. One of my concerns is attaching the drag to the back of our tractor and also the UTV. my concern is the pull cables getting into the tires and possibly becoming a safety issue. Has anyone developed an attachment or how to attach that can minimize this issue or is it just something you have to live with and watch out for. Any feedback is appreciated.
Steel shaft (cut up mobile tie downs) welded to RR iron slip larger chain loop over shaft before welding...Use a shackle if necessary..
Cut keyhole in blade run chain through.. you can also back feed chain in same keyhole so it doesn't slip out..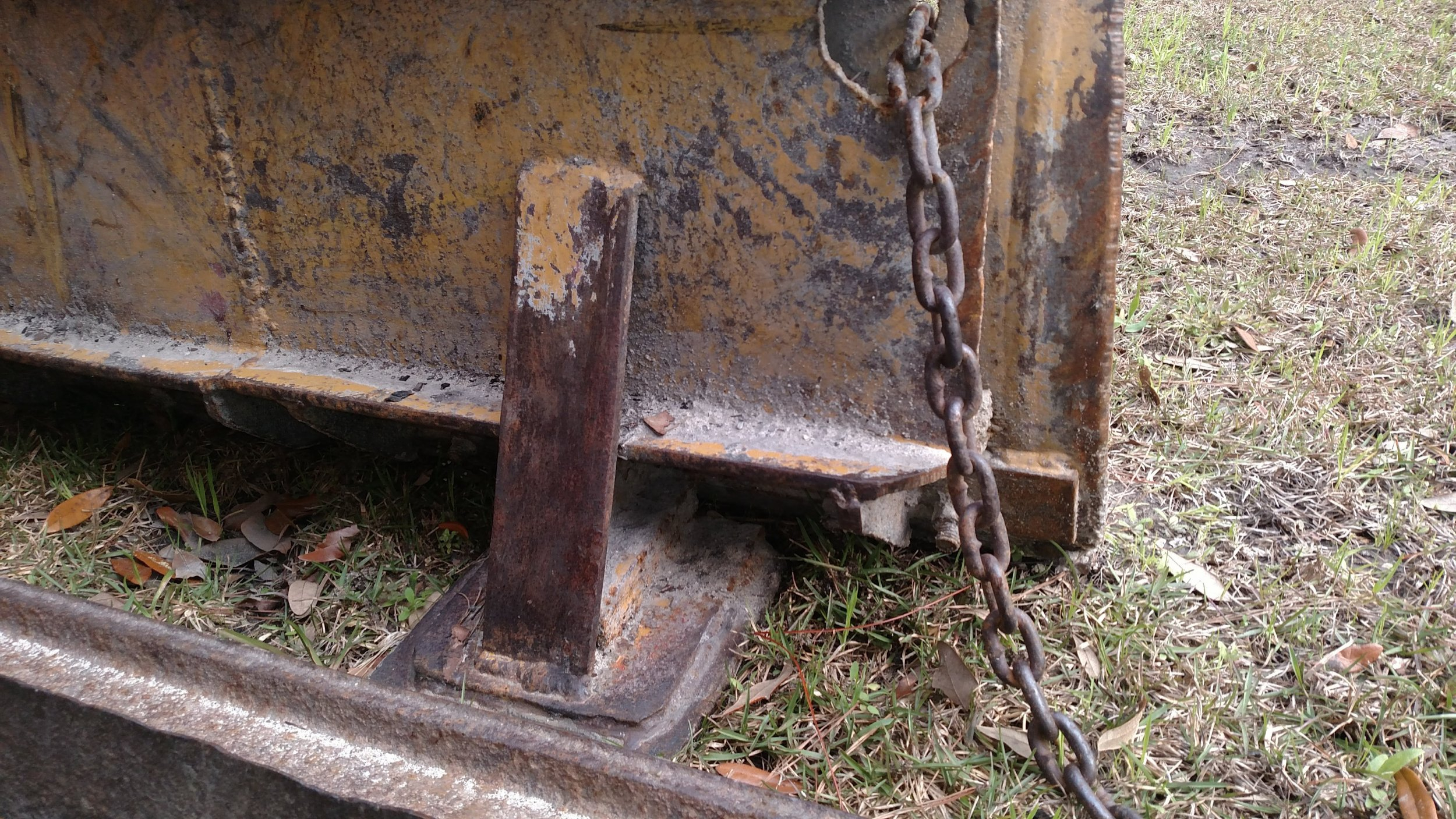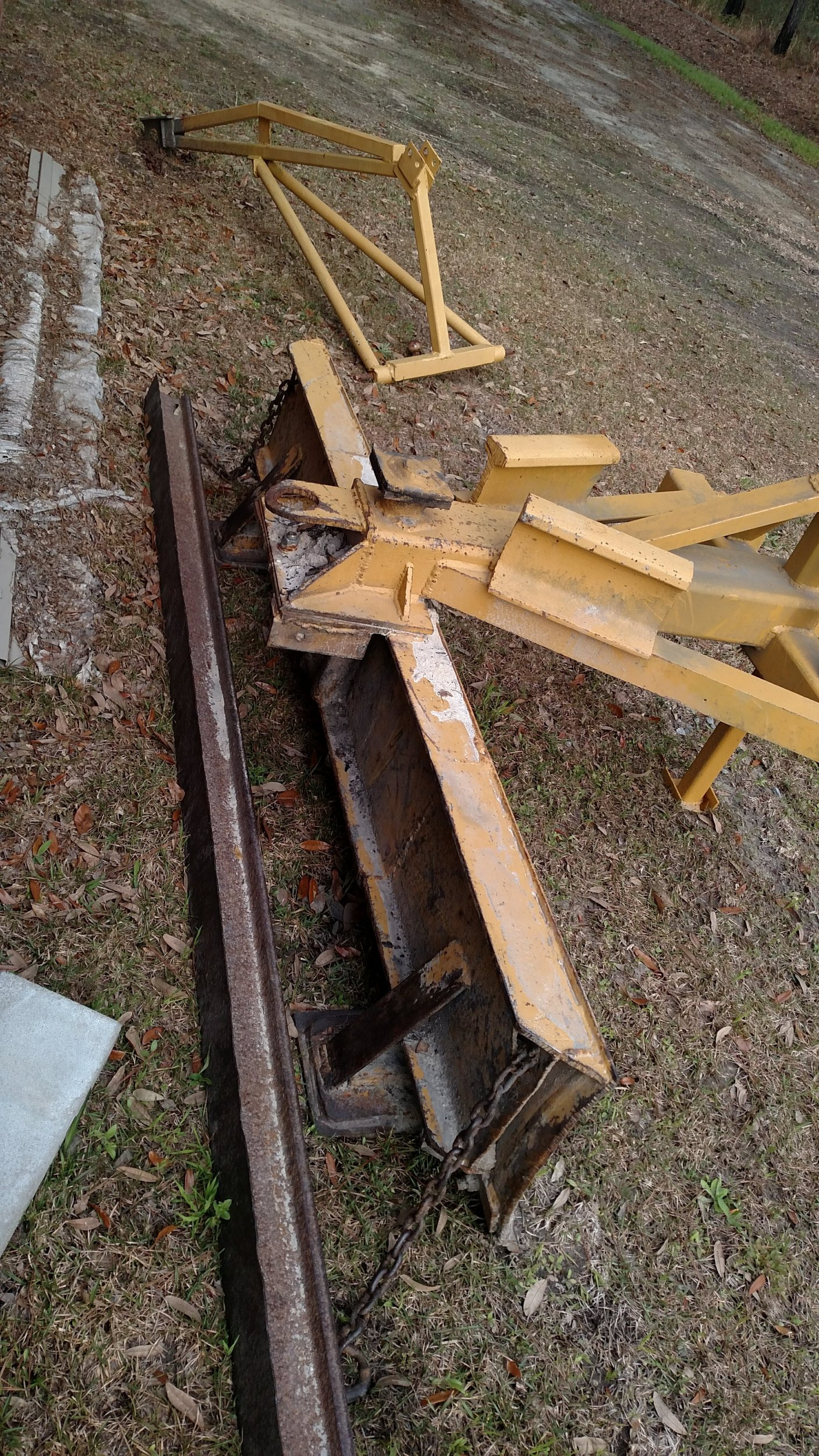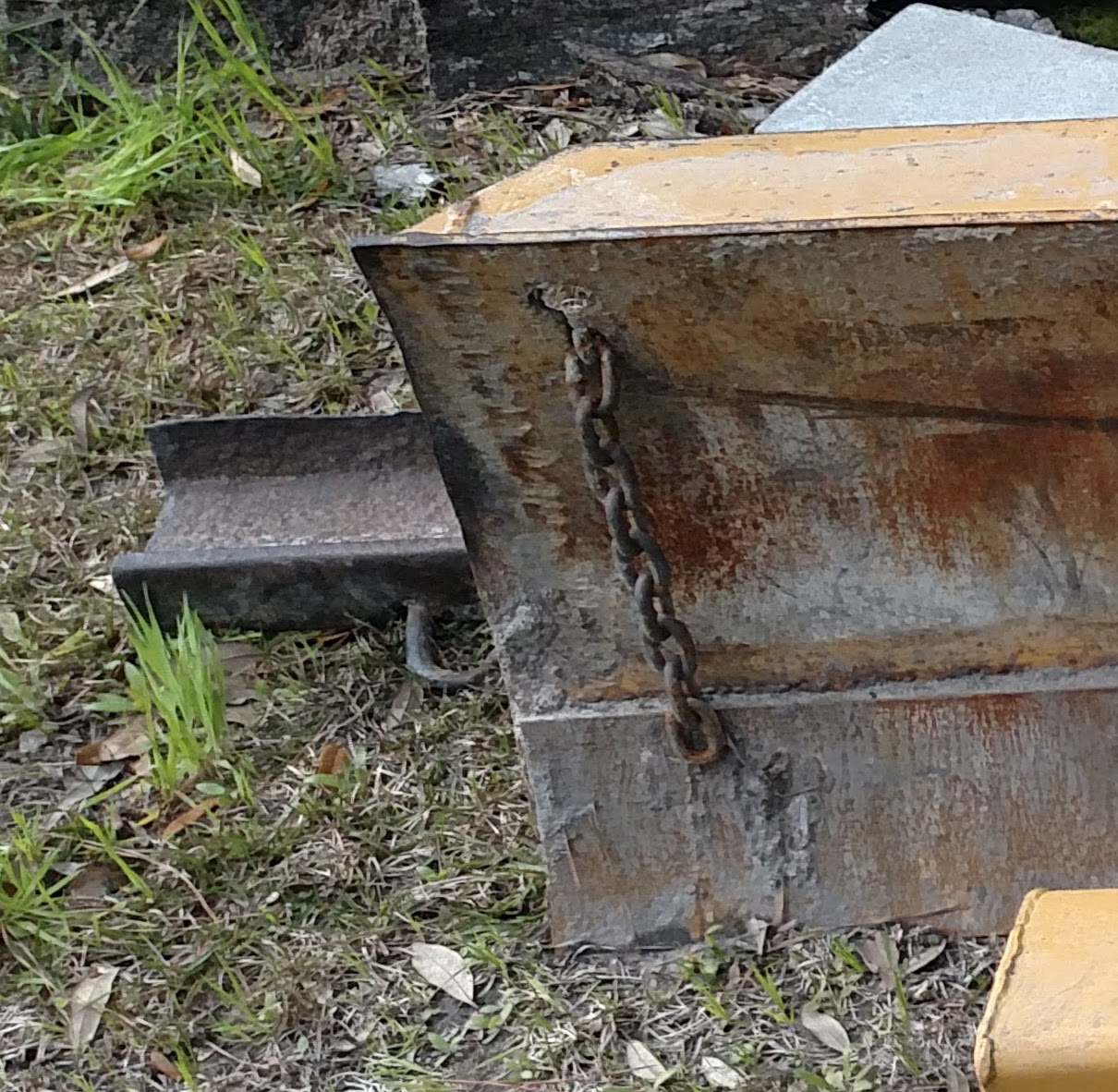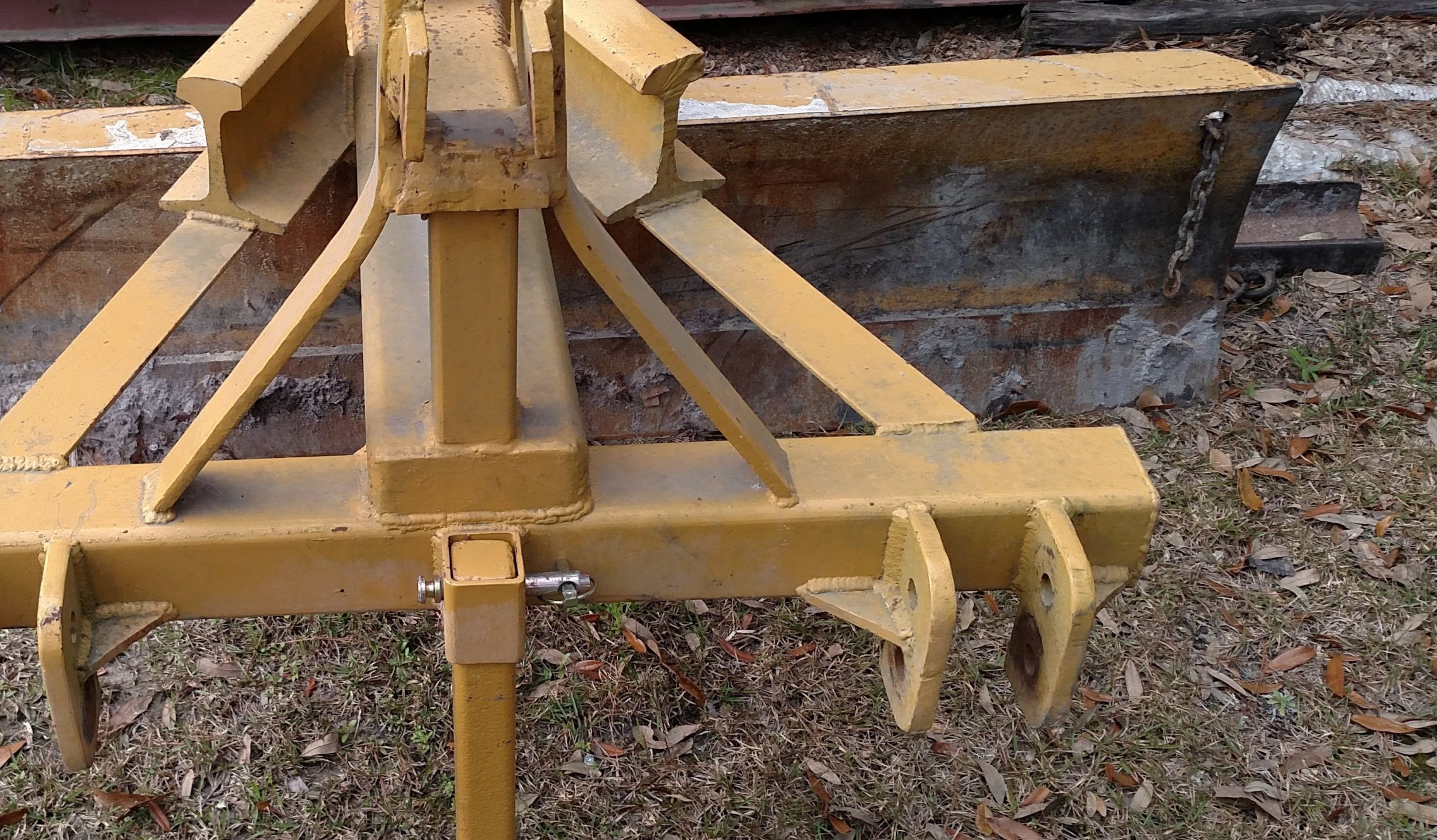 You could probably apply this to lots of attachments... Just cut your keyhole big enough to slide chain through, then the slit of it only big enough for the individual link to hook on. Keyhole has to be vertical to work...
You can lengthen the chain so the RR iron is always on ground, or shorten it at the keyhole so that it picks up with the blade.
Use at least 3/8 grade 70 or 80 chain nothing smaller..
Last edited: