/ JD 5303 Adjust 3PT Lift Lever Position
#1
Joined

May 6, 2009
Messages

1,035
Location
Tractor

2008 John Deere 5303 MFWD
I want to adjust the range of movement of the rock shaft/three point lift lever. I believe the range is from 1 at the bottom to 6 at the top. It seems I am primarily using the 4 to 6 range and sometimes I need to adjust my top link when using rotary cutter to lift higher for transport and adjust again when mowing to get the range of movement I want at the hitch.
I came across this information that describes how to adjust the resistance on the movement of the lever: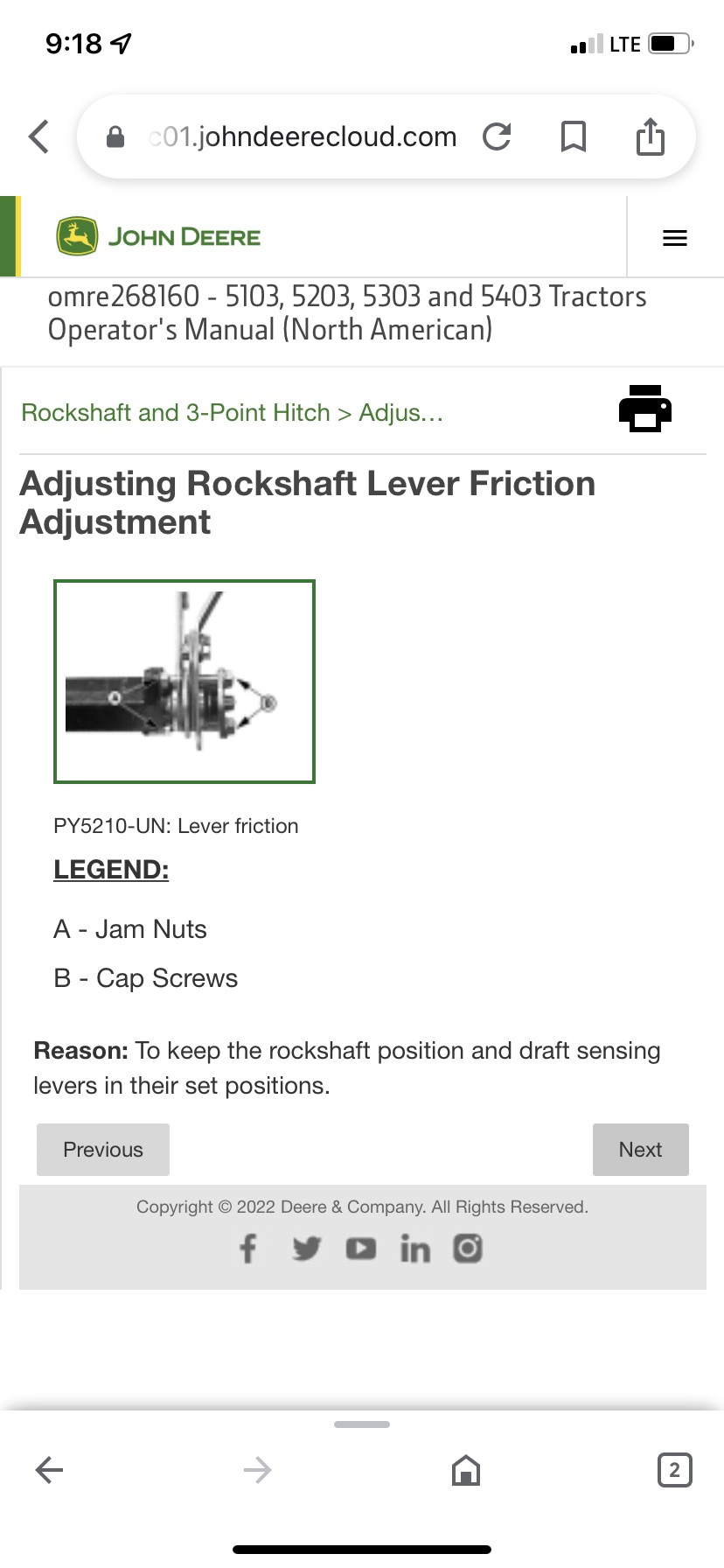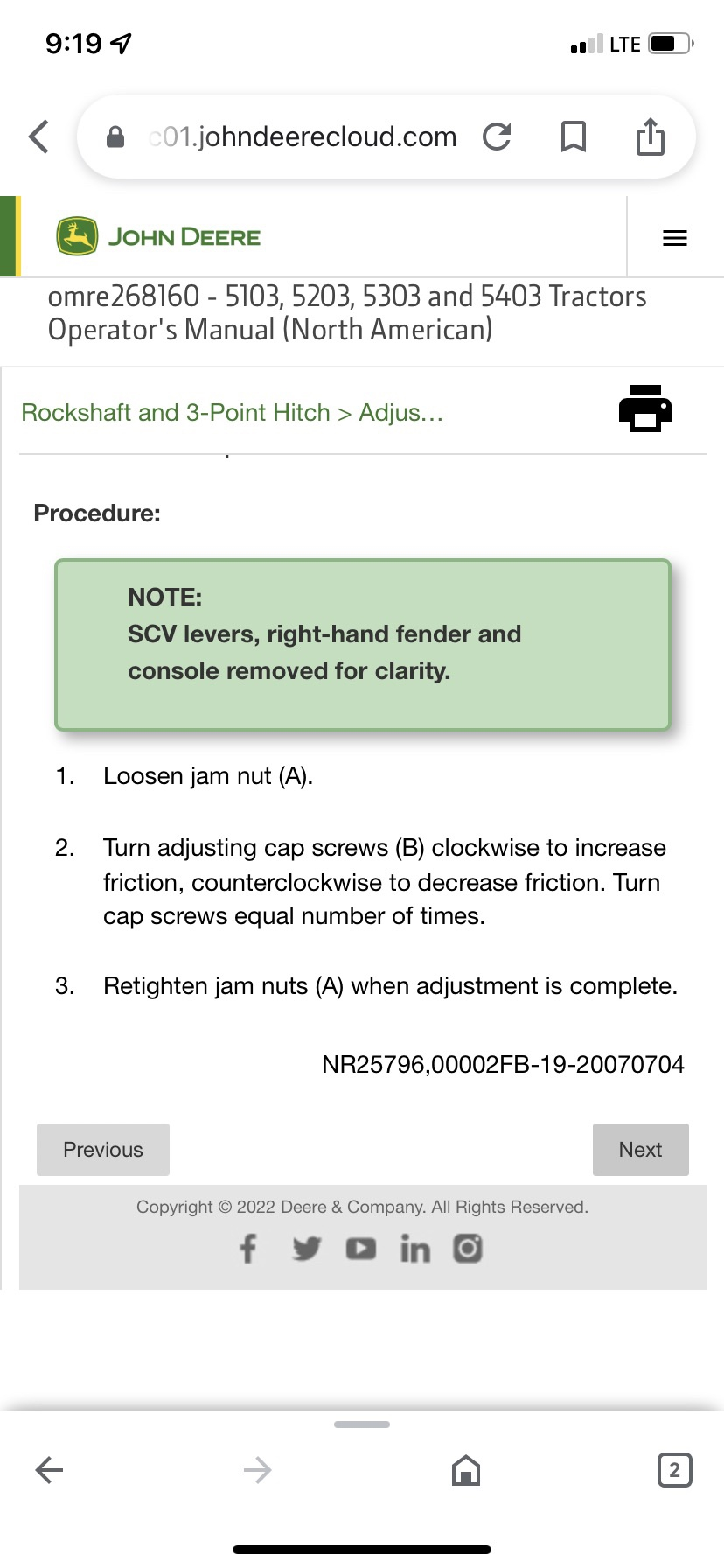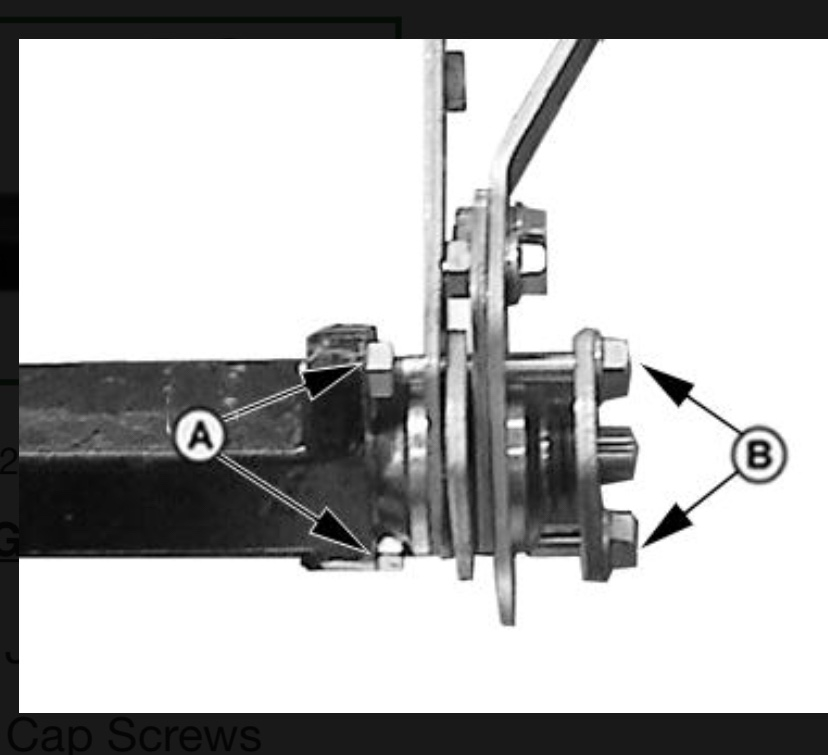 Thought this might be the place to adjust by loosening and moving the lever down some and tightening back. I did that and just doesn't seem like it changed much if any. I moved it from 4 down to 3. My thoughts were to get it where the mower is on the ground at around 2 and that would meet my lowest setting needs and might give me more range to lift and not have to adjust top link each time.
Am I missing something or does that make sense and sound right?