/ Jinma 284 PTO Clutch Adjustment
#1

Joined

Oct 20, 2005
Messages

6,825
Tractor

55HP 4WD KAMA 554 and 4 x 4 Jinma 284
No big deal...just sharing...
Just to let you know, the PTO clutch on Loretta''s 284 Jinma was sticking.
We were using the post hole digger. Sometimes pressing the clutch pedal in all the would stop the implement rotation, other times not. Being a dangerous tool, I thought it best to check out the PTO clutch. I had to remove her loader and loader mounting brackets to get to the adjustment windows. On her 284, either side has a window to access the clutch. I decided to take the right loader tower off. In checking it, her throw out bearing worked great and the finger height was set correctly. But the PTO clutch gaps were waaaay off.
Here are some photos.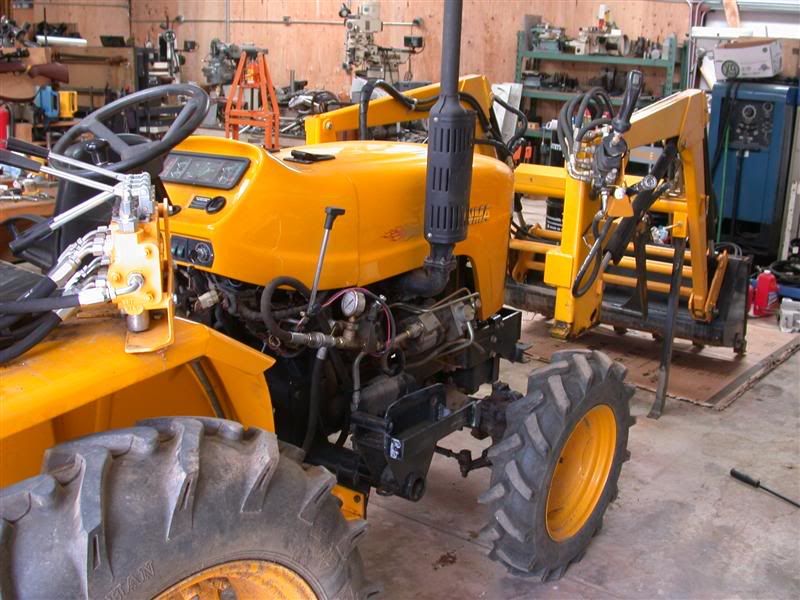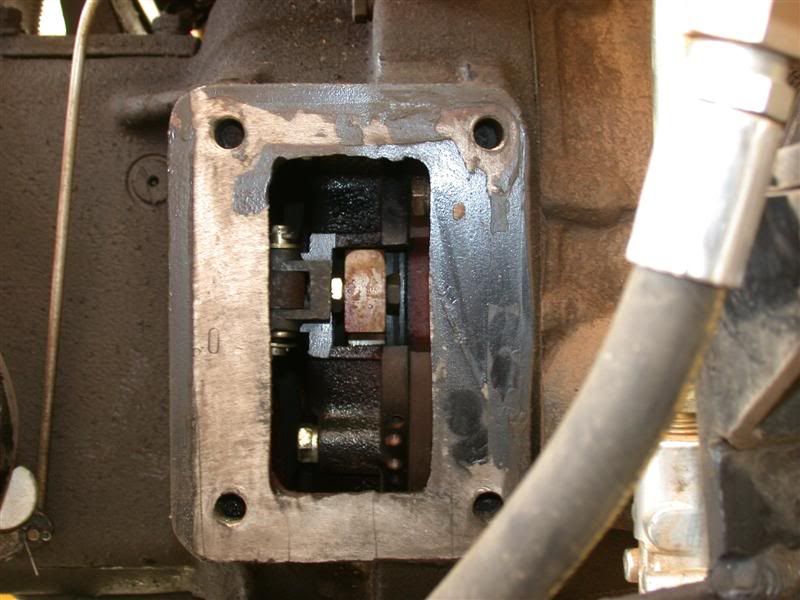 I could not read the manual as to the gap required, but I presume it should be 1.2mm, right?
That works out to about .048". Anyway, since the PTO clutch was not disengaging, I figured a slightly smaller gap would still be OK. I shot for 1mm or .03937". The PTO gaps were .026" (.67mm), .047" (1.9mm) and the last one was .059" (1.5mm). I adjusted them all to be equal and they ended up at .043"(1.1mm) which is close enough for me. Surprisingly, the nuts for the adjustment were top notch and there was a real good surface to check with feeler gages. In comparison, my Kama clutch was very rough surfaced and the adjustment nuts were kind of crummy.
After re-assembly, we tried out the PHD again and it engaged and disengaged nicely ... like it's supposed to !!
Just goes to show you that instead of waiting 165hrs (like we did), checking and adjusting the clutch(s) is an important step when getting one of these.
Here are some photos of the adjustment.
Rob-