/ Kubota GR2000 & GR2100 Rear Axle Failures
#1
Joined

Jun 12, 2022
Messages

11
Tractor

GR2100
Our farm has 4 Kubota tractors and the smallest, this GR2100 Diesel 4WD, was purchased new in 2005 for $8200 at Messick Farm Supply. At only 326 Hours the rear axle assembly has failed, making it a front wheel drive only. The dealer diagnosed the failure.
Rather then repair an inferior design, a completely new rear axle assembly is recommended by the Kubota dealer, because there was a redesign for a shortcoming in the first generation.
Let's see...the new axle assembly installed is quoted by the dealer at near $5,000 - for a tractor with only 326 hours. So I inquired about trading it in for a new Kubota, and that results in a trade-in credit of $6,000 (once the $5,000 is invested), a $1,000 present value parts tractor for a Kubota with 326 hours. I loaded the unit onto my trailer and departed for other options.
A writing to Kubota Customer Satisfaction in Grapevine, TX with all documentation, resulted in an "out of warranty" form letter. If my options remains as is, unloading the defective tractor for parts and buying a new "non-Kubota" seems like the only responsible option. I suspect there may be rebuilders of the original axle, but who wants to rebuild a faulty design.
I'm open for suggestions!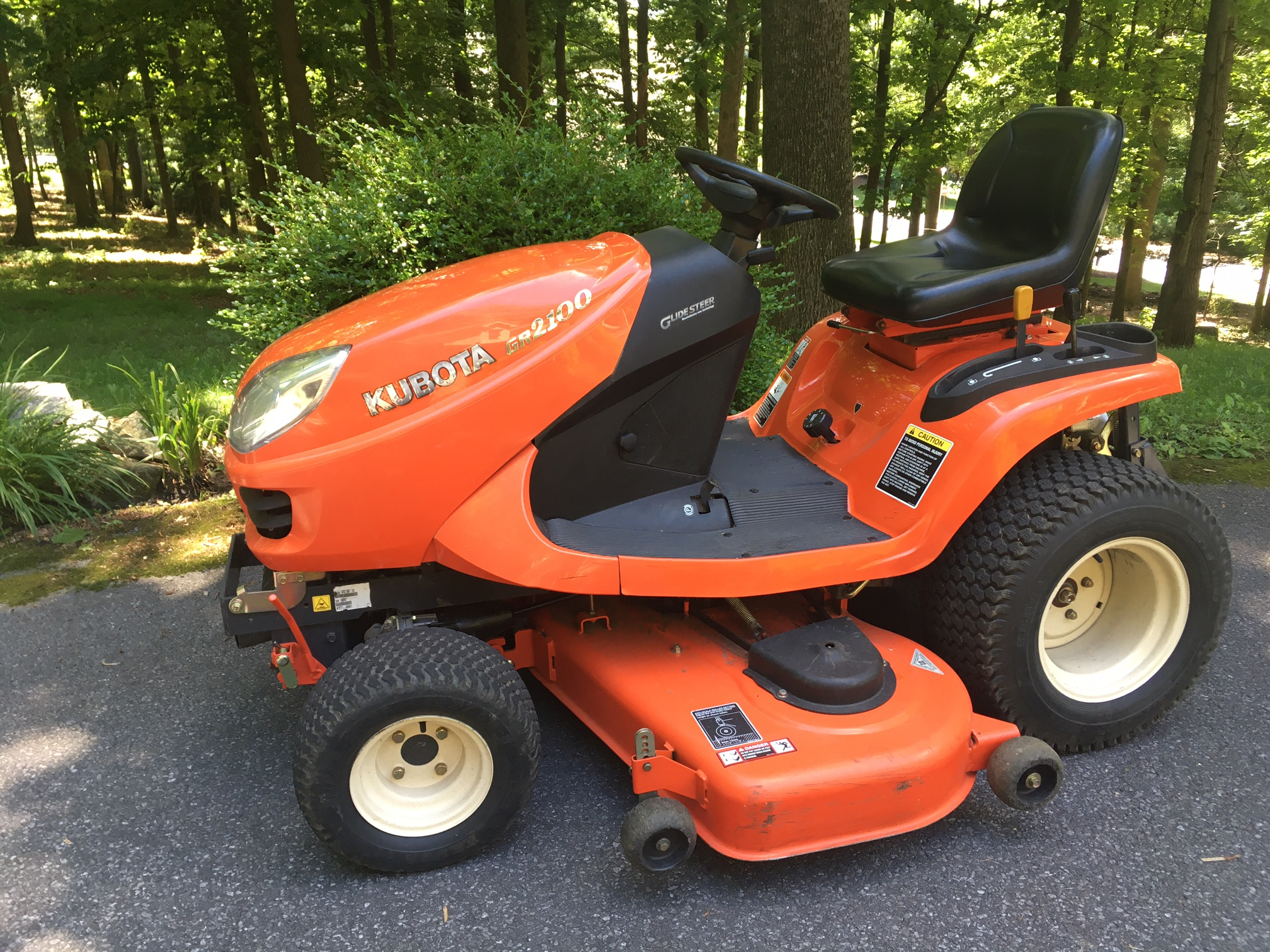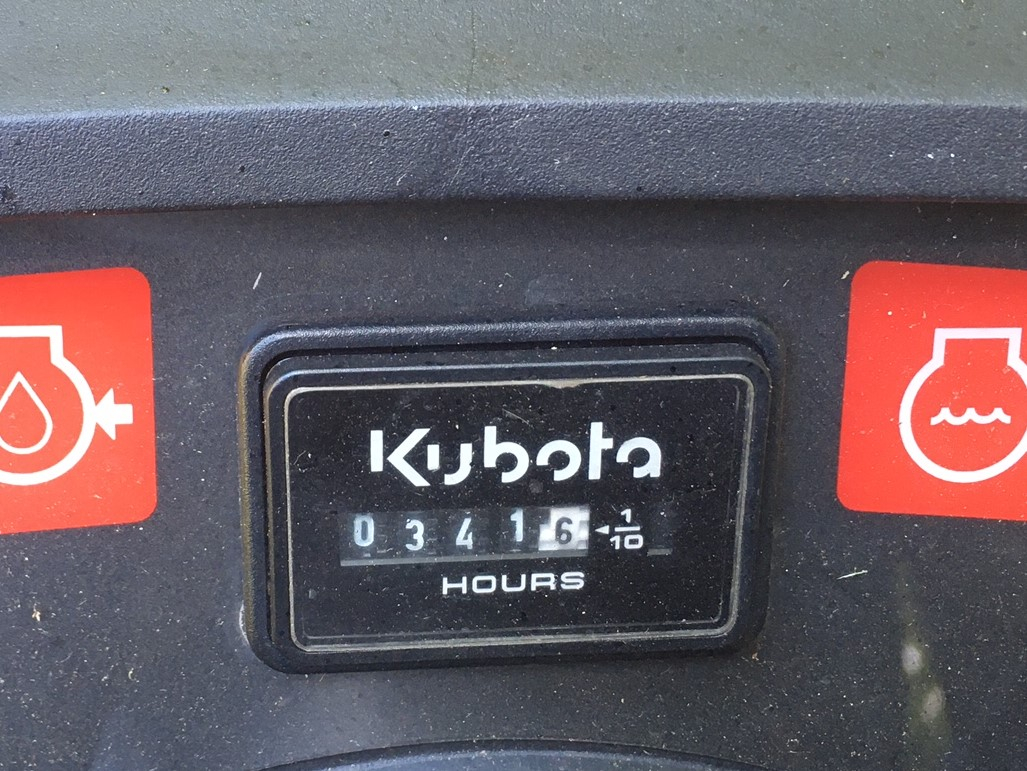 Last edited: