Joined

Oct 20, 2017
Messages

260
Tractor

Mahindra 4540 4WD
We bought the Mahindra 4540 about 14 months ago along with the backhoe, so far the only things it needed was a code update and one of the clamps needed tightening to stop a small antifreeze leak.
I've put in enough trails around the house for walking and the UTV but since getting the 4540 we've been removing the stumps and making them wider. A member of this site (gasifier) gave me some good tips on digging stumps since this is our first tractor.
We bought a plow for it with the third function kit which makes plowing our driveway much easier. We just added some 4000 pound pallet forks so some of our firewood will go on pallets. I'll try and find some pics of plowing last winter.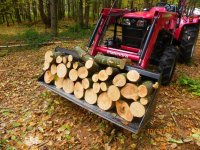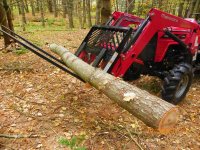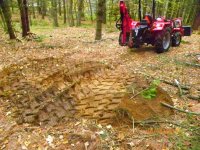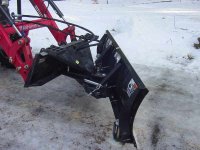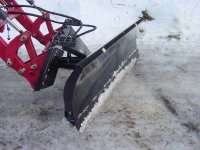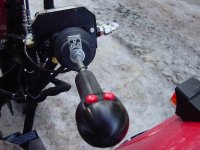 Last edited: