Joined

Jan 20, 2019
Messages

2,303
Location
Tractor

Kubota B26, M59, M5030DT
Had this used 5' fail mower delivered yesterday. Paid $1,200. Older model but in nearly new condition. Trying to find out more information about the machine. First experience with flail mowing.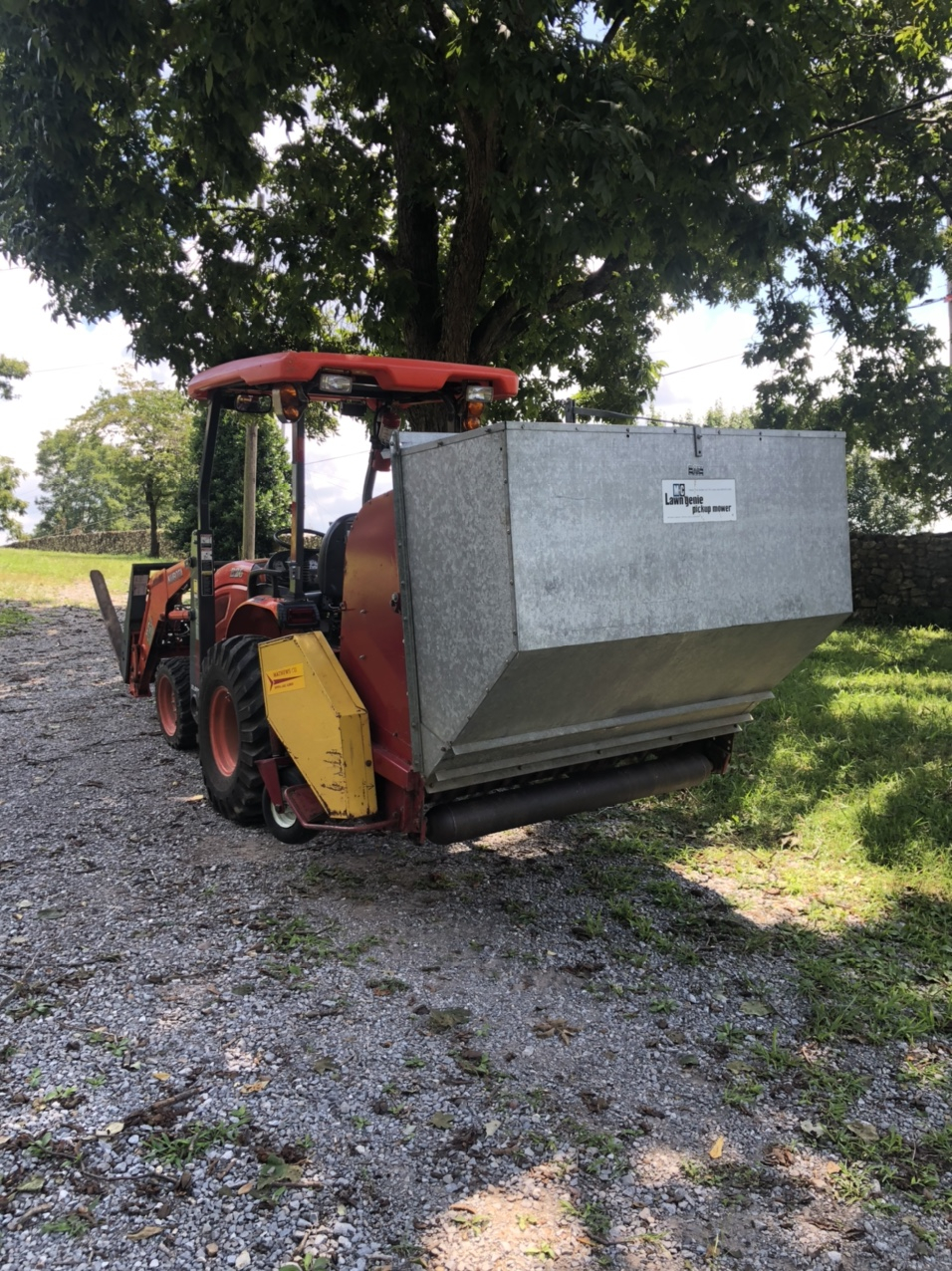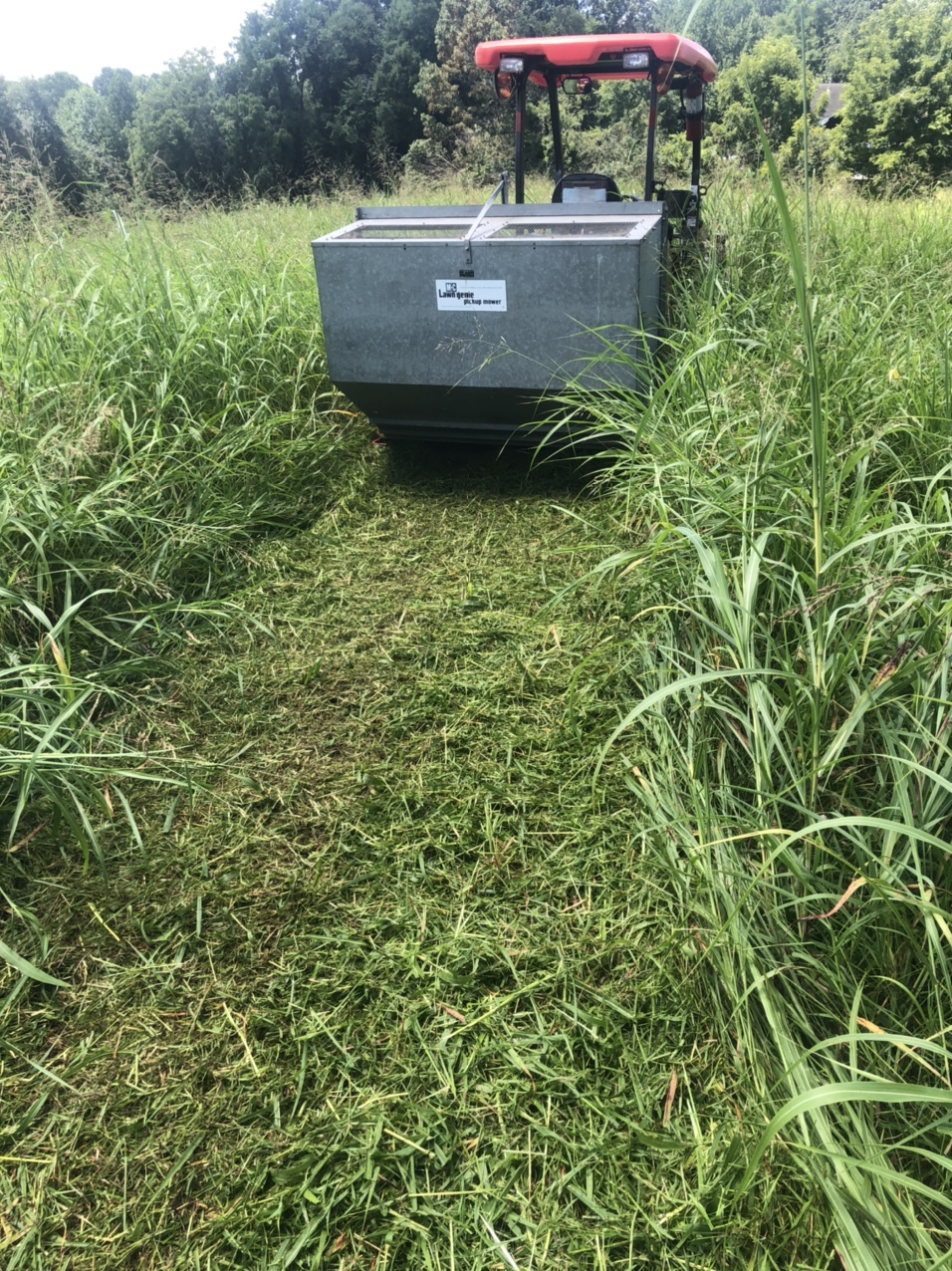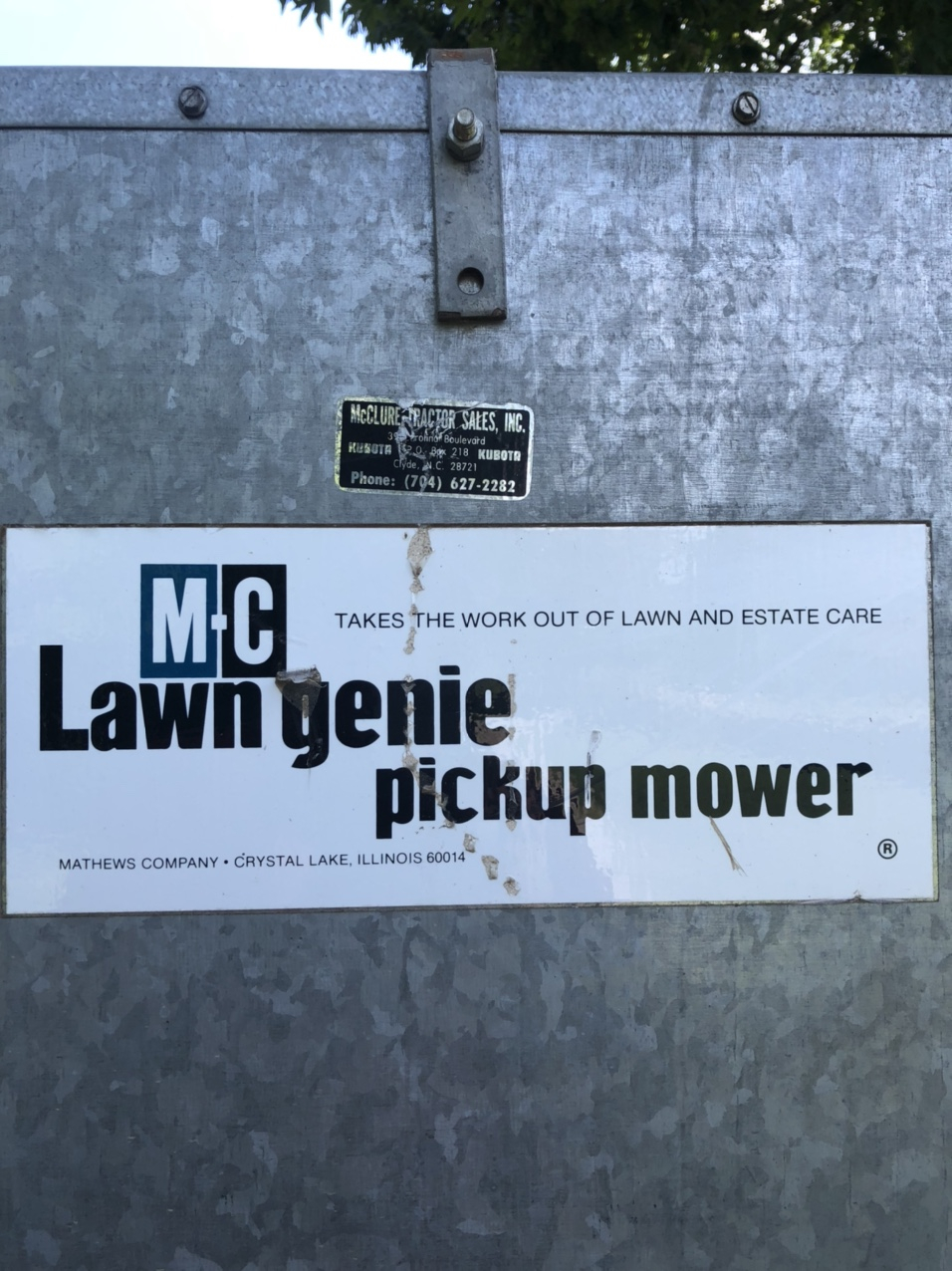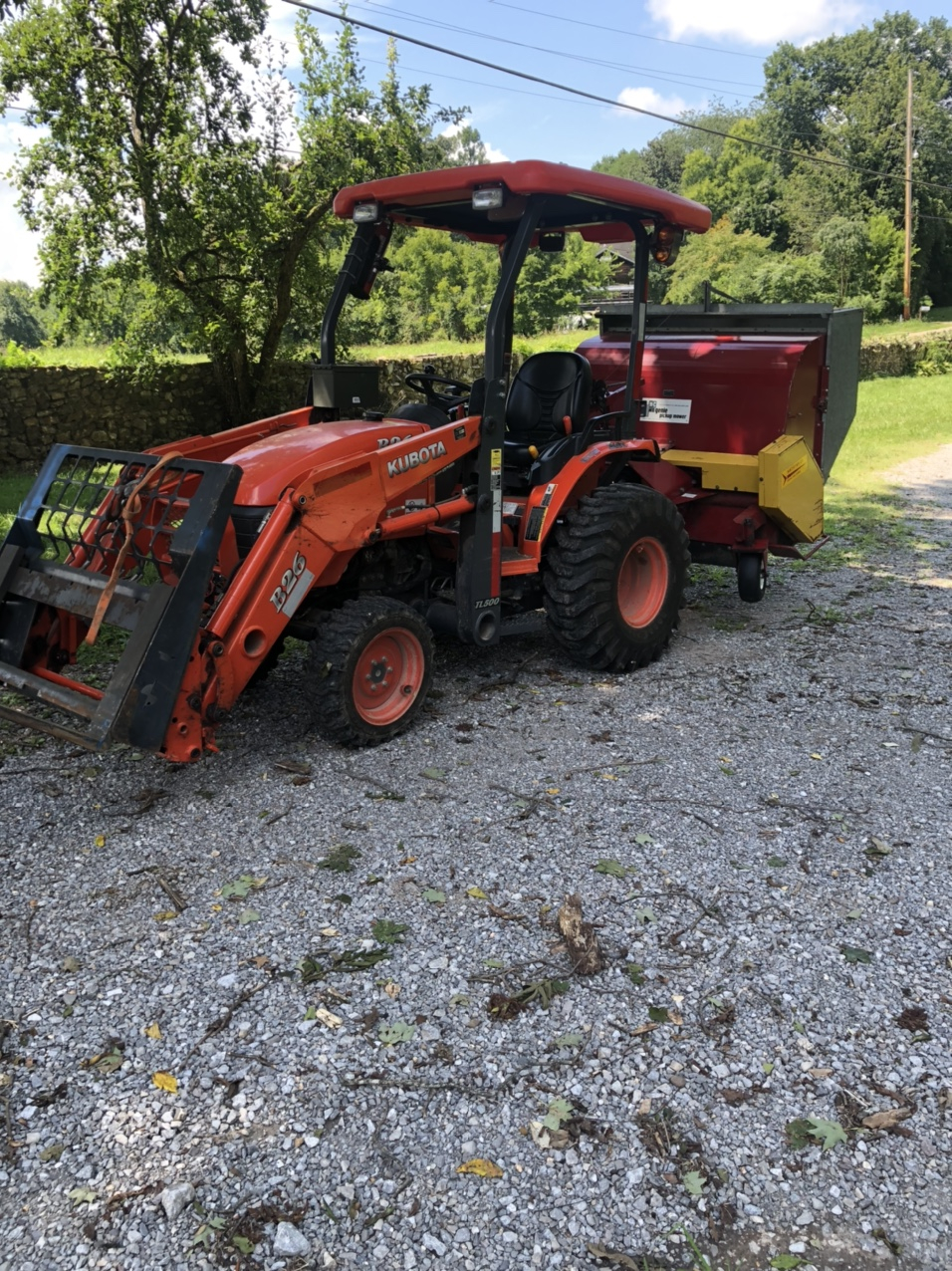 Comparing to 6' Woods rear 3pt finish mower behind a Kubota B26.
The flail mower is;
1) Heavier especially collecting grass.
2) Quieter running.
3) Better cut.
4) Requires less pto hp.
5) More taxing on tractor in sharp turns. Rear roller has to slide sideways.
6) Cutting lower than the RFM. Next to highest position. We have little smooth yards so it hits the ground in places. Need to raise from 3.25" to 4.25".
7) Top heavy. Most mowing on slopes. Limits where we can mow.
8) Doesn't trim to the side as close. Also not as close backing up either.
9) Front end lite with no bucket on and flail raised when empty. Needs front weight which is not the best for mowing.
10) Unknown maintenance and blade sharpening or replacement costs. High population of blades compared to other flail mowers. Single multi rib belt.
Mowed the rougher yard around the barn. Cut good sometimes to the ground. Filled the hopper up. Could not pick up. At least 500# of well mulched packed grass. Like half a round bale. Uses a boat winch to lift the rear clamshell to dump. Quick and easy. Could reach from seat but easier off the tractor. Lever operated flap to change from collecting to rear discharge.
The Woods rear discharge finish mower has been almost bulletproof for 24 years on our hilly, convoluted, wooded, gravel driveways farm. Don't think the flail can replace all it does. When it comes to picking up clippings, leaves and cut quality the flail really shines. Was hoping to make easy additions to the compost pile. Need find out more information on replacement parts. Found an operator's manual online. There are a few manufacturers that make similar mowers. Crazy $$ expensive. Might have bought a unicorn. Hopefully others have experience with this brand and type.