/ New (used) AGCO Challenger Farm Tractor
#1

Joined

Aug 28, 2012
Messages

10,212
Location
Tractor

Case-IH MX-270, MF7495, Challenger MT535B, Kubota M126XTDC, Kubota F3680 & ZD331
Sold one of the smaller Kubotas (M135X) a few weeks ago.
Have a Challenger MT535B with a Quicke Q66 loader coming in to replace it in a week or 2. Pretty much the same as a MF7475 with a Caterpillar diesel instead of a Sisu diesel.
Key reasons for the change are: CVT transmission, 35% more weight, stronger loader, road speed (32MPH) and larger tires.
It also has a nicer cab, hydraulic global quick attach on loader, stronger AC, steerable front fenders, electronic loader joystick and more.
Its got more PTO and drawbar HP than the Kubota, too.
I am importing it from a dealer in Canada. It was a huge PITA to complete the import documents, but will save quite a bit over anything I could find in the US.
Now to see what she will do. I need to be able to move large squares around with more stability than the Kubotas can offer. Still have the M126X for bush hogging and of course any other raking, teddering, etc.
Couple pics.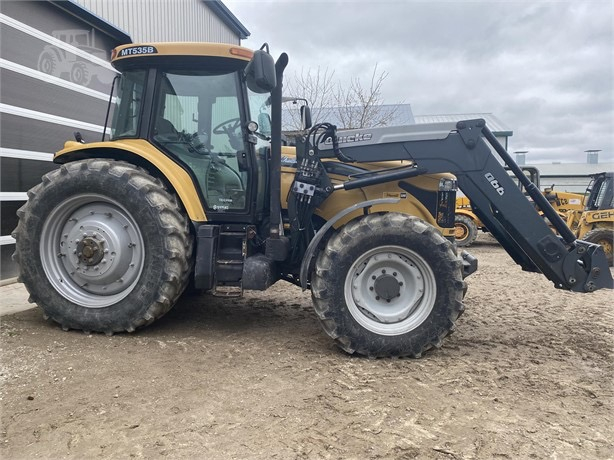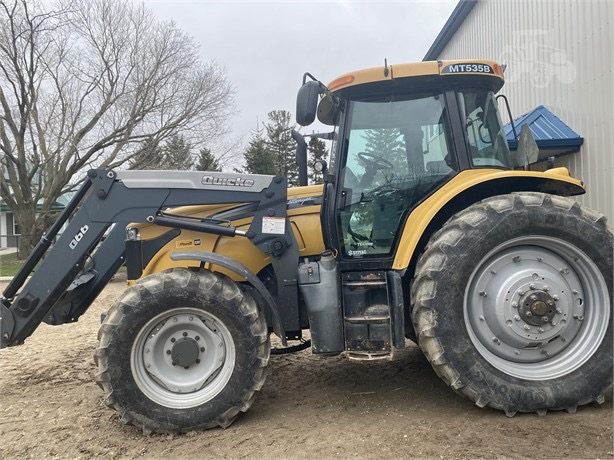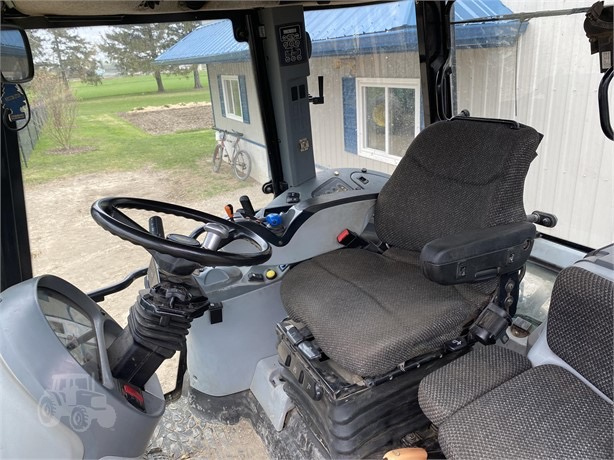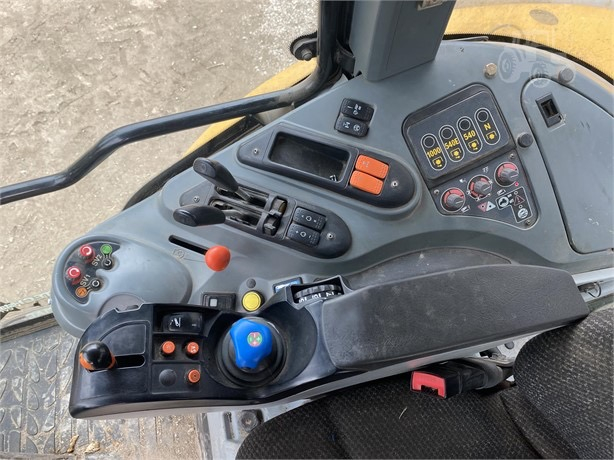 Last edited: