My new to me tractor has these couplers for the rear remotes.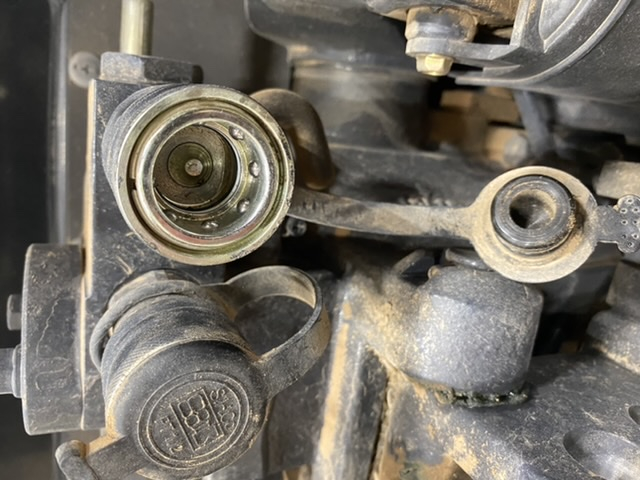 I believe these are the correct make couplers to use, the ones with the pointy poppet.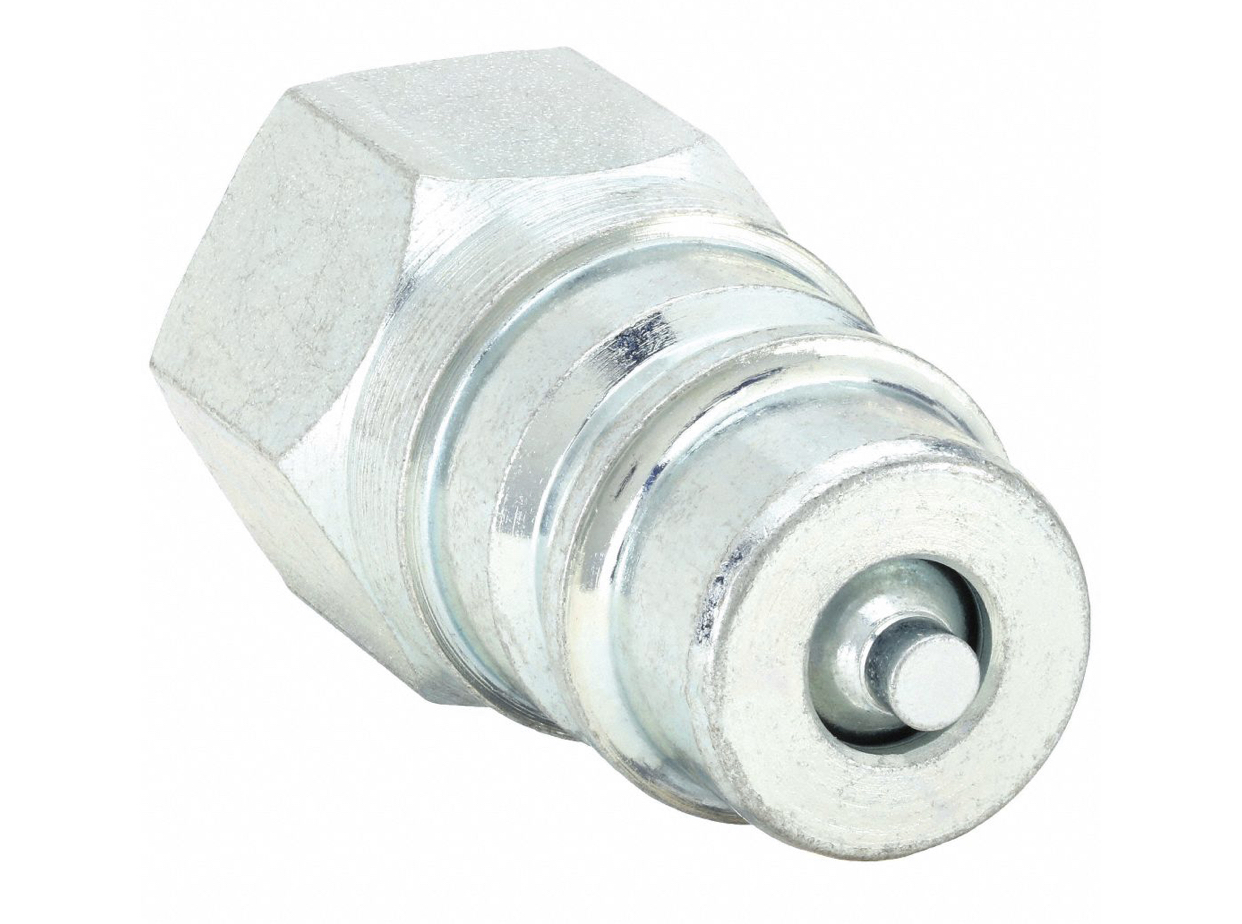 However I have a pile of these couplers in my shop. I tested one, tractor off no hose attached, and they seem to fit fine. Are these with the ball ok to use with my tractor or should I get the pointy ones?