/ Replacement engine for BCS 948 tractor/tiller.
#11
Joined

Mar 16, 2009
Messages

83
Location
Tractor

'58 Fordson New major, BCS 735 & 715
The (new) BCS 948: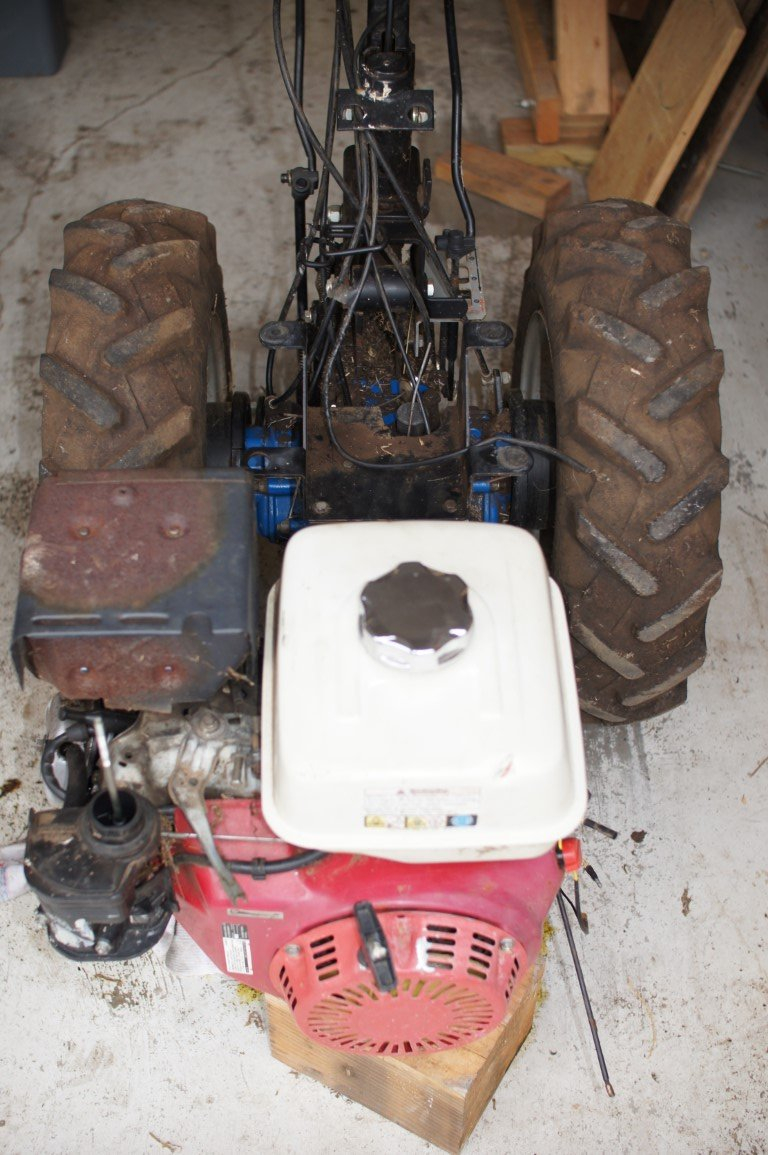 I ran the GX390 one time for about 5 minutes. Here is the puddle it left: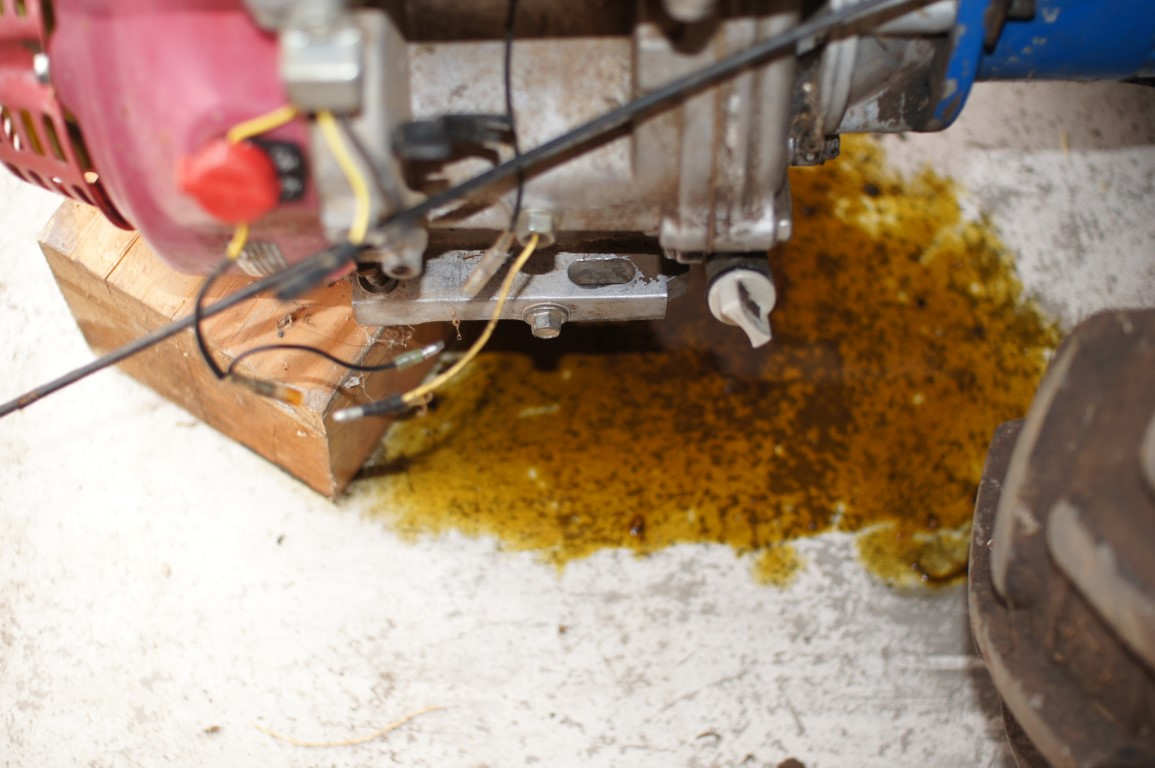 Below is the leaking valve cover. I think the previous owner also messed with the valves and disabled the compression release which is why it is such a bear to turn over. The threads in the block for the valve cover retaining bolt are stripped so the valve cover can no longer be tightened. For $500 I can put a new more powerful engine on this 948 which I think will be worth it.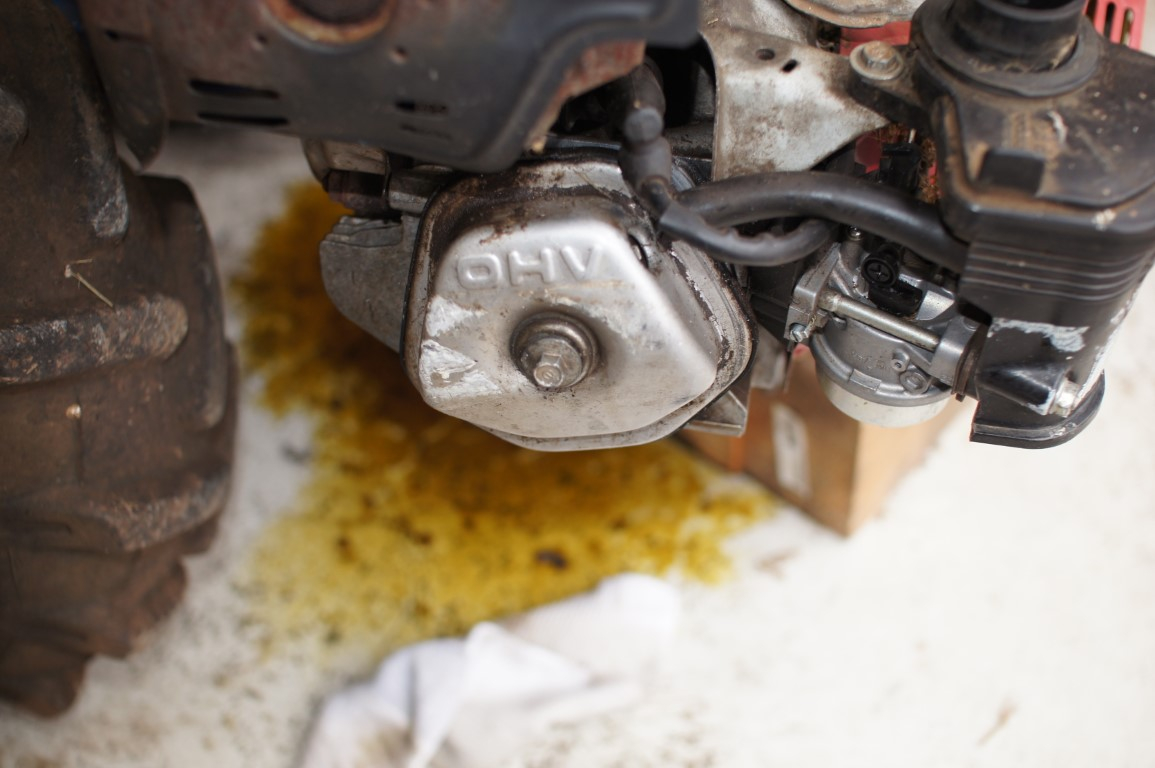 Top view: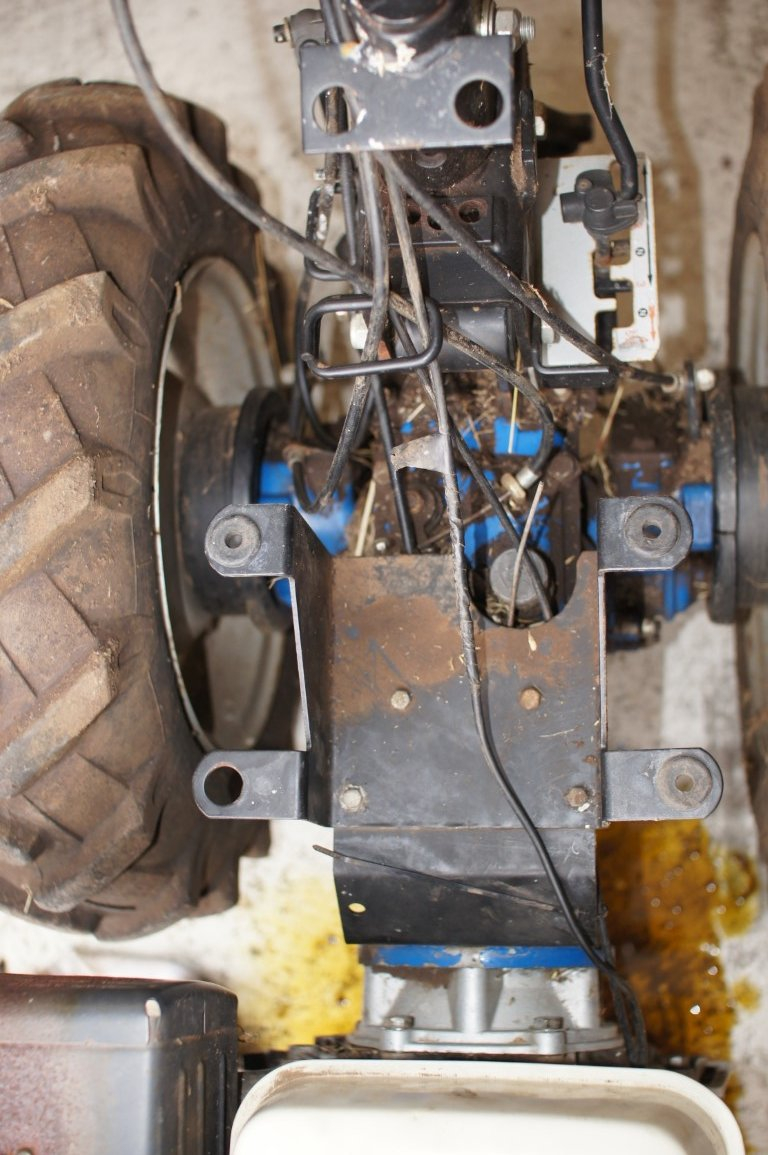 The broken dead mans switch/paddle: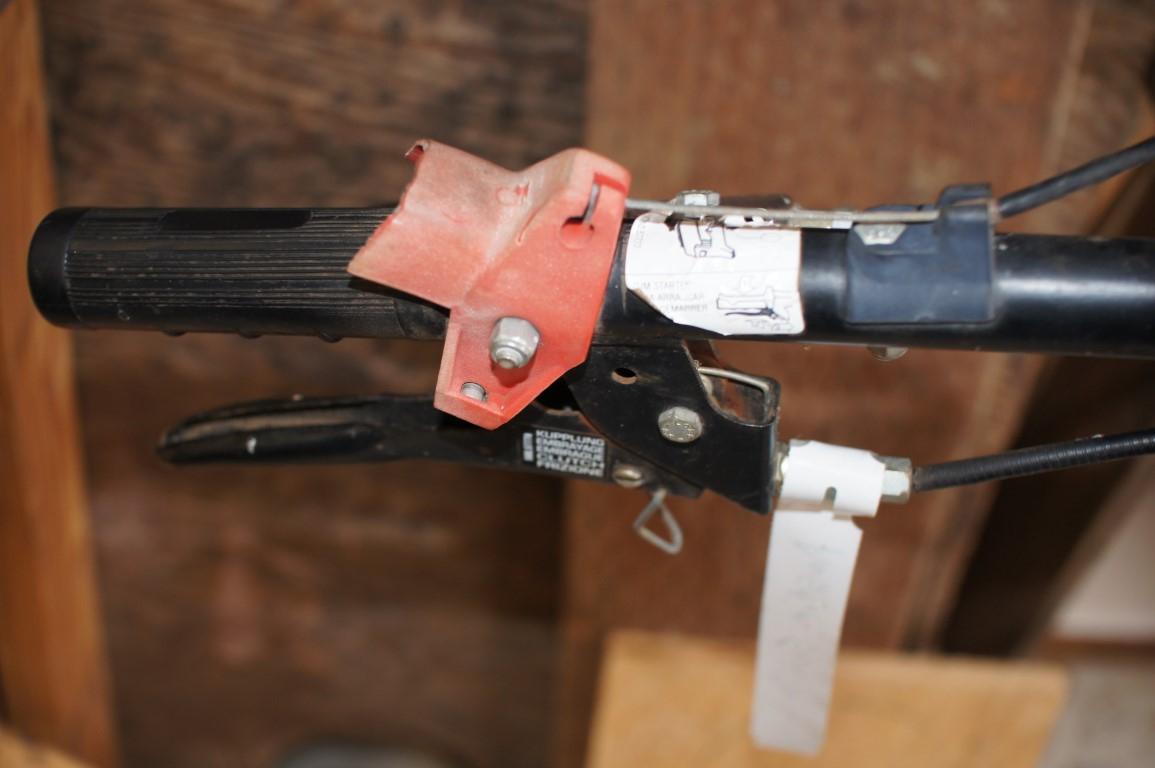 The clutch control cable looks a little questionable. I will have to see how much a new one is to decide to replace it or not: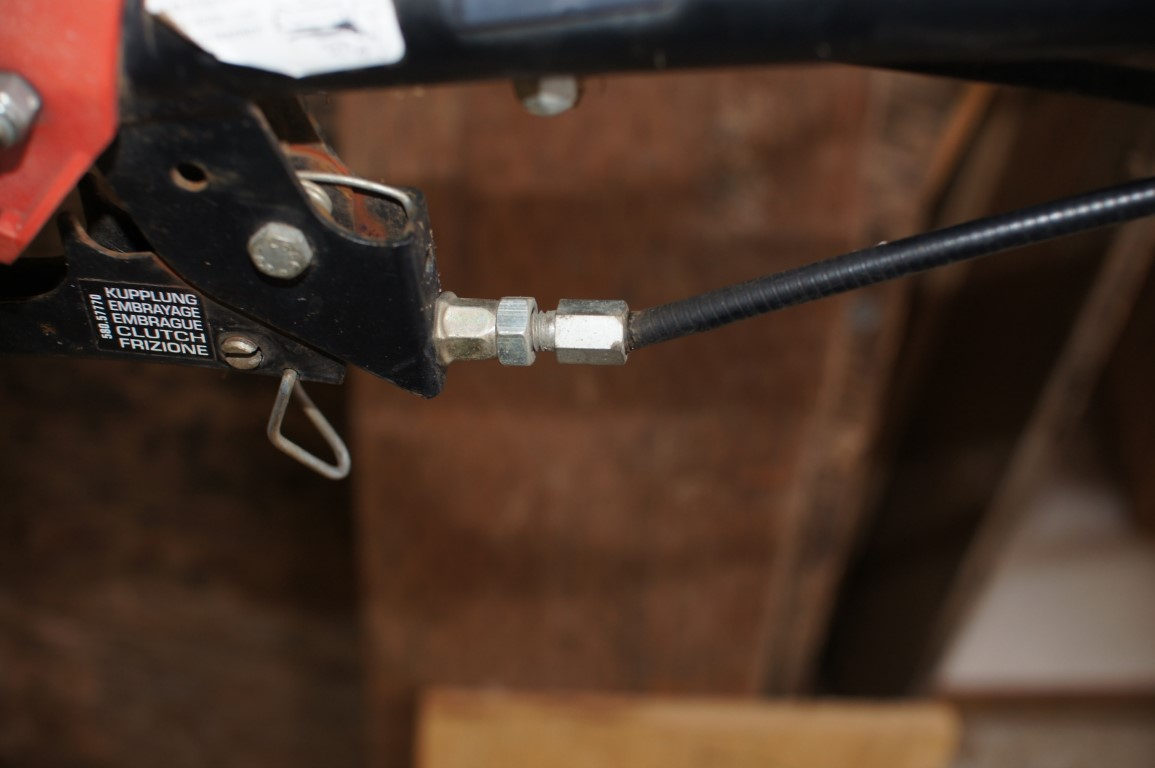 The cables on the other (right) handle. One for brake and one for releasing the steering column so it can be repositioned. I think the outside one is the brake which looks like it should be replaced. Again I will have to see how much a new one costs.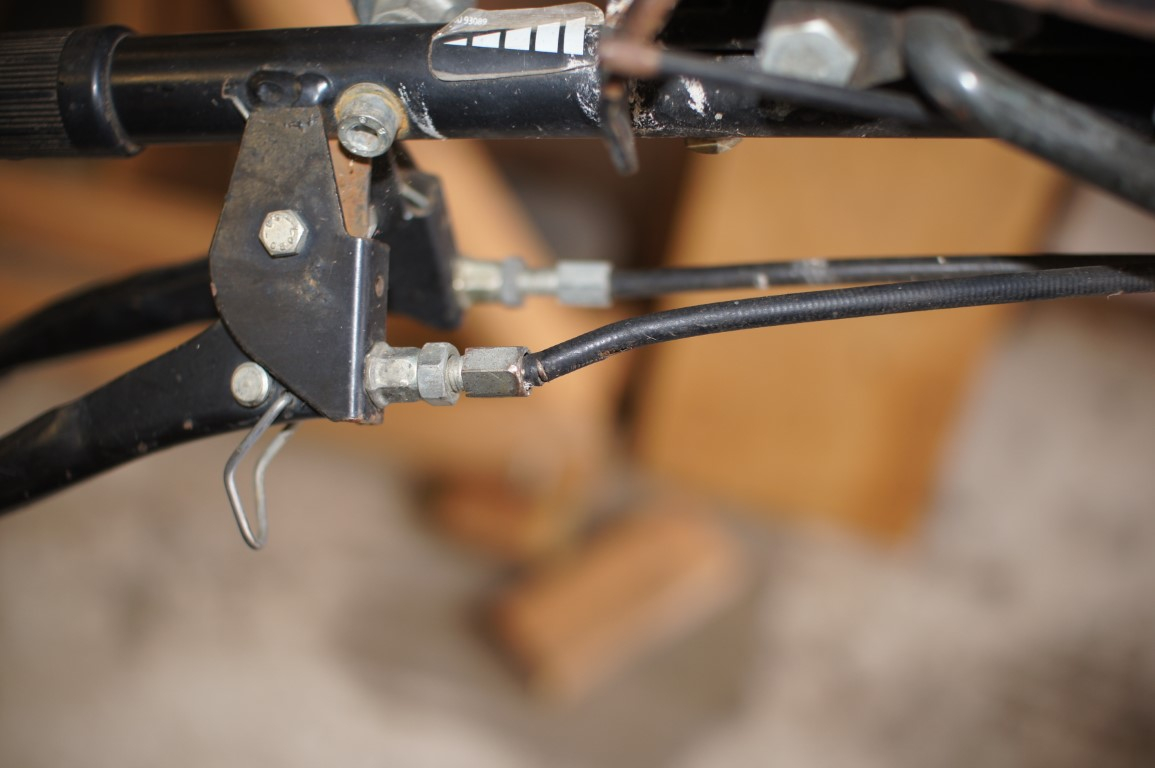 The rest of the right hand handle: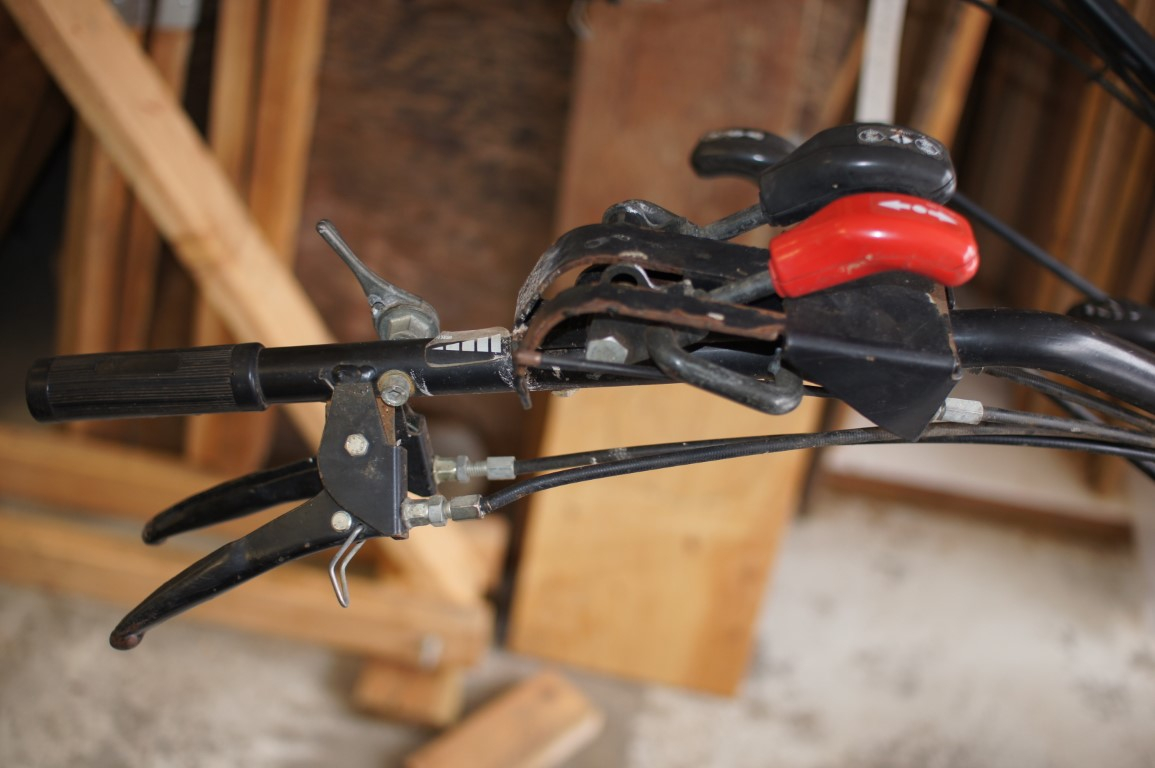 A shot from the back: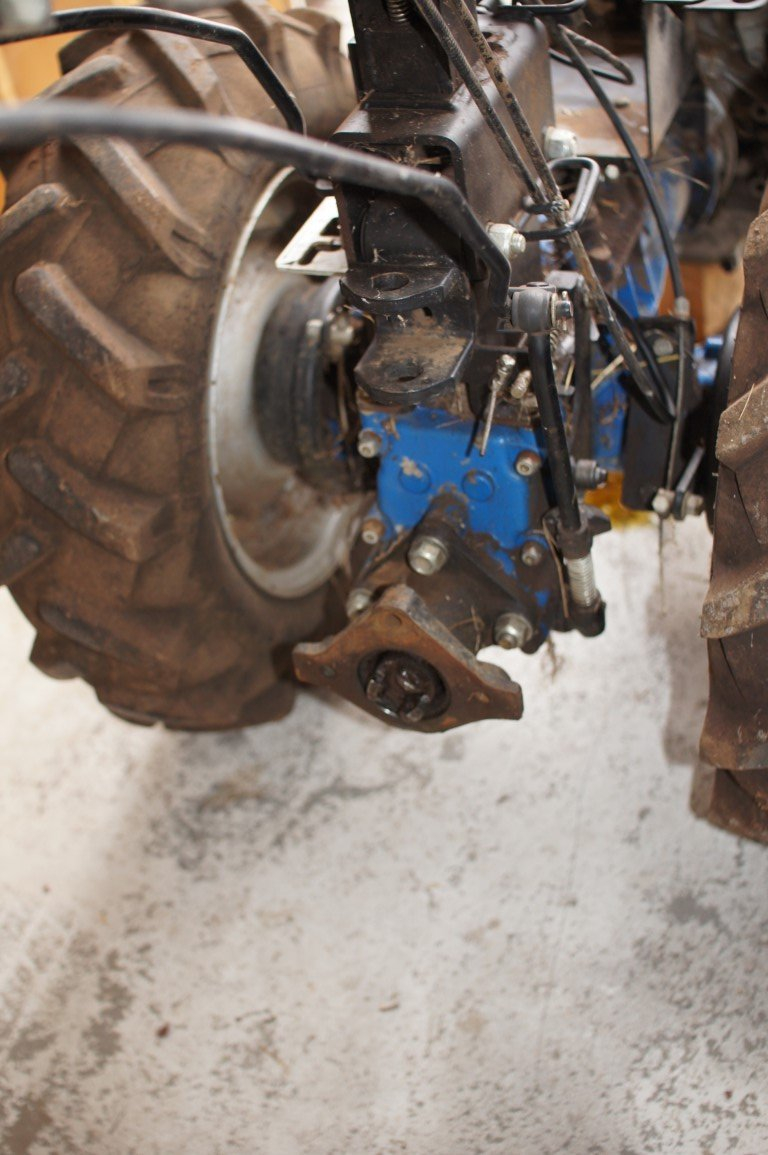 Here is the 948 looking longingly at todays snow just itching to go out and play!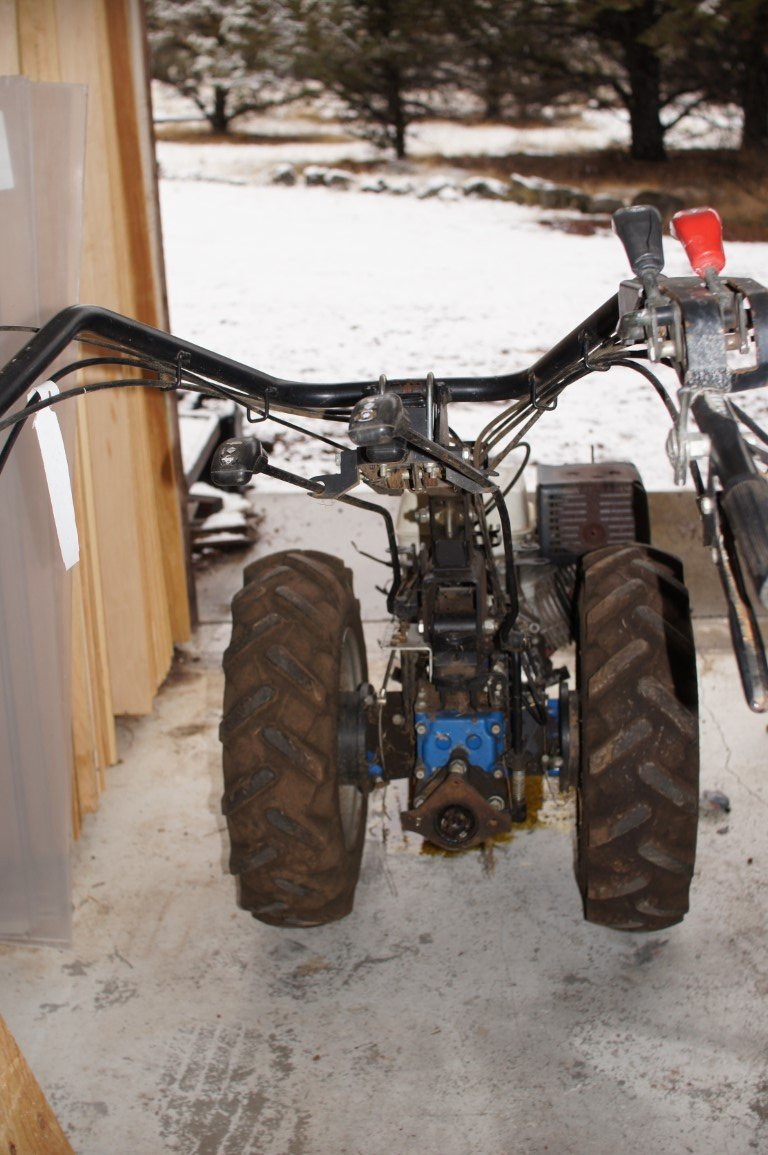 Last edited: