/ source for D03 solenoid valve with "Deutsch Connector" (lower height/clearance)
#1
Joined

Sep 15, 2021
Messages

214
Location
Tractor

kioti ck2610
I need a D03 manifold & valves with slightly lower height. The common style with "DIN" connectors is typically about 6.5" tall - slightly too tall to fit where I'd prefer to mount it.
The best option I've found would be these, with "Deutsch Connectors". The lower total heigh, around 5.5", would fit fine.
I can't find a source. Summit sells them
but only as part of a full kit
which I don't need and is 2x the price. For stand-alone D03 manifolds & valves, they only sell the
DIN connector style
, and won't substitute.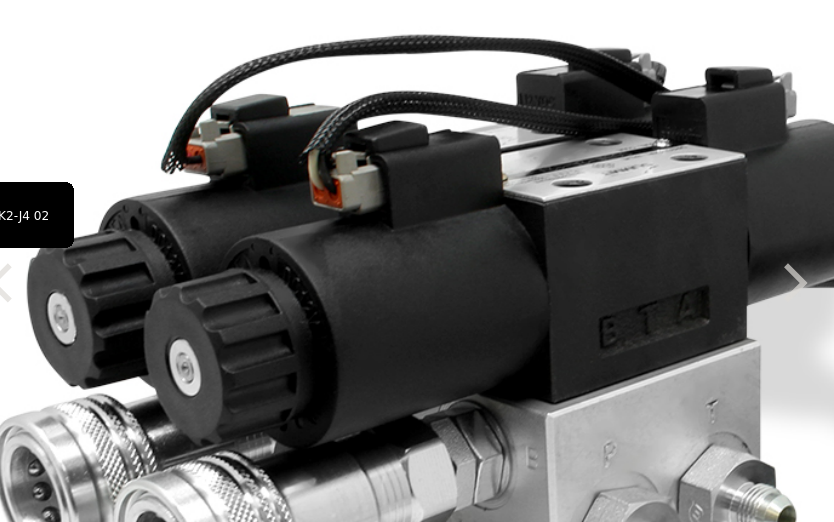 For reference here's the (taller) "din" style
Specifically I need a 3-valve
series
manifold, all hyvair
2c
flow (Tandem Center), if that matters. I've chosen industrial (Dxx) valves over a
monblock
or
cartridge
or
here
because
I don't want the unpressurized cylinder return flow to dump-to-tank (need it all flowing out the "power beyond"port - all monoblock valves i can find do support PB, but only route the cylinder 'exhaust' to atmospheric]tank port),
the Dxx valves have significantly lower pressure loss / waste heat than say cartridge valves when in center position. (and I can't find an easy source off-the-shelf for series-plumbed cartridge valve manifolds - seems the market is all custom applications?)
a totally different style (wiring out the end of the solenoid?) would be great, too, i am just not seeing anything
Thanks!
Last edited: