/ The Tallest Heaviest Tree That I Have Put On The Burn Pile, 42', 18.5" DBH
#1

Joined

Feb 8, 2013
Messages

12,656
Location
Tractor

Toolcat 5610 G - Bobcat V417 - TORO+Loader
This oak tree put leaves on this spring, but fell over last month. It is the Siamese twin of the tall one on the right, they are connected at ground level.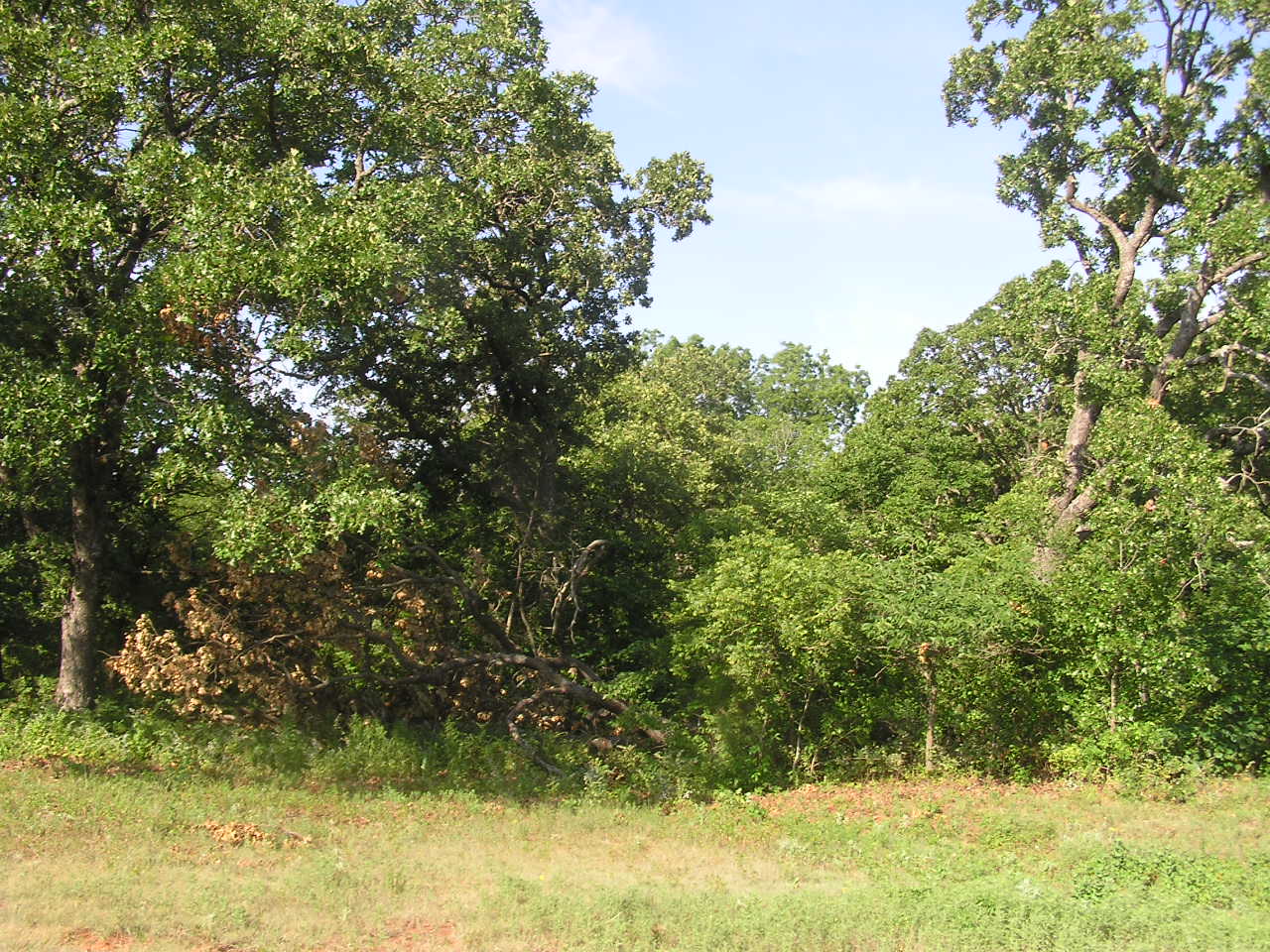 Reached in and grappled it at the balance point, raised the boom, but the rear end came off of the ground.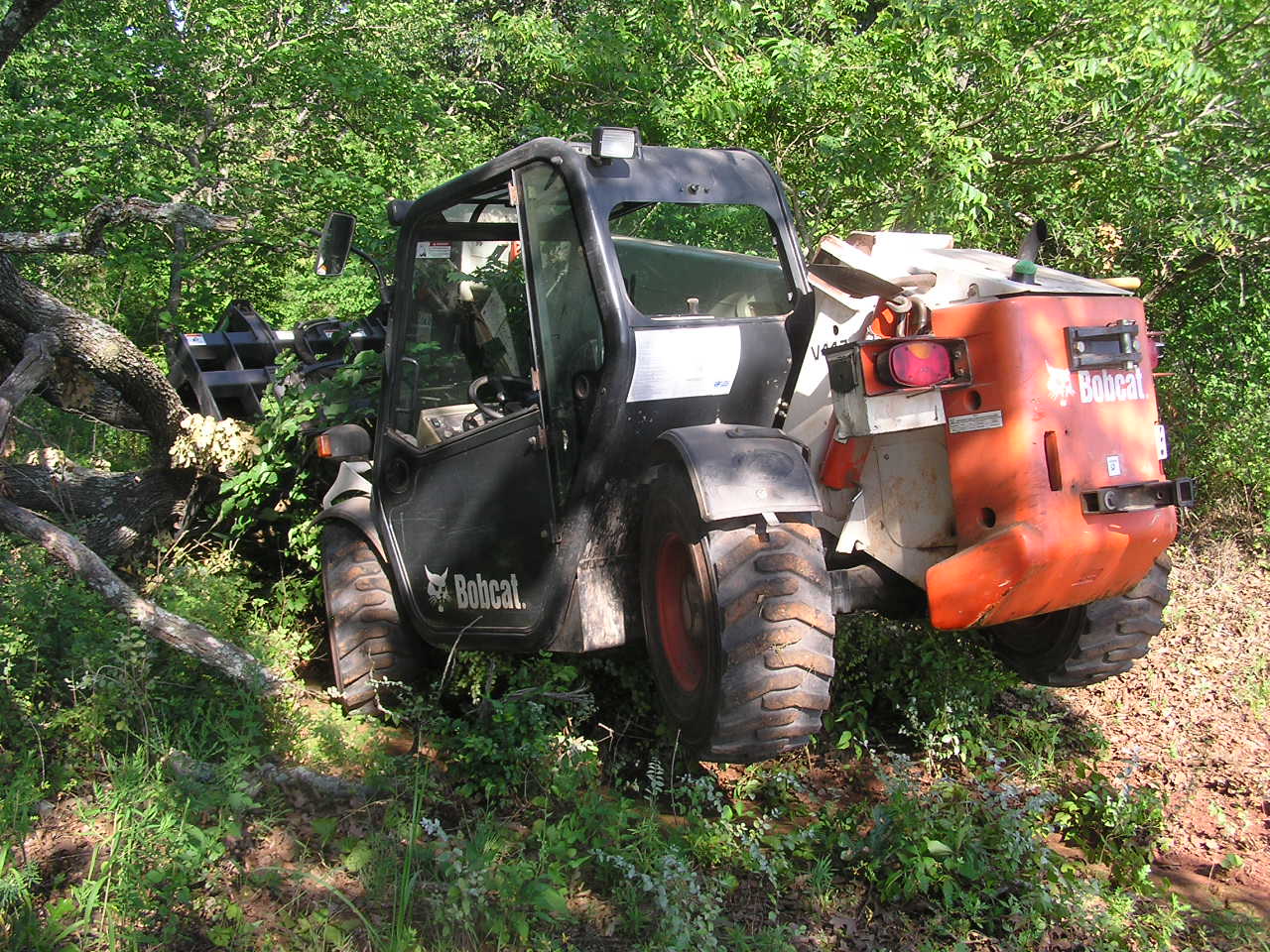 Drove around into the woods and noticed it still had one big root in the ground. So I put the grapple under the trunk and pulled it up.
Walked back to the pasture to take a picture of the root and broken trunk, but it it didn't show through the little trees very well.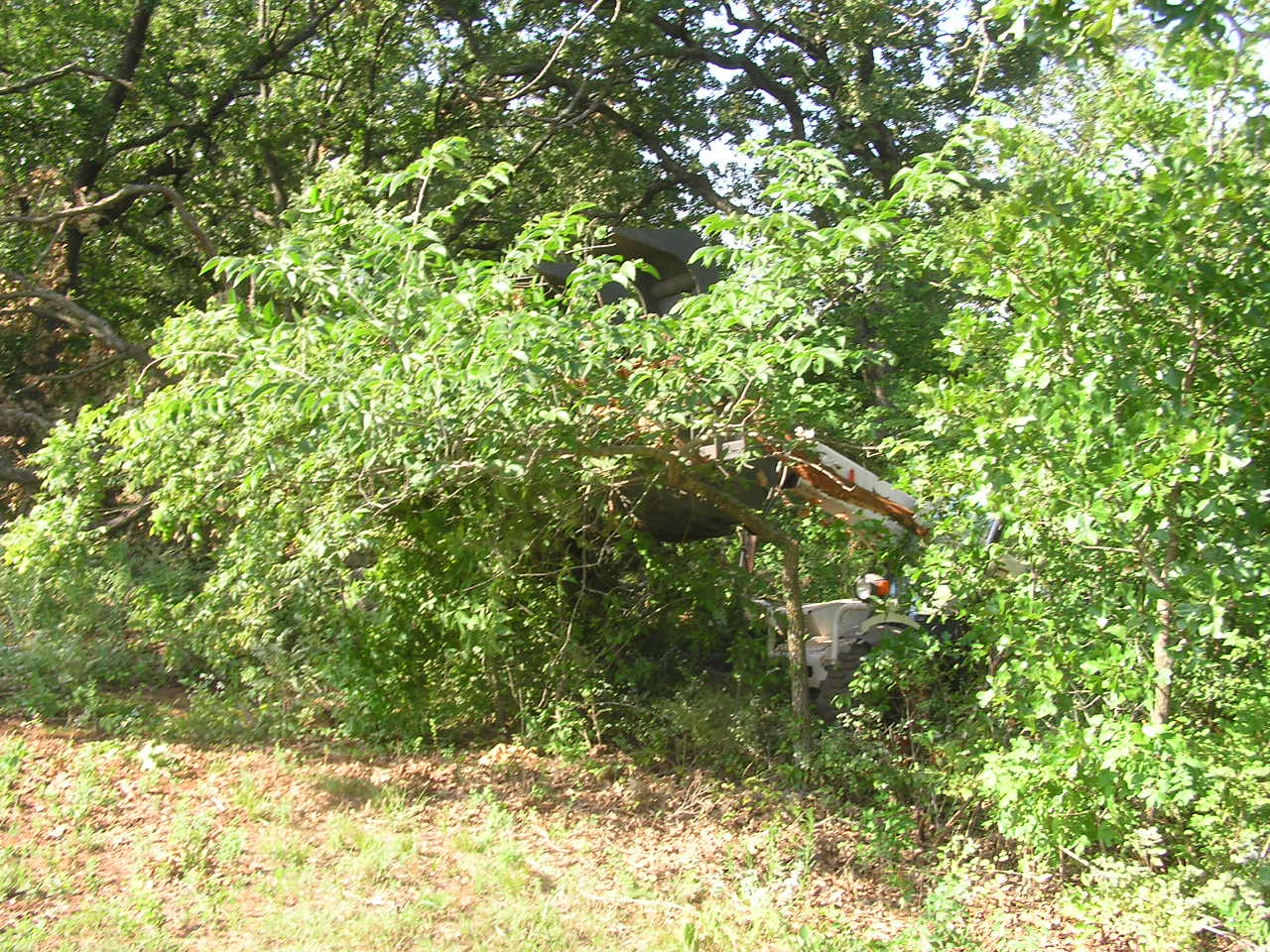 So I walked back to the V417, reached in and pushed extend on the joystick. Now it is visible.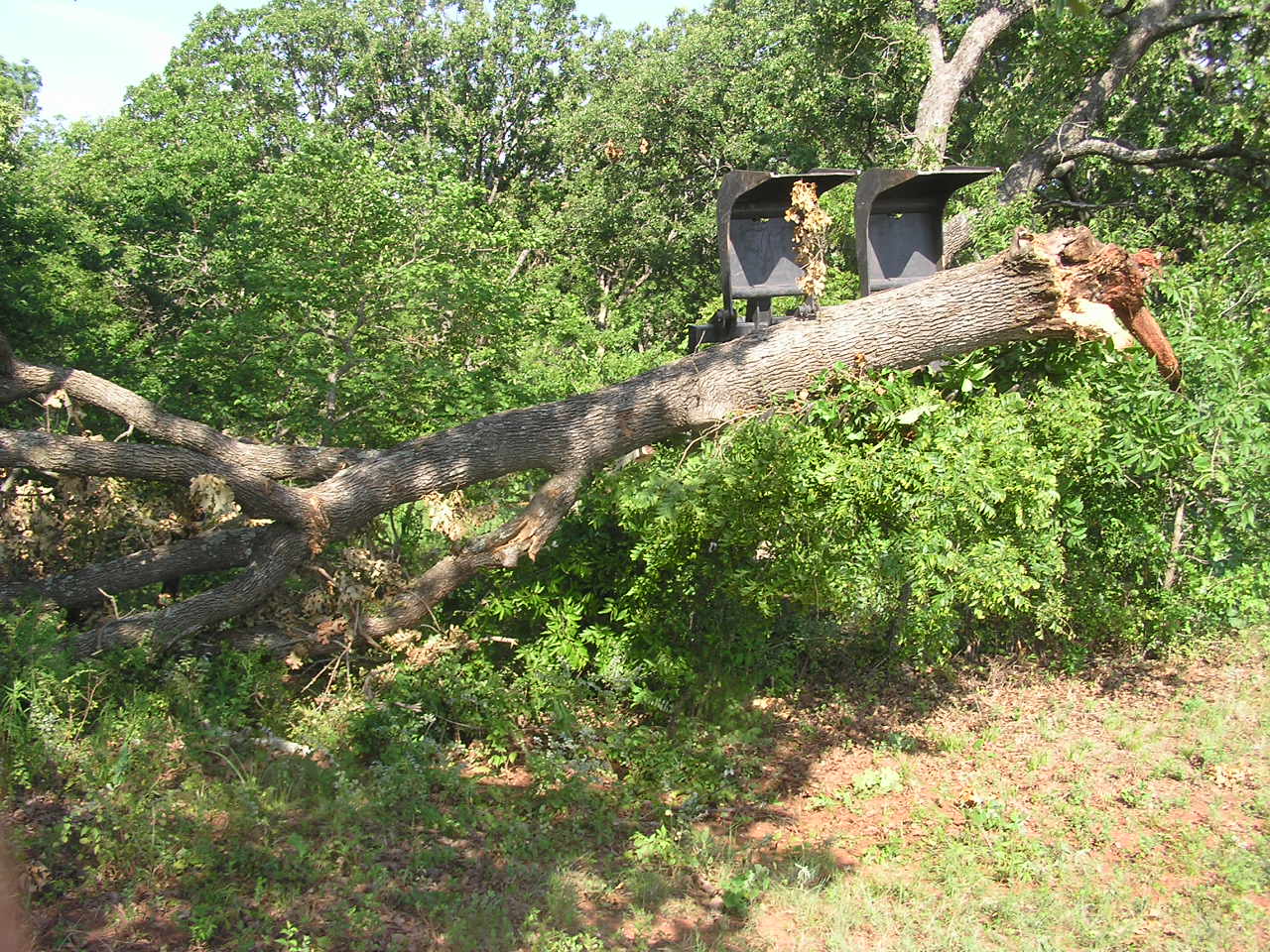 Dropped it on the ground.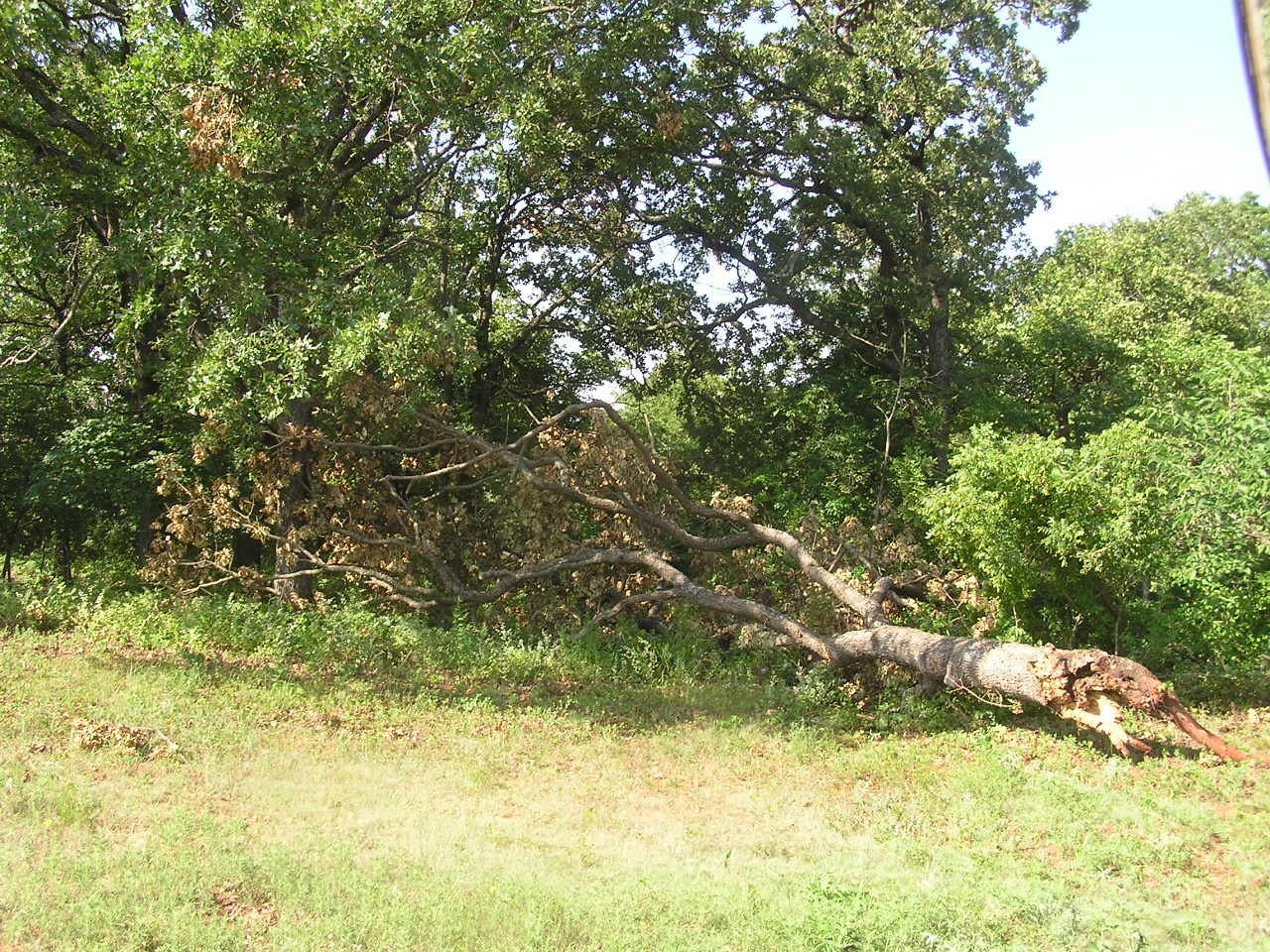 Drove back around and picked it up.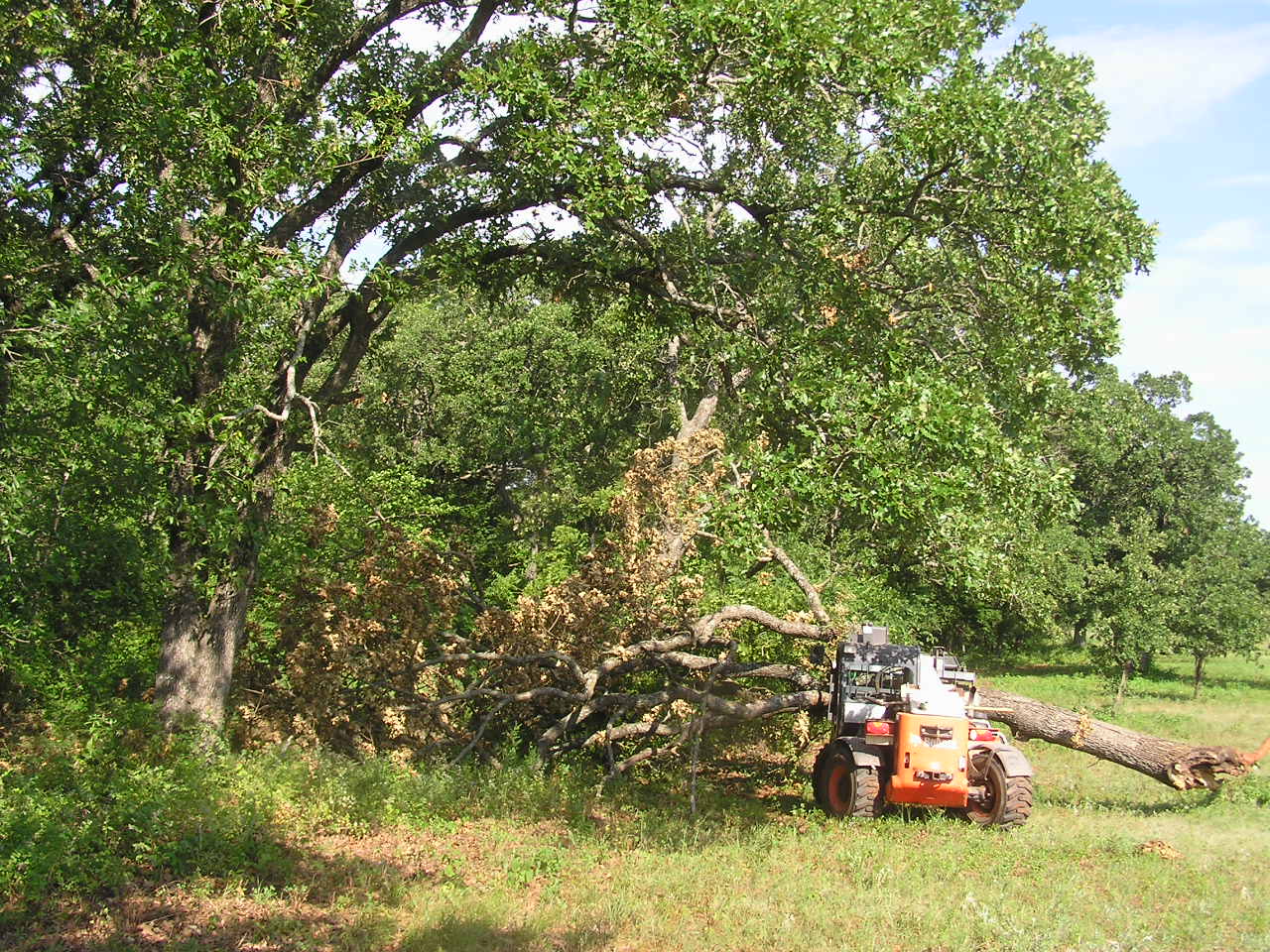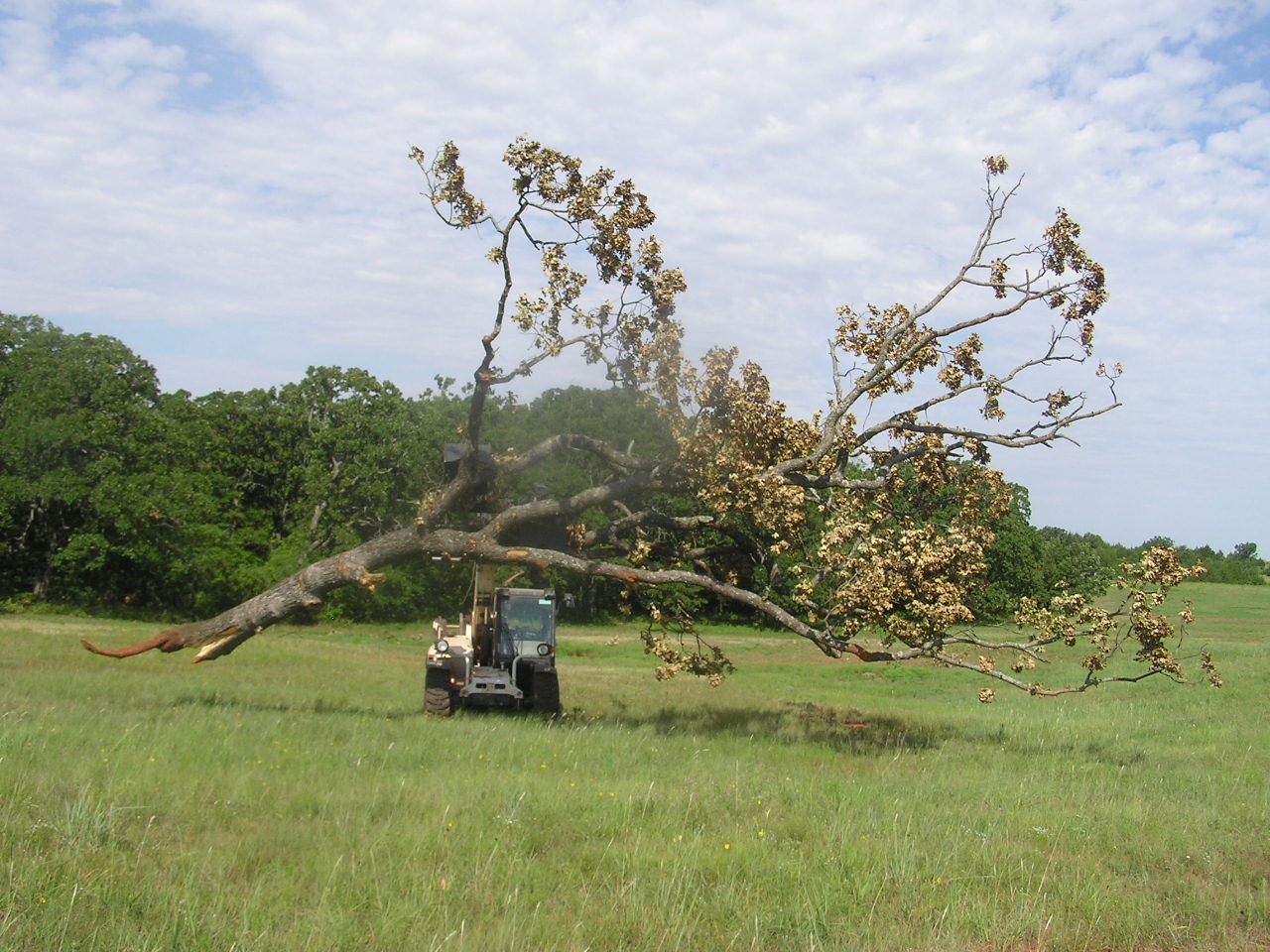 Took it to the burn pile.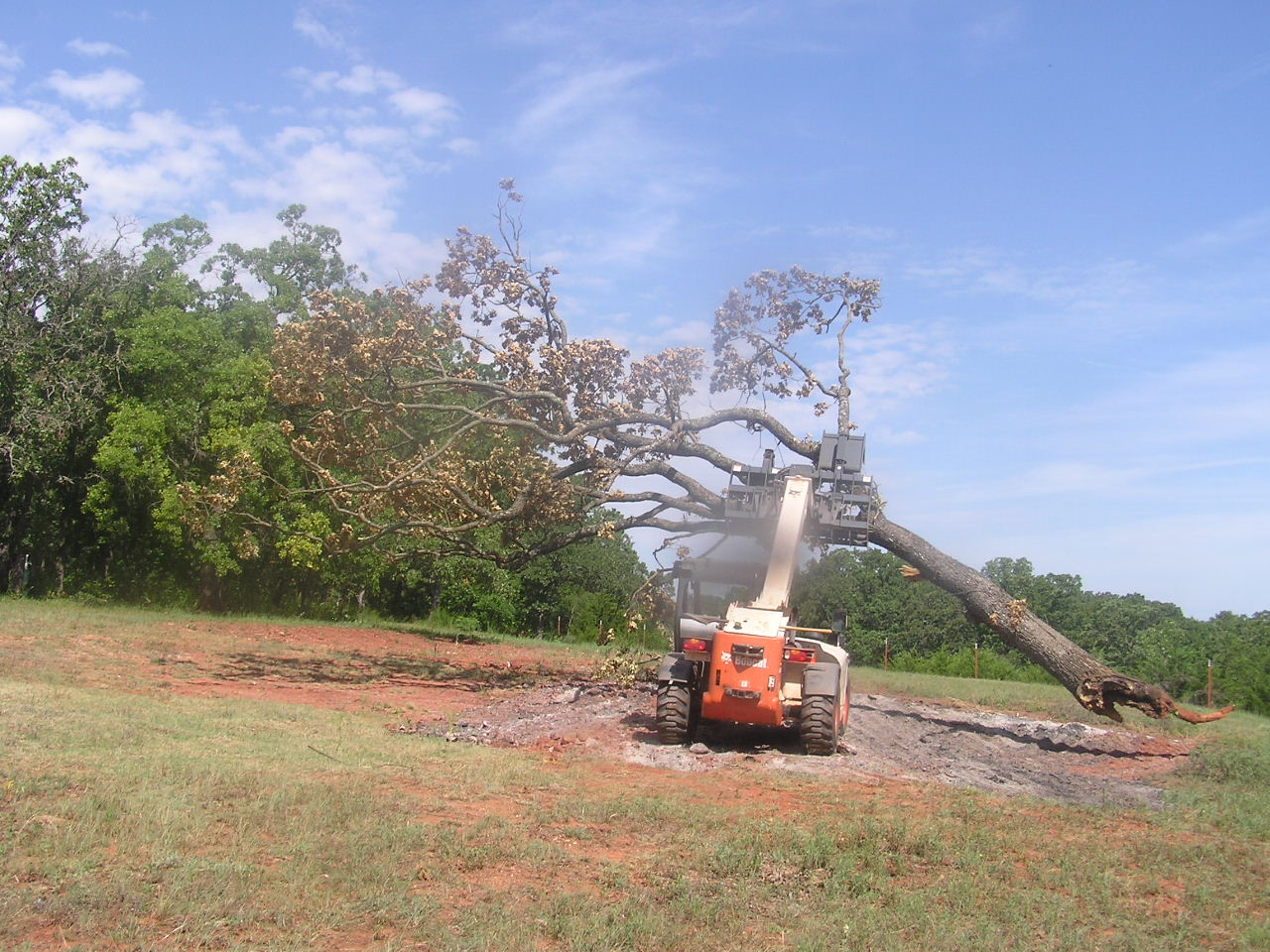 I knew it was heavy, so I slowly extended the boom until it reached the tipping point. :thumbsup: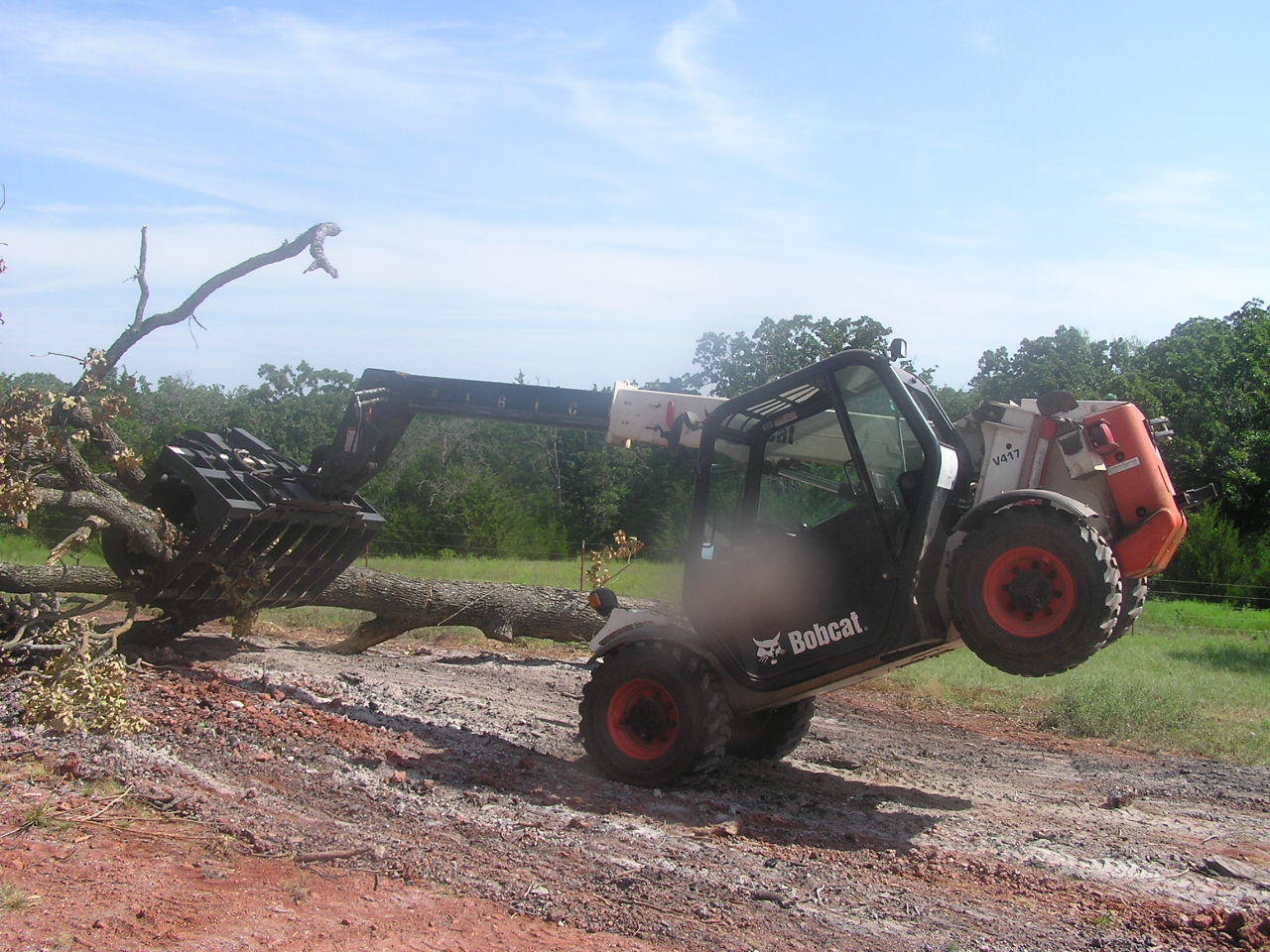 Got the lens dirty in the process.