/ Tractors and wood! Show your pics
#20,711
I do not fell trees. I have seen and heard of too many situations that go wrong. I let people who know what they are doing and have insurance fell trees close to buildings. I let people who think they know what they are doing fell trees that cannot do any damage if they screw up. BTW had a so called "arborist" fell a tree near a pond and he dropped it 90* to where it should have fallen. I could tell, even with my limited knowledge, he was going about it the wrong way. Stuff happens.

As to Rambo...your comments are wise and worth heeding if the direction of fall is important. In his case, he has a tiny tractor and needs to get the root ball out with what he has. He has come up with a way that works even if it is not the "right" way or very efficient. It is interesting to see how others solve problems. I can afford to pay someone to get critical jobs done that are not in my wheelhouse. Not everyone can.

Others can learn from posts like his. Your post is also important to remind others of the dangers of "going off the reservation" so to speak.
Having seen what can happen when even a few roots are left doing this way is a good way to barber chair a tree out. Let's put it this way I can pick a root on the opposite side of a side leaner to pull a tree around with, but sometimes that root will yank out others it will stay planted and yank a chunk off the butt log. This is a perfect example of pulling a tree around using the root to help yank it around without it pulling off the butt.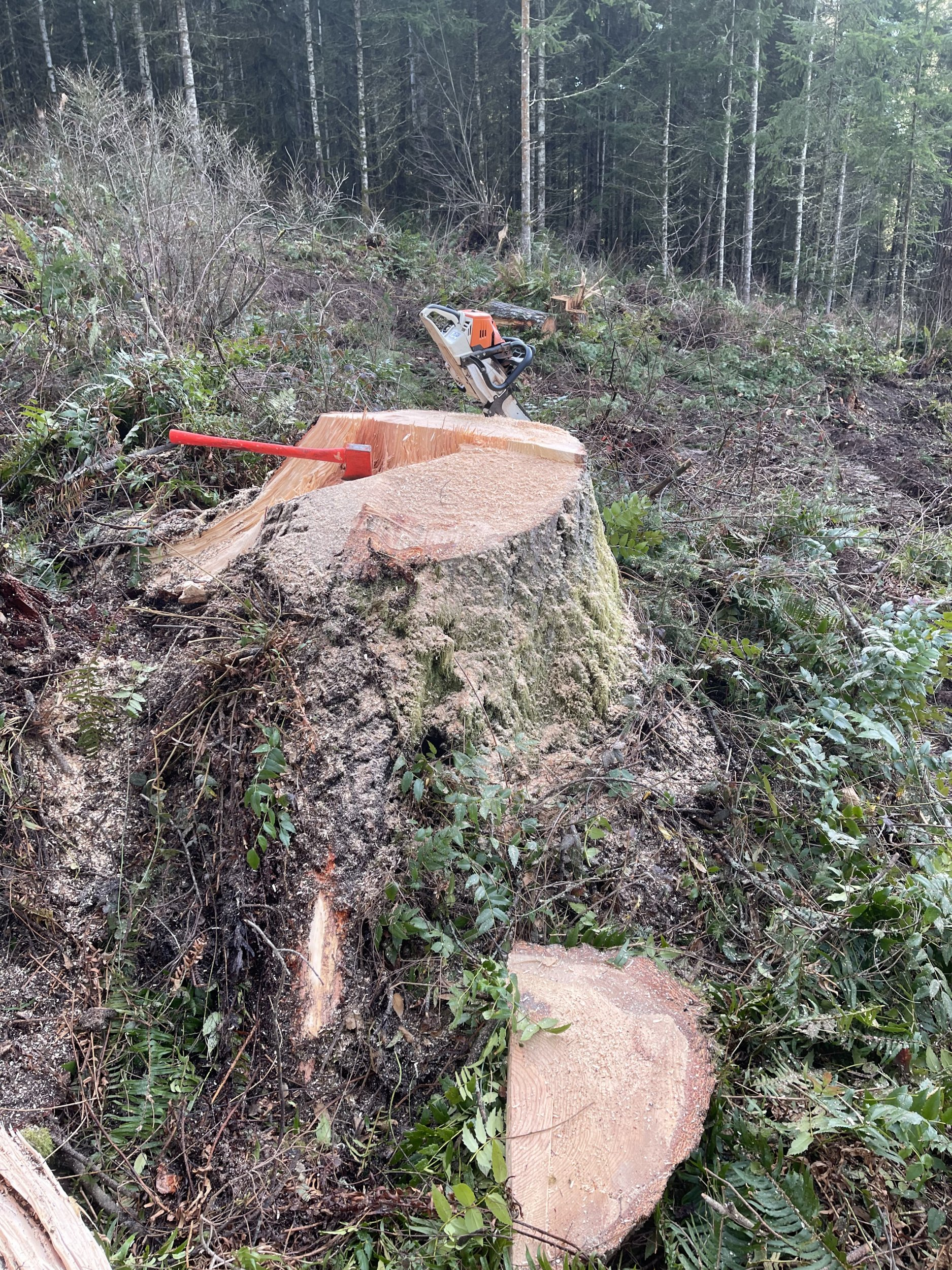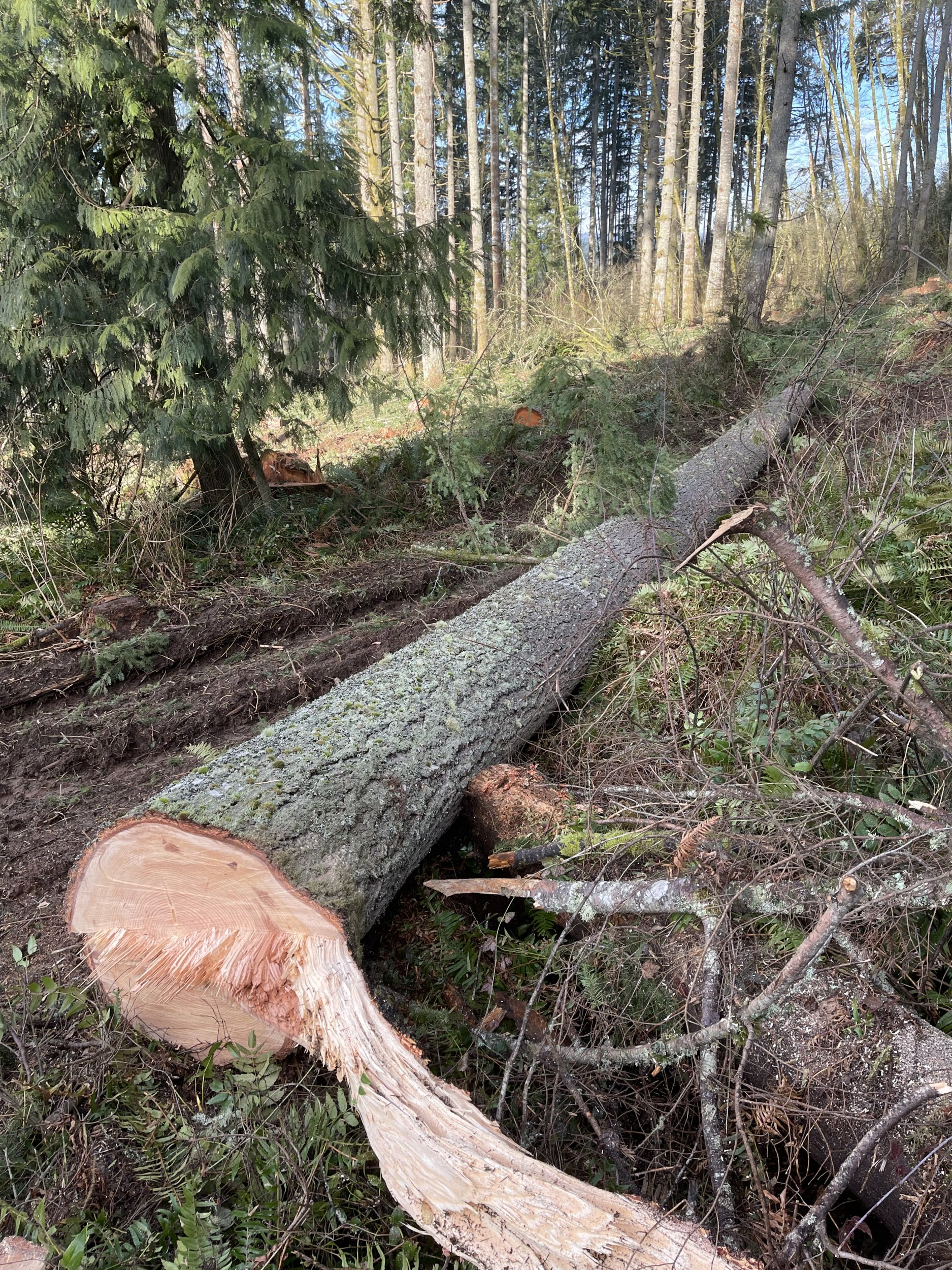 Last edited: