Joined

Feb 8, 2013
Messages

11,619
Location
Tractor

Toolcat 5610 G Bobcat V417 TORO+Loader
Had been pulling cedars for an hour, the last 5 minutes on a slope with the right front low. Moved to a level area and the rpm's dropped like it was running out of fuel, turned it off, knew there was about four gallons in the tank.
Opened the hood, checked for water in the fuel filter, just red diesel came out. Tried to squeeze the primer, no give, it was solid.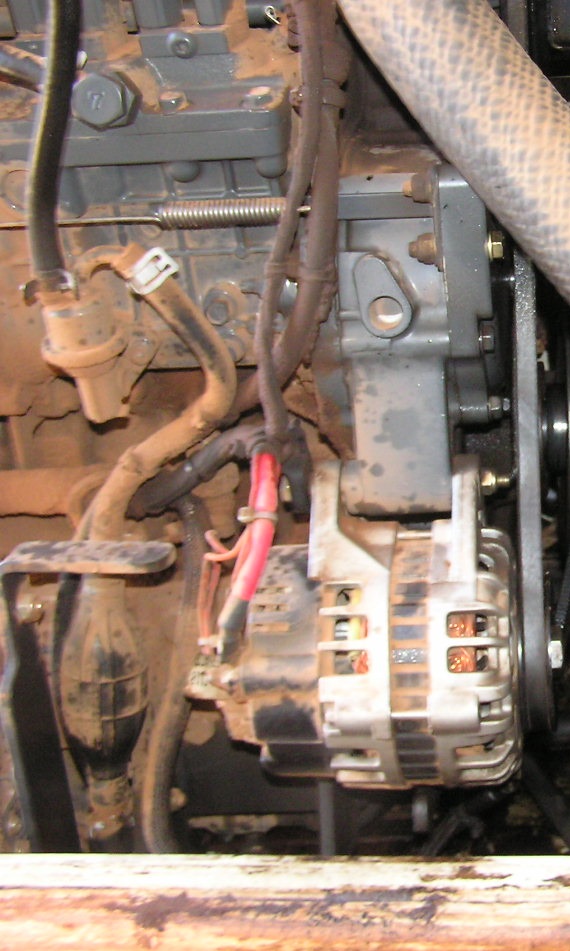 Removed the hose at the lift pump, squeezed as hard as I could and this is what came out.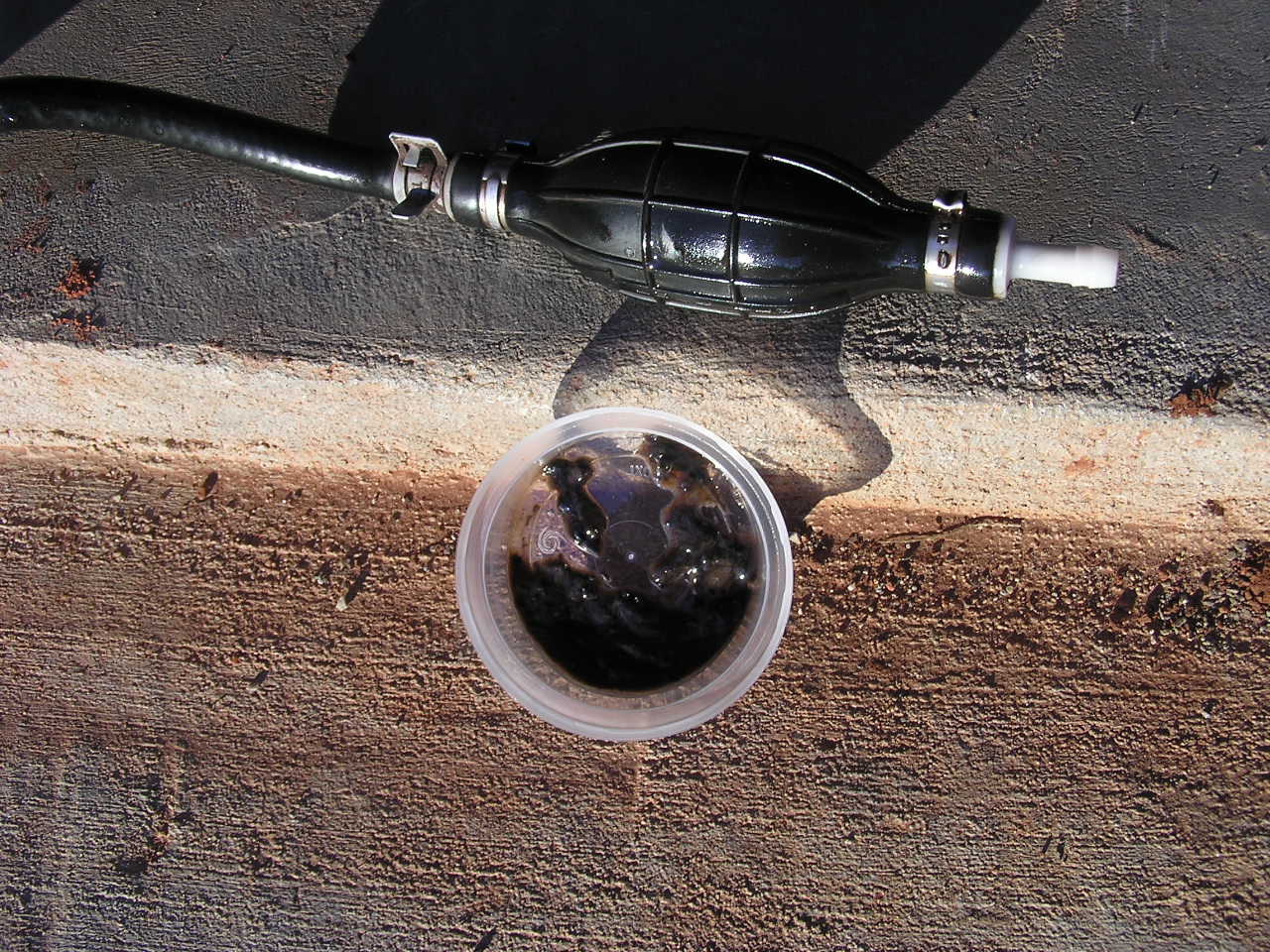 Removed the hose from the tank at the primer and got red diesel. Cut a piece of fuel line to bypass the primer, primed it by wrapping a rag around a short hose and blowing into the tank at the filler. Started it and drove it to the shop.
Can I just flush the primer or should it be replaced?