/ Anyone like traffic circles-roundabouts?
#1
There are quite a few around here, and almost every one is different. Driving through a new one is like solving one of those interlocking wire puzzles. Sometimes through traffic is left lane, sometimes right lane. Some are one lane, some are two lane, and some are mixtures.
I drove through this recently finished one twice yesterday, for the first time each way. No fun. This replaced a simple 3-way signaled intersection. I was told there have been accidents by confused drivers.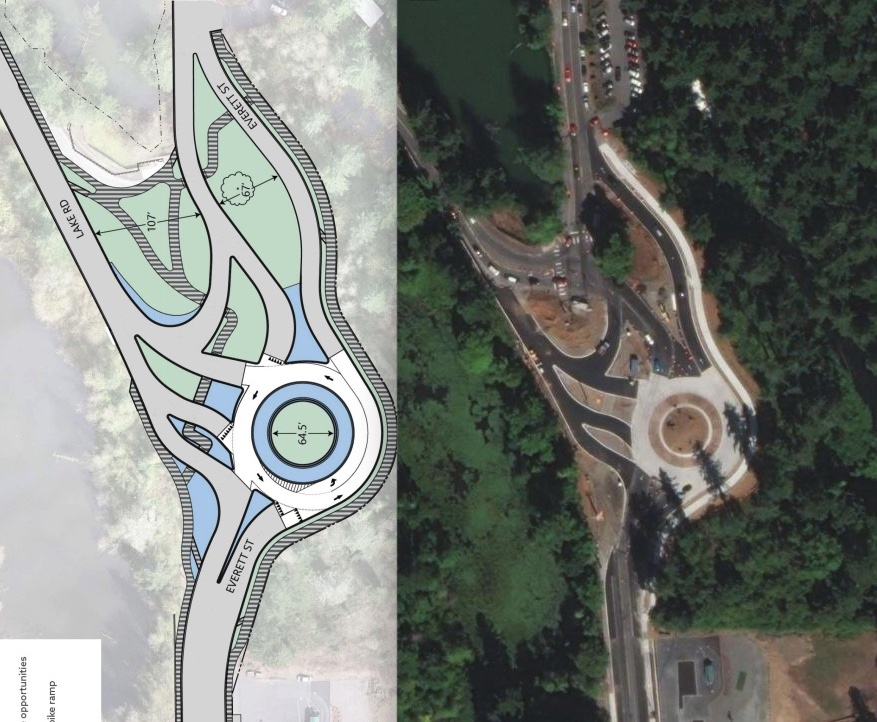 Bruce
Last edited: