/ Cutting sod with a PTB
#1

Joined

Nov 12, 2020
Messages

591
Location
Tractor

BX 1880 with FEL and canopy
I have a section of front yard that, now that I'll have a tractor, I'd like to cut down and level it out better than it is. The problem is, I already have well established sod there that I'd hate to ruin and need to go buy another pallet or two to replace.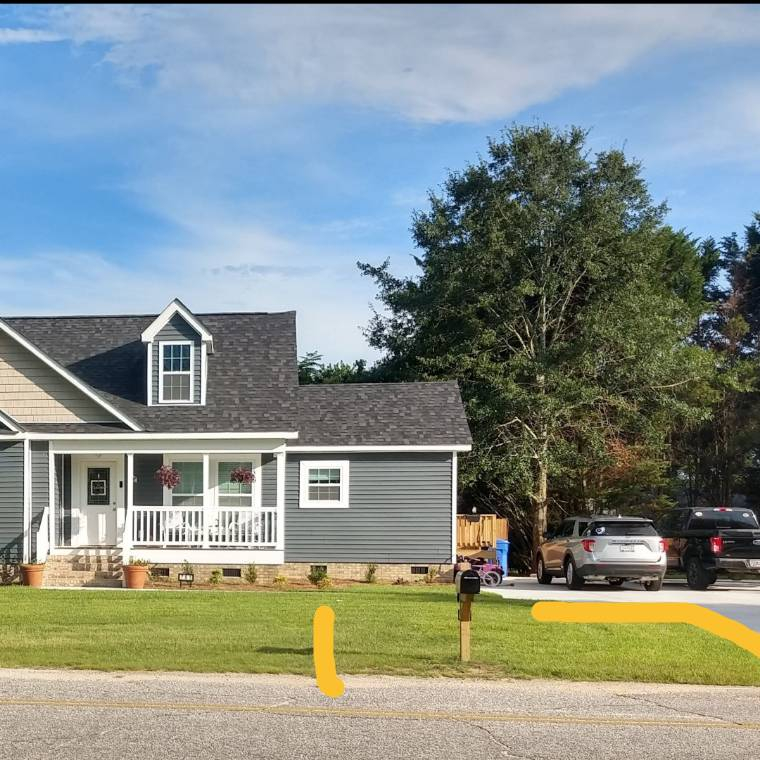 You can't tell in the pictures but there is a hump in this section that slopes down toward the driveway sharply enough in the last 6 feet or so it's difficult for me to cut without scalping the grass. And Centipede does not like being scalped. Aside from the scalping, it would just look better without the knoll there.
It should have been taken care of before I laid the sod, but I actually laid some of the sod before the driveway was installed. I underestimated how much was going to need to be cut down for the driveway. It's done now.
I will purchase a Piranha Tooth Bar for the tractor once it decides to arrive (14 weeks in now). I know that it's possible, but I'm curious about whether I can successfully cut the sod such that I can lay it back down again with the bucket and PTB.
Keeping in mind that I have not used a front end loader on a tractor much, but that I'm generally a quick learner and very determined, would it be an exercise in futility to try to cut the sod with a PTB?
I'm aware I could rent a sod cutter, and that may be an option but I can see myself having a need for this semi often over time, I'd love to have my own solution.
Another idea is building a sod cutter from my forks, sort of like this.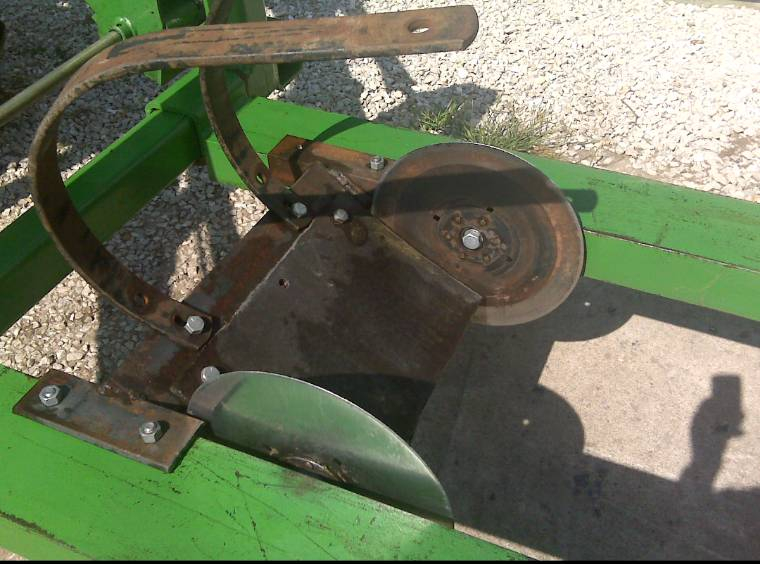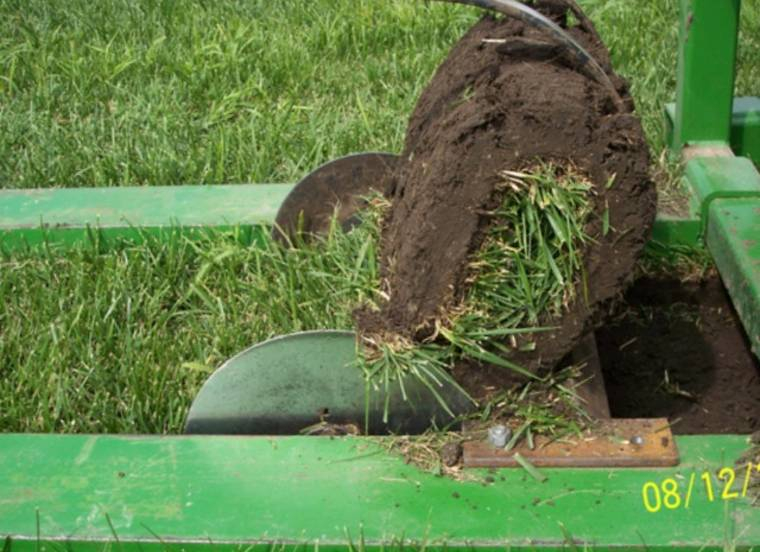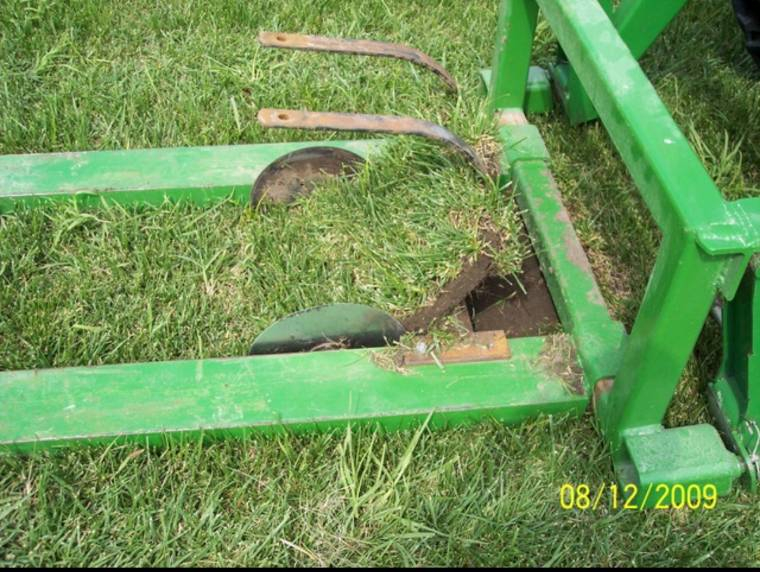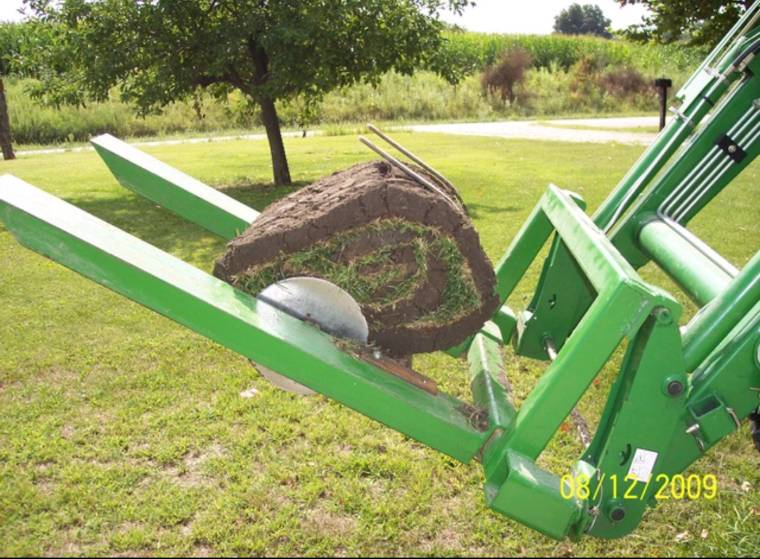 My idea is similar, but involves using a blade for a "real" sod cutter. I've seen a 24" blade.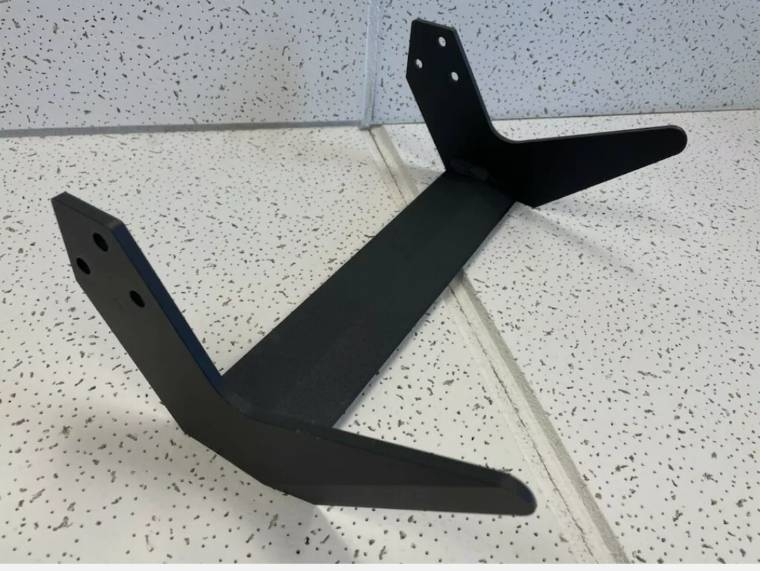 However, if I can learn to cut it decently with just the bucket, no need to jump through any other hoops.
It sounds like keeping the depth semi consistent is challenging. I can work with it not being perfect, but there are limits!