/ MT2 series with cab?
#1
https://lstractorusa.com/series/MT2EC/
It looks like LS is making a smaller cab tractor now. Maybe competition for the Kubota LX? It's about 4" shorter than the MT3 with cab and 1,000lb less weight. Anyway, I'm glad to see it.
The link says "sorry not found" and forces a redirect to the home page. Look under tractors...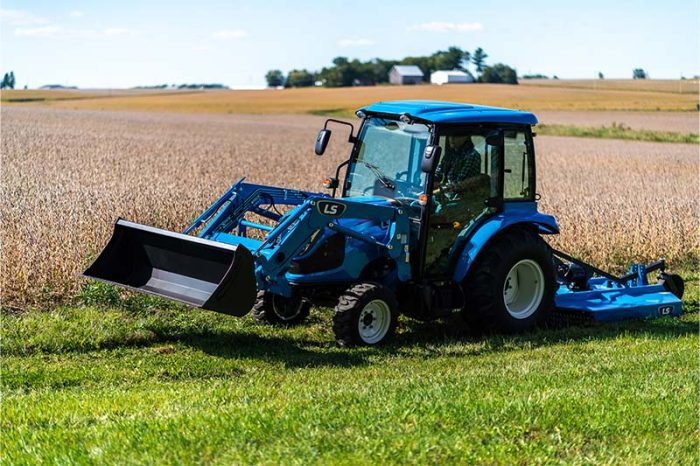 Last edited: