/ Photo Posting How To
#1
Having seen many threads come up about the various different ways to post pictures and how to do it I thought I would try to create a thread that showed how to do all the different methods.
When posting pictures you have to remember that not all TBN'ers will have a broadband connection as fast as yours or even broadband at all. Some members are still on dialup
To post pictures you have to upload them from your computer to a server somewhere on the internet. This is because if your computer is turned off people will still need to be able to see your pictures. You can use the TBN servers or an Image Hosting Company, as mentioned later.
There are two distinct different ways to insert pictures into posts:
Have the filename of the picture at the bottom of the post that you can click on to take you to the picture.
Have the image appear inside the post itself. It can be in the middle of text.
Both methods have their downfalls:
Having the picture appear as an attachment is probably the easiest because you just have to go to manage attachments at the bottom of the
Reply to Thread
box. Then you simply select the photo you want to show and click upload.
The problem with this method is it is not that easy to see what the picture is of and the user has to click on the hyperlink to see the picture. If you are on dialup you have no choice but to either download all of it or nothing.
You use the TBN servers to host these pictures but you are constrained by how big it can be.
Inserting the picture in the middle of the post makes it easier to see the picture for the reader and you can write around the pictures. But it is also a bit more complex to insert the picture in this way because you have to use a separate hosting company, like
Photobucket
or
Imageshack
, to host the image for you. You then past some code they give you in the place where you normally type the image.
This method is great for describing pictures and for people with fast broadband; it shows them the pictures straight away.
The problem comes though when you show a big picture. This will often distort the page that the thread is on and cause the page to take a long time to load making reading the page hard as it will constantly move as the photos load.
This is a standard inline image: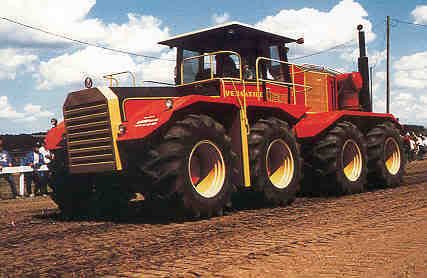 This can be solved by making the picture a clickable thumbnail; Photobucket and Image Shack both allow you to do this. I think that Photobucket is the better one because it does not put any advertising on the page.
This is a clickable thumbnail :
I will now describe in more detail how to post the photos ...
Last edited: