Joined

Jul 21, 2012
Messages

829
Location
Tractor

John Deere 160 (1988), Arctic Cat 400 ATV (2006), Kubota BX23S (2018),Jacobsen Super Chief 1450 (1969)
Help Please ...
I am planning to pick this unit up in a couple of weeks (6 hr drive, and 1 week duration)
I'm hoping to avoid the need to take the canopy off of my truck -
space limits are 78 inches long, 48 inches wide between wheel wells, and 40 inches HEIGHT at the entrance of the canopy.
The length and width seem to be okay. checking on height
I'm trying to avoid the use of a trailer
If I can avoid taking the wheels off, that'd be great
Letting air out of the tires is optional, IF need be
I'd love to just roll it into the truck box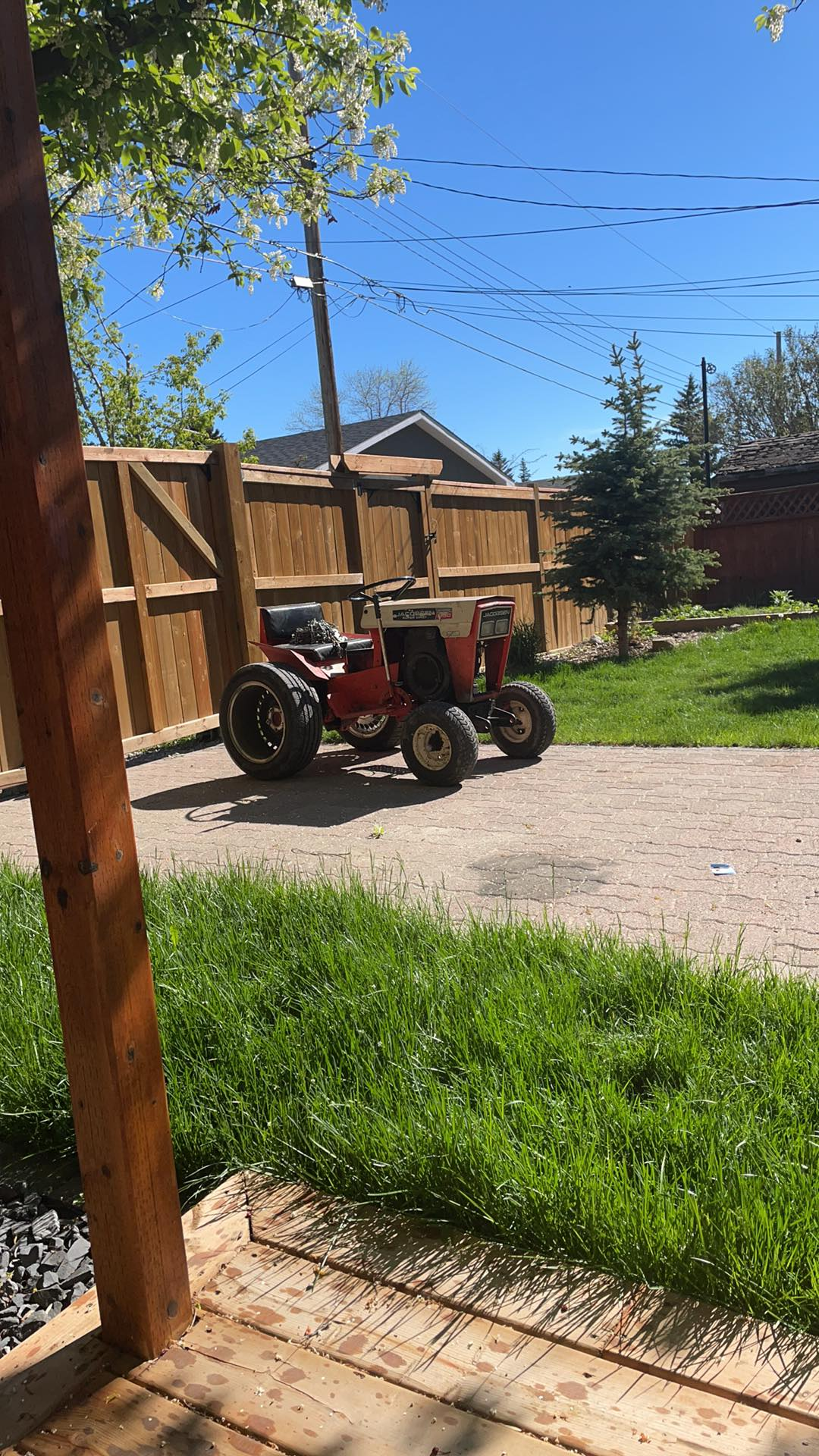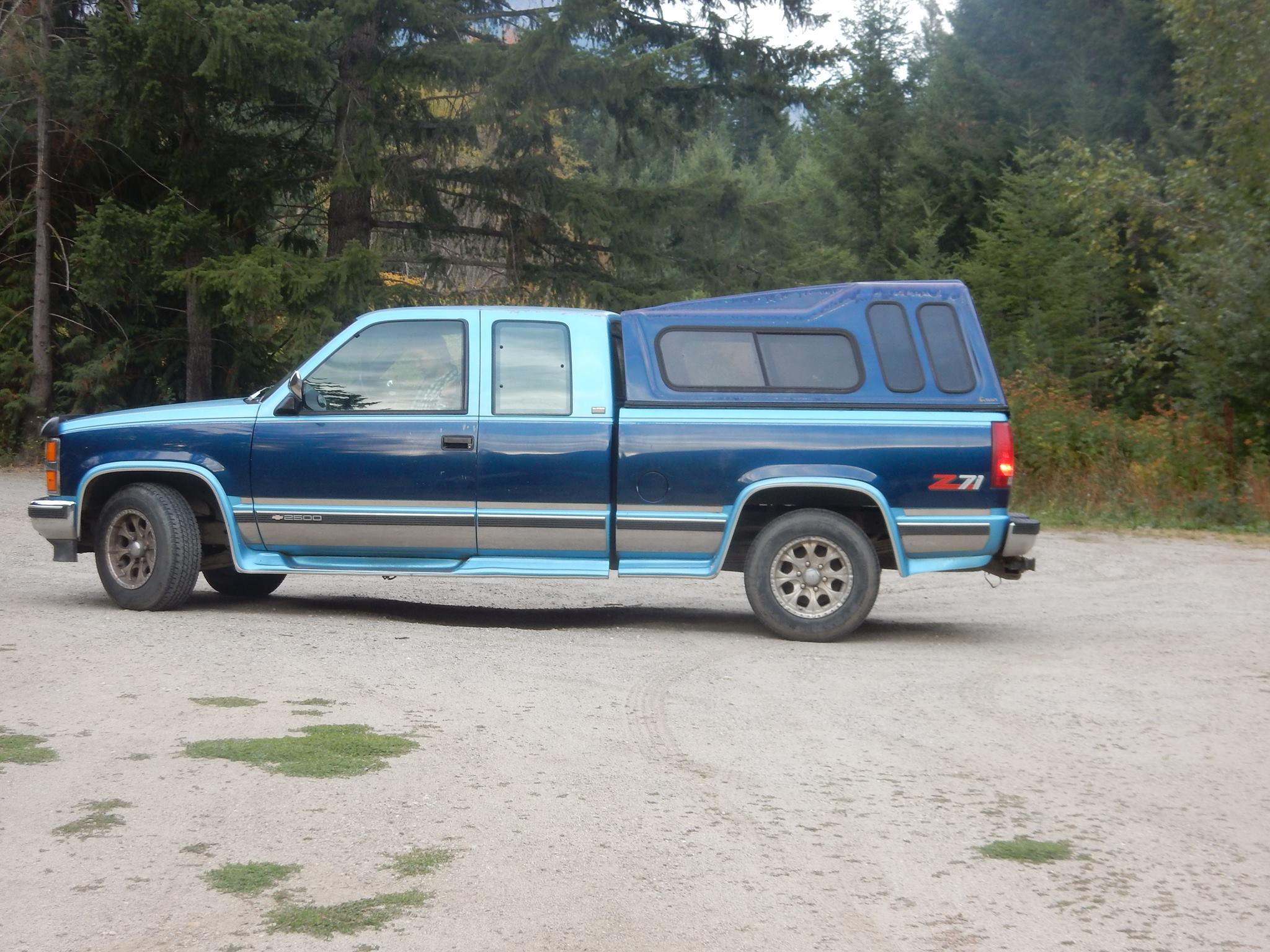 For Planning purposes ...
my friend has not had a chance to measure it while it is in storage there, and there is no information that I can find on TractorData, or through google searches, so
Is anyone knowledgeable enough about these older / simiar mowers to give me a close estimate of the HEIGHT of this '69 Jacobsen ?
the highest point on the tractor is the steering wheel
the rear wheels are custom - from a vehicle, as I understand it
as a reference point - is anyone familiar with this fence design to give me a rough idea of how high the cross-beams are from the ground ?
I'm hoping that that is a 6 ft fence ???
Thank you for any extra insight, I appreciate it very much.
Last edited: