/ Help, need a special relief valve.
#1

Joined

Feb 8, 2013
Messages

12,207
Location
Tractor

Toolcat 5610 G Bobcat V417 TORO+Loader
Have a finish mower on the Toolcat. It has a one way valve to prevent the blades from turning the wrong way. I think it might also let the motor spin down when aux hydraulic flow is shut off.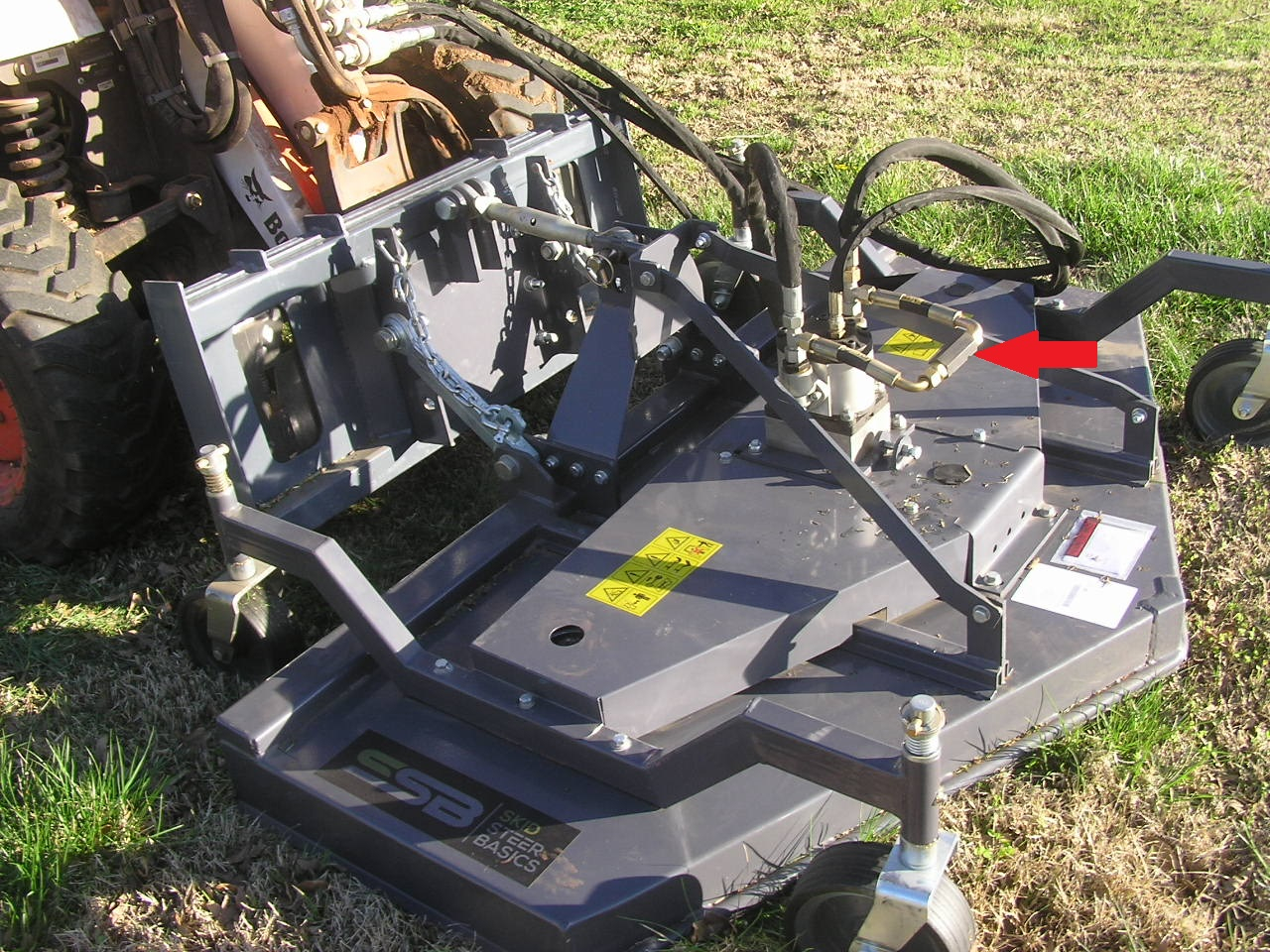 Last time I mowed the back yard one blade hit a root growing up on the surface. That stopped all rotation and the pressure side hose to the one way valve blew apart.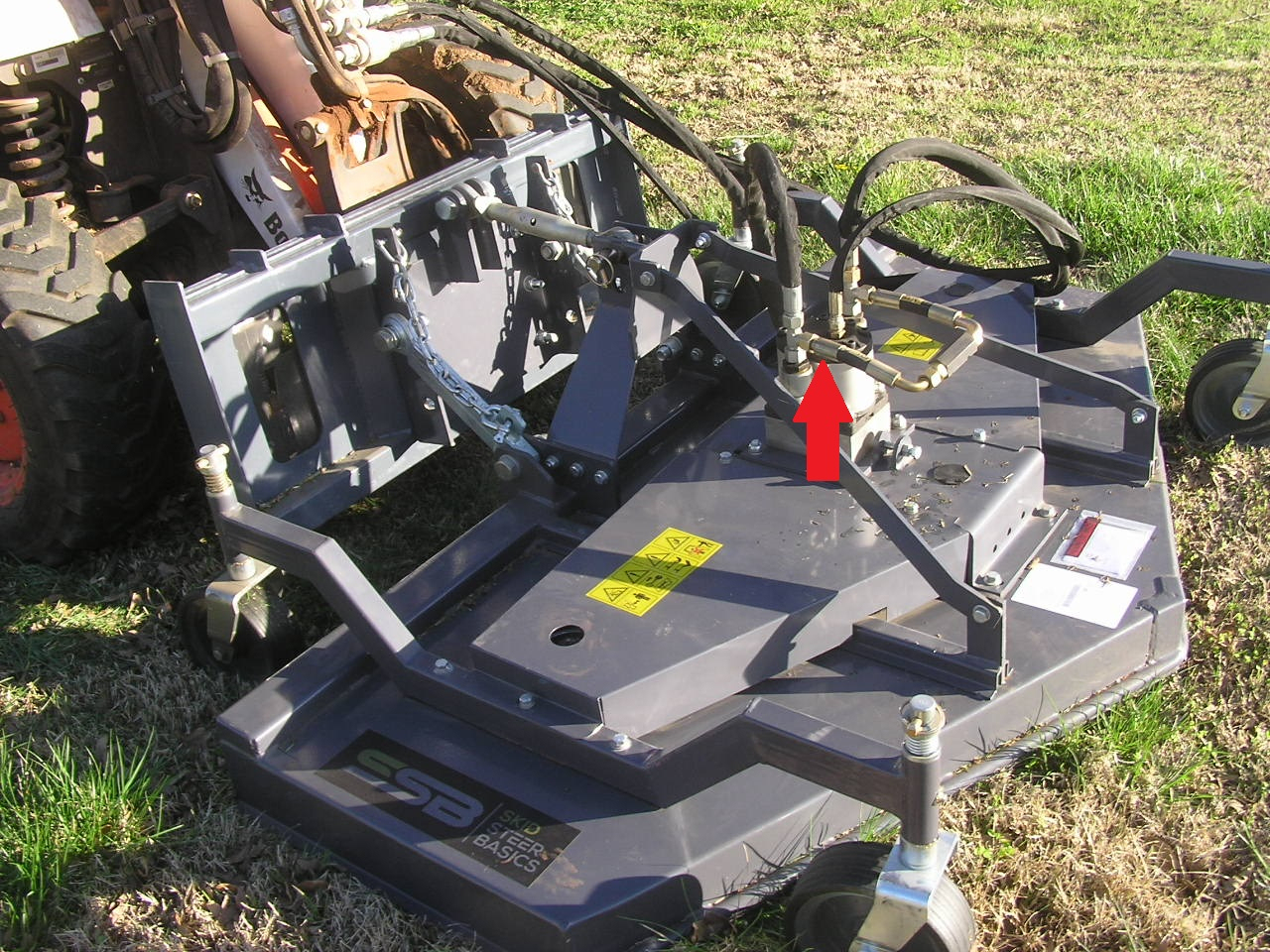 My question is, is there a combination fast acting pressure relief valve with a one way flow valve built in that would replace the existing one way valve and prevent blowing the hose again?
Last edited: