Joined

Jun 4, 2005
Messages

7,537
Location
Tractor

Getting old. Sold the ranch. Sold the tractors. Moved back to the city.
A few months ago I described the 1951 MM-BF that I bought last Jan
http://www.tractorbynet.com/forums/vintage-tractors/136417-minneapolis-moline-bf.html
Finally finished with haying until Sep. So today I pulled the cylinder head. Previous testing showed that none of the 4 cylinders was holding much compression. The engine is a Hercules 1XB3SL ("SL" means cylinder sleeves).
Crud in the exhaust ports and in the manifold also.
Lotsa carbon on the valves. They probably don't seat worth a darn.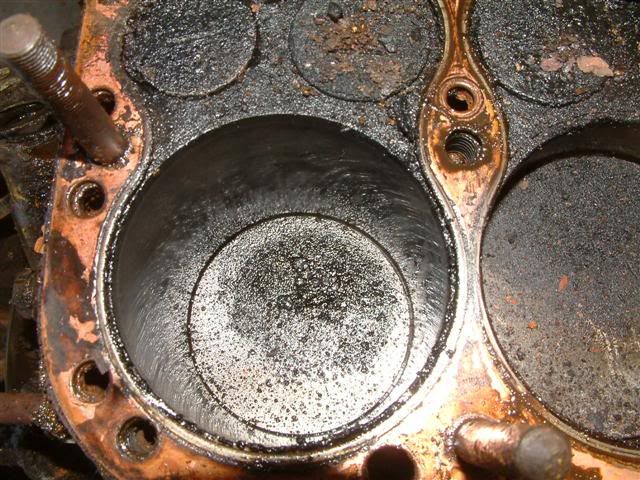 Some crub on the pistons. Sleeves are glazed but otherwise don't look too bad. Hope they're salvagable.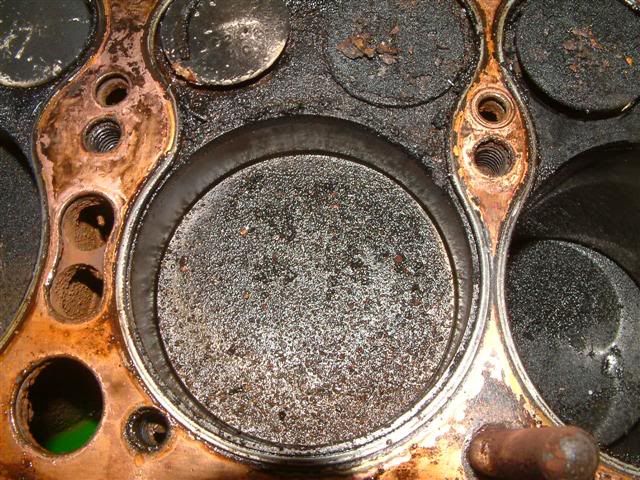 Head looks pretty good.
I'll pull the engine next week and get the pistons out. Anxious to see the condition of the rings.