/ Redecking a bush hog
#11
The286 is a good cutter. But replacing the WHOLE deck is gonna be alot of cutting and grinding.

Maybe some pictures of it and we could better advise.....Is the whole deck rusted and getting thin? To the point that there are just a few holes now but alot more in the near future? Or are there just a couple troubled areas where paint got chipped off and it laid with debris on top and rotted a localized area?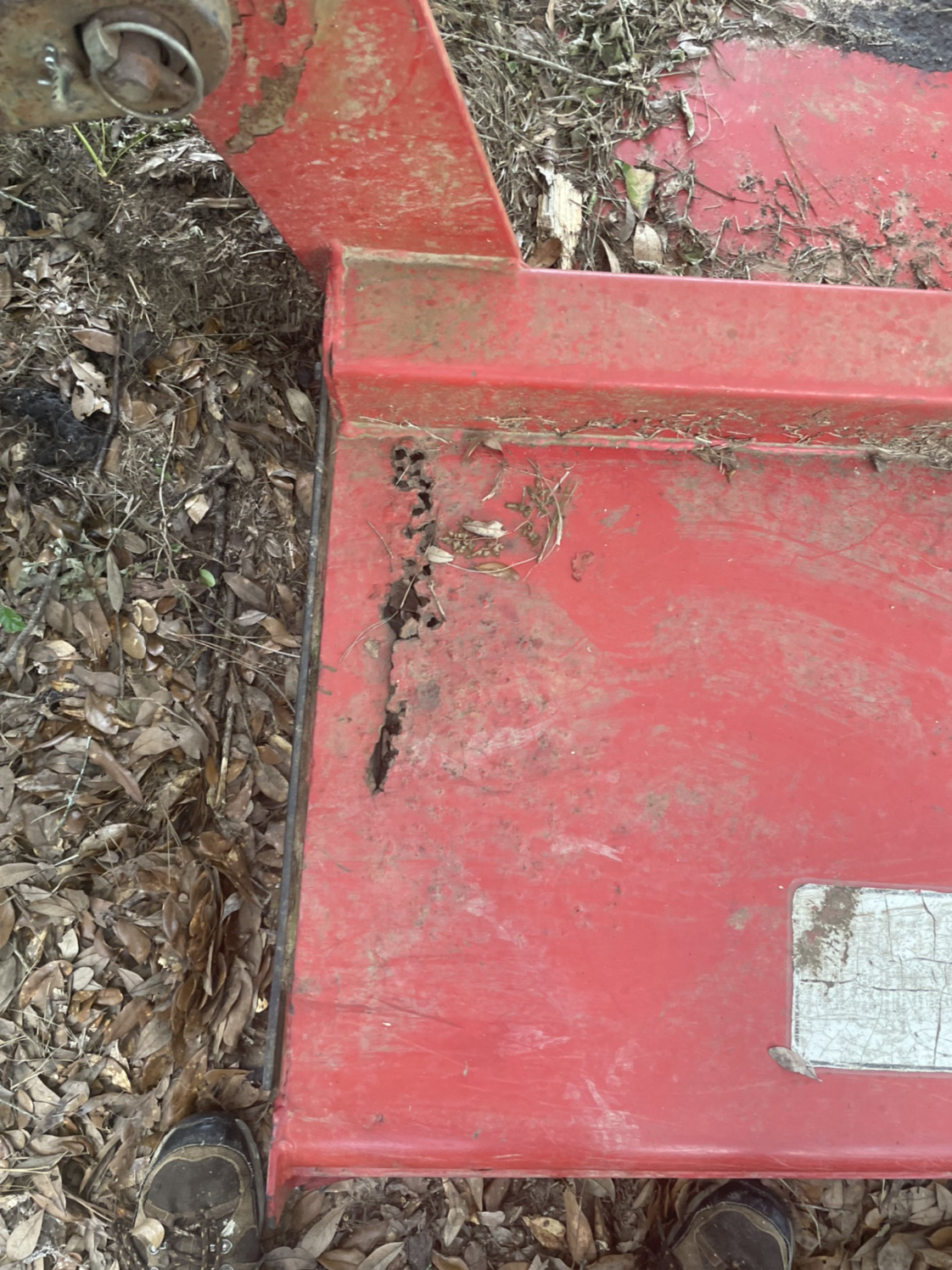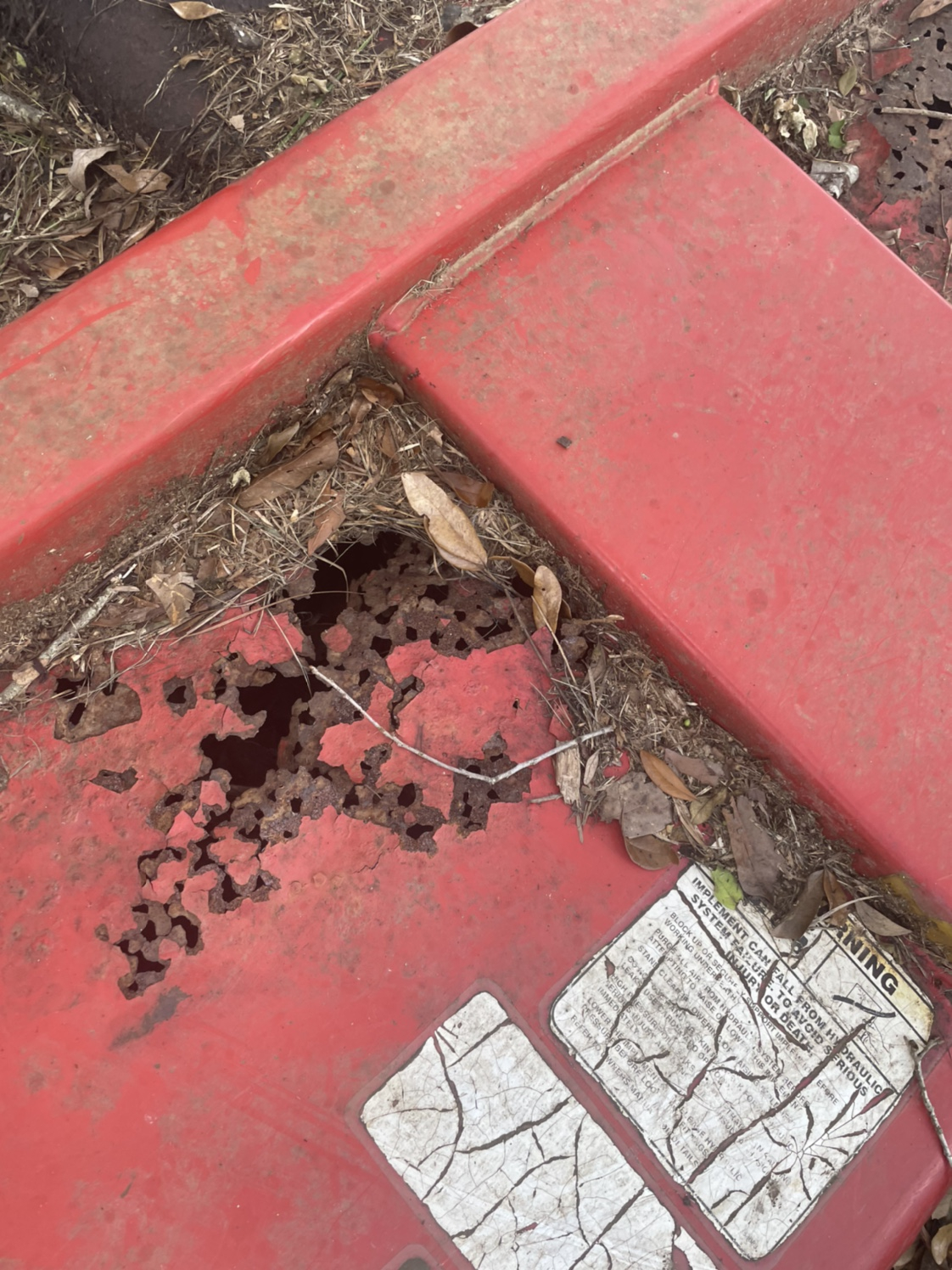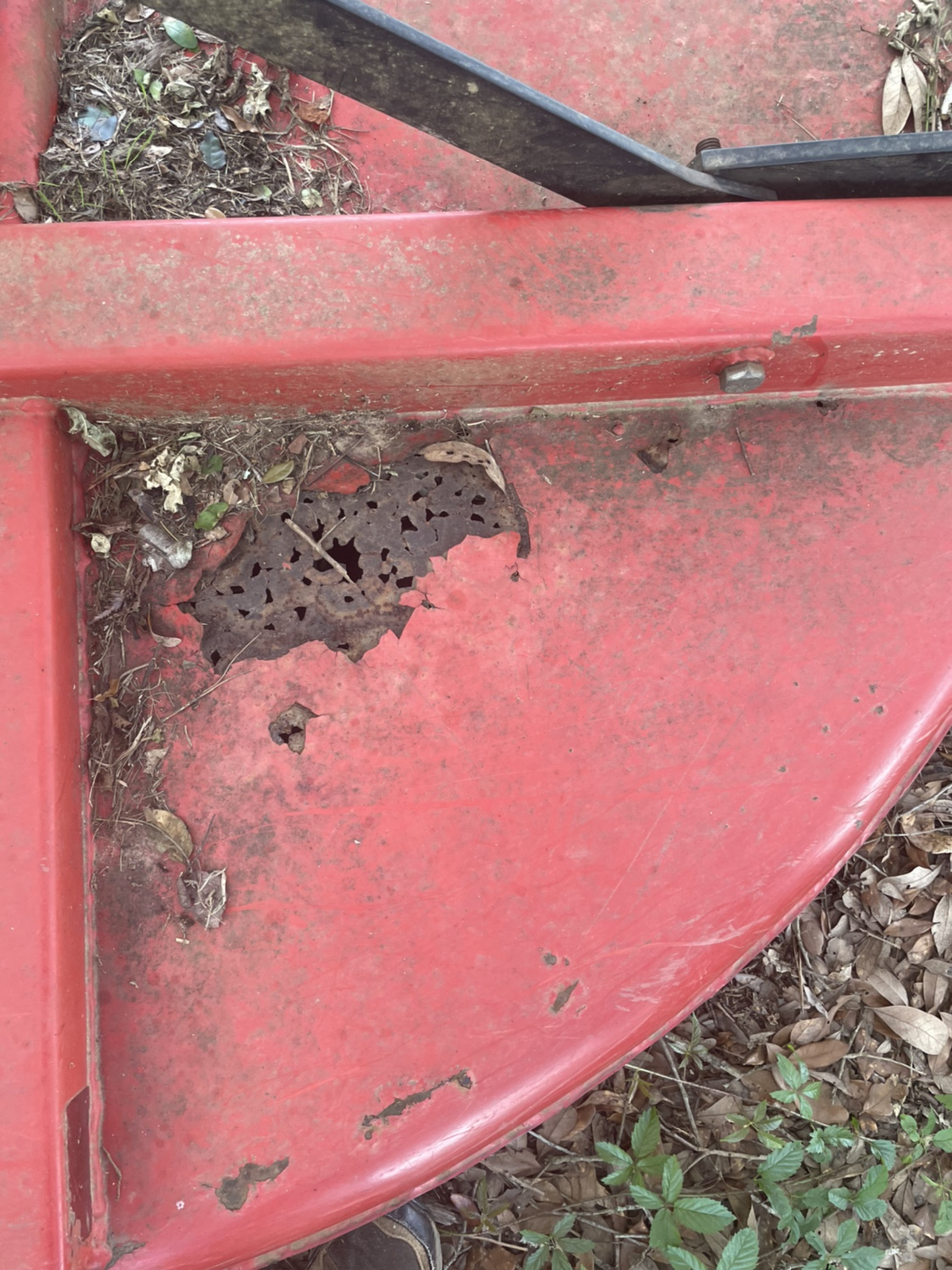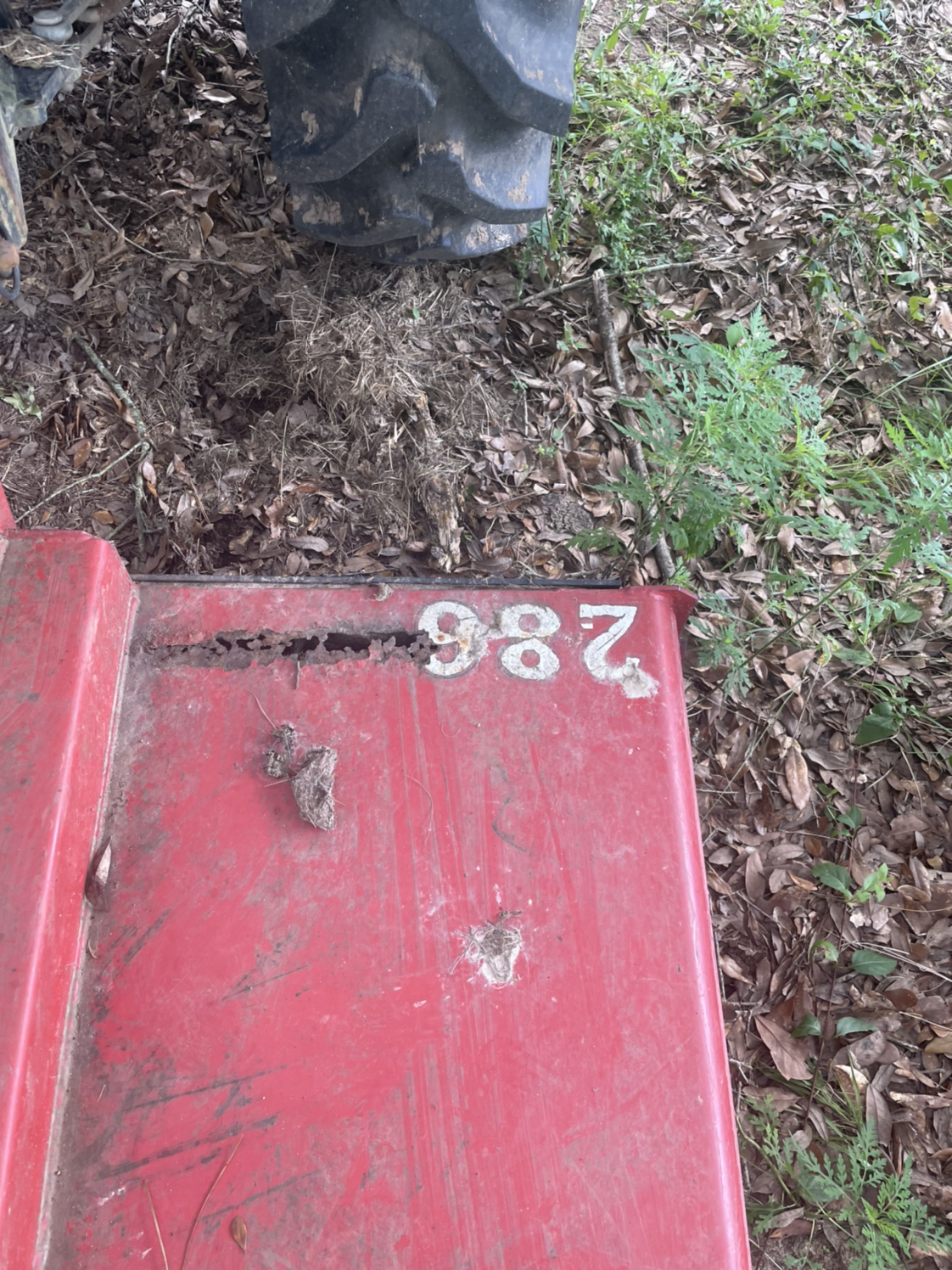 Here are some pics. The debris is not typical. I blow it off after use.