/ The Biggest Dead Tree That I Have Pushed Over
#1

Joined

Feb 8, 2013
Messages

12,656
Location
Tractor

Toolcat 5610 G - Bobcat V417 - TORO+Loader
It was dead when we moved here in October of 2011. Pictures from January 2015.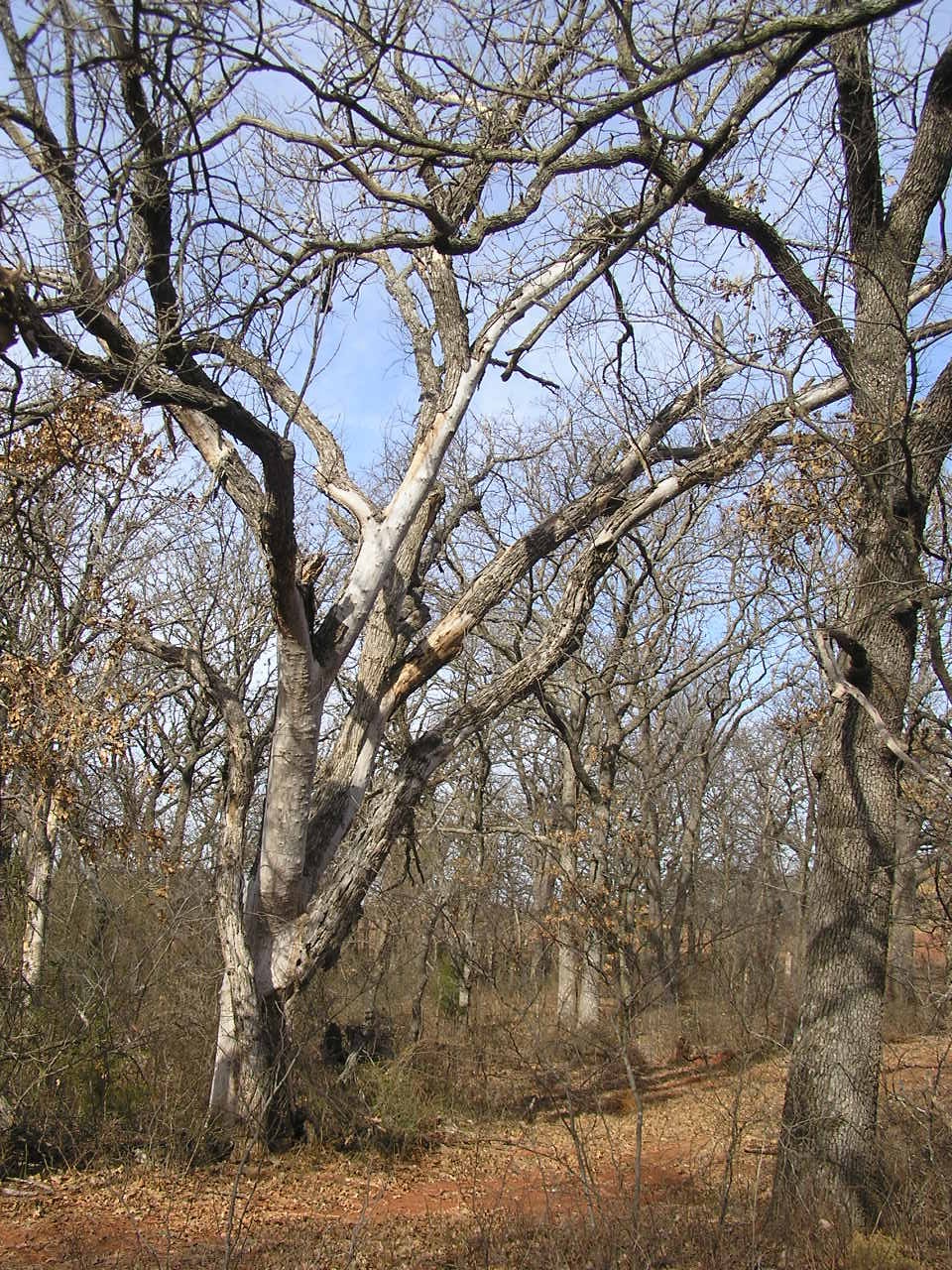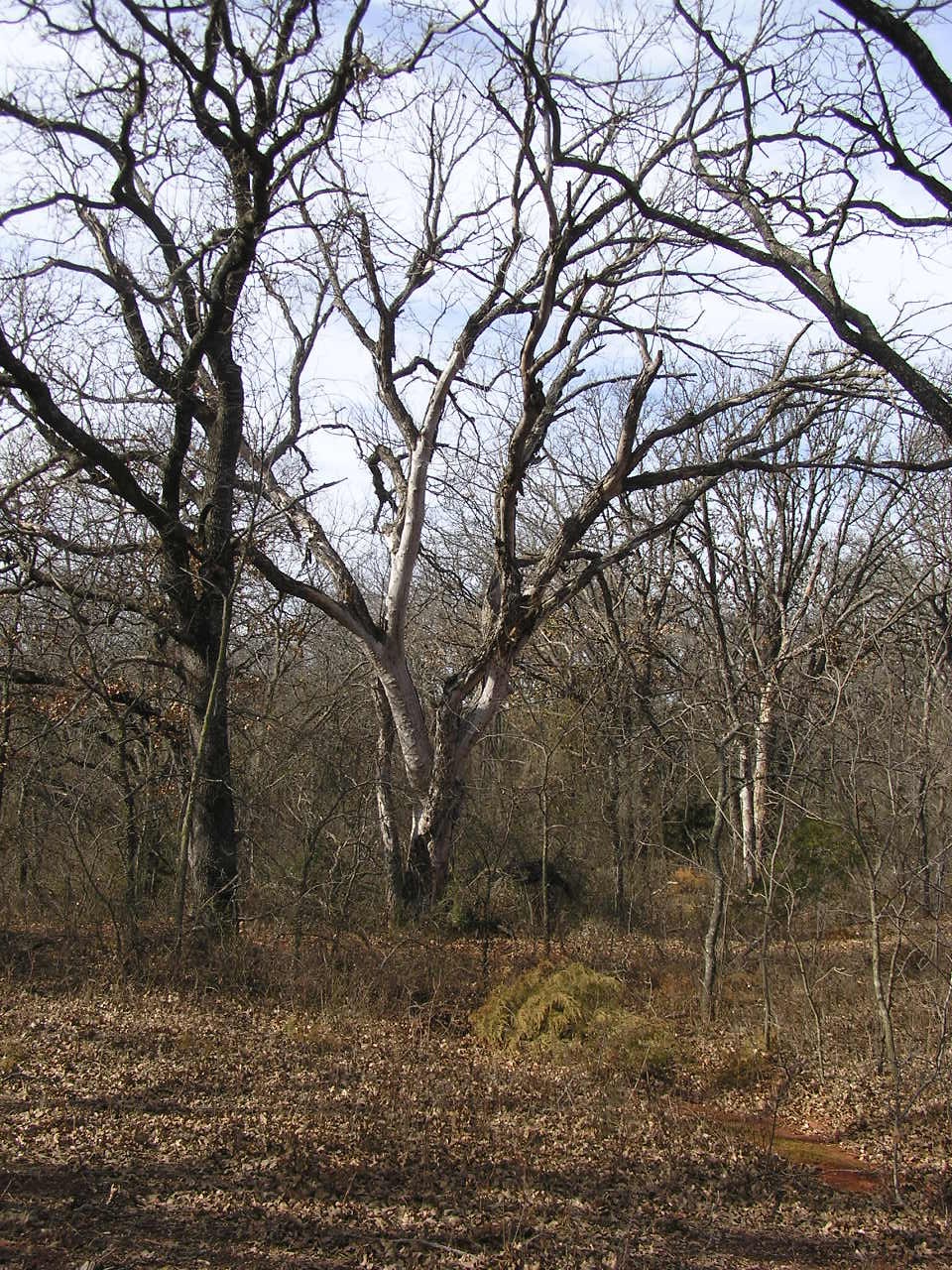 Early this month, the wind broke one limb off.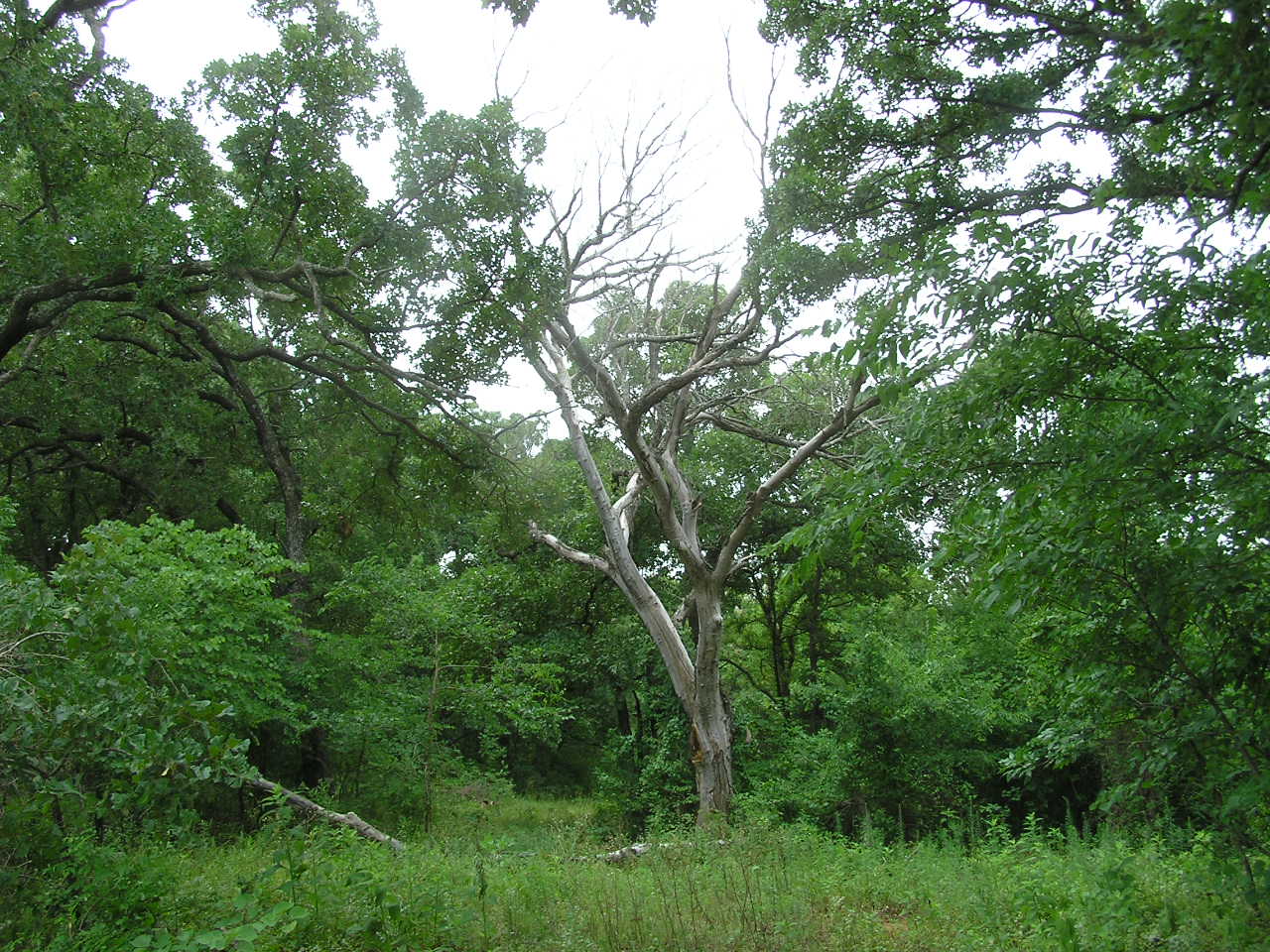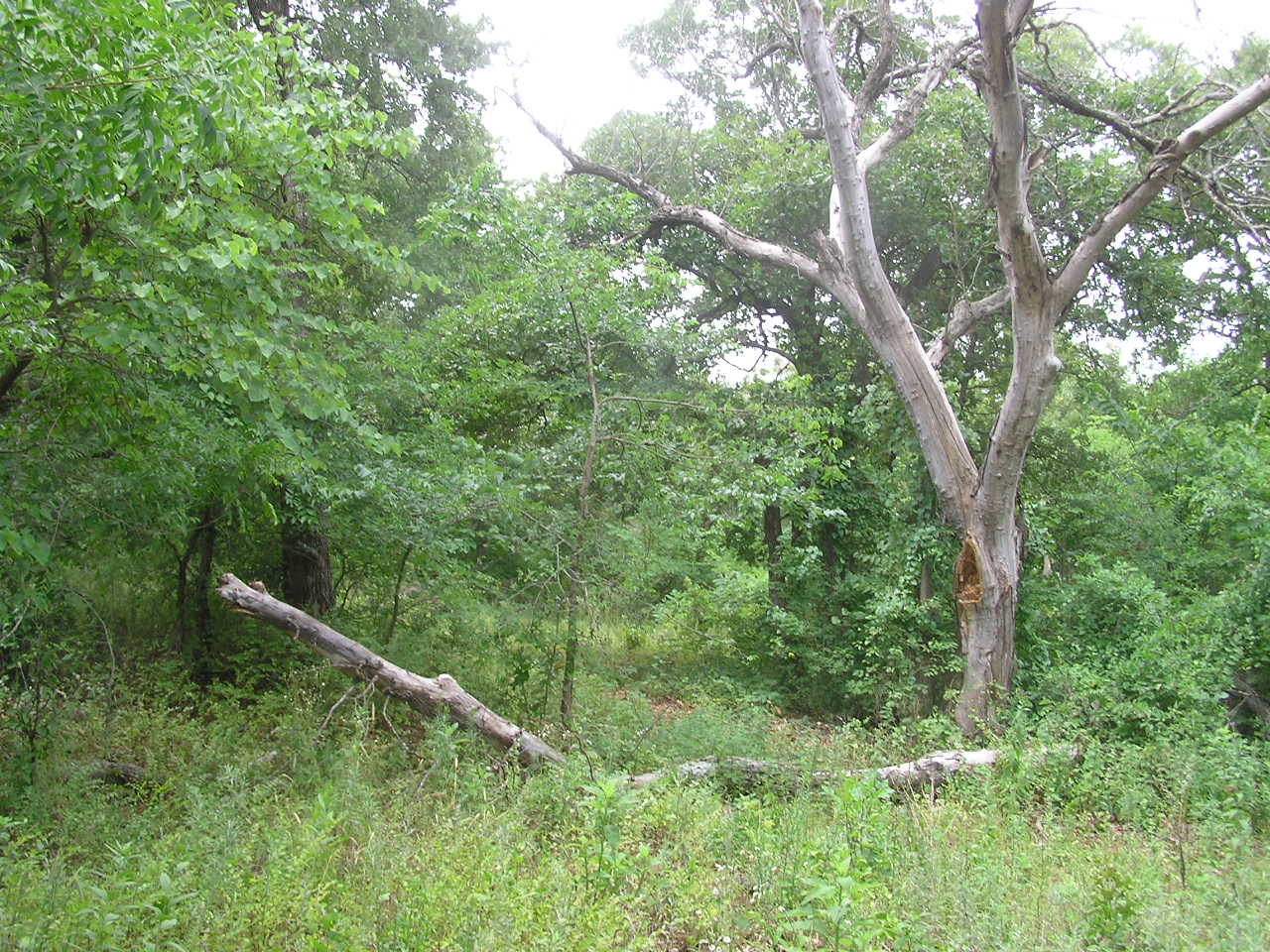 Picked it up with the Monster Grapple and put it on the burn pile.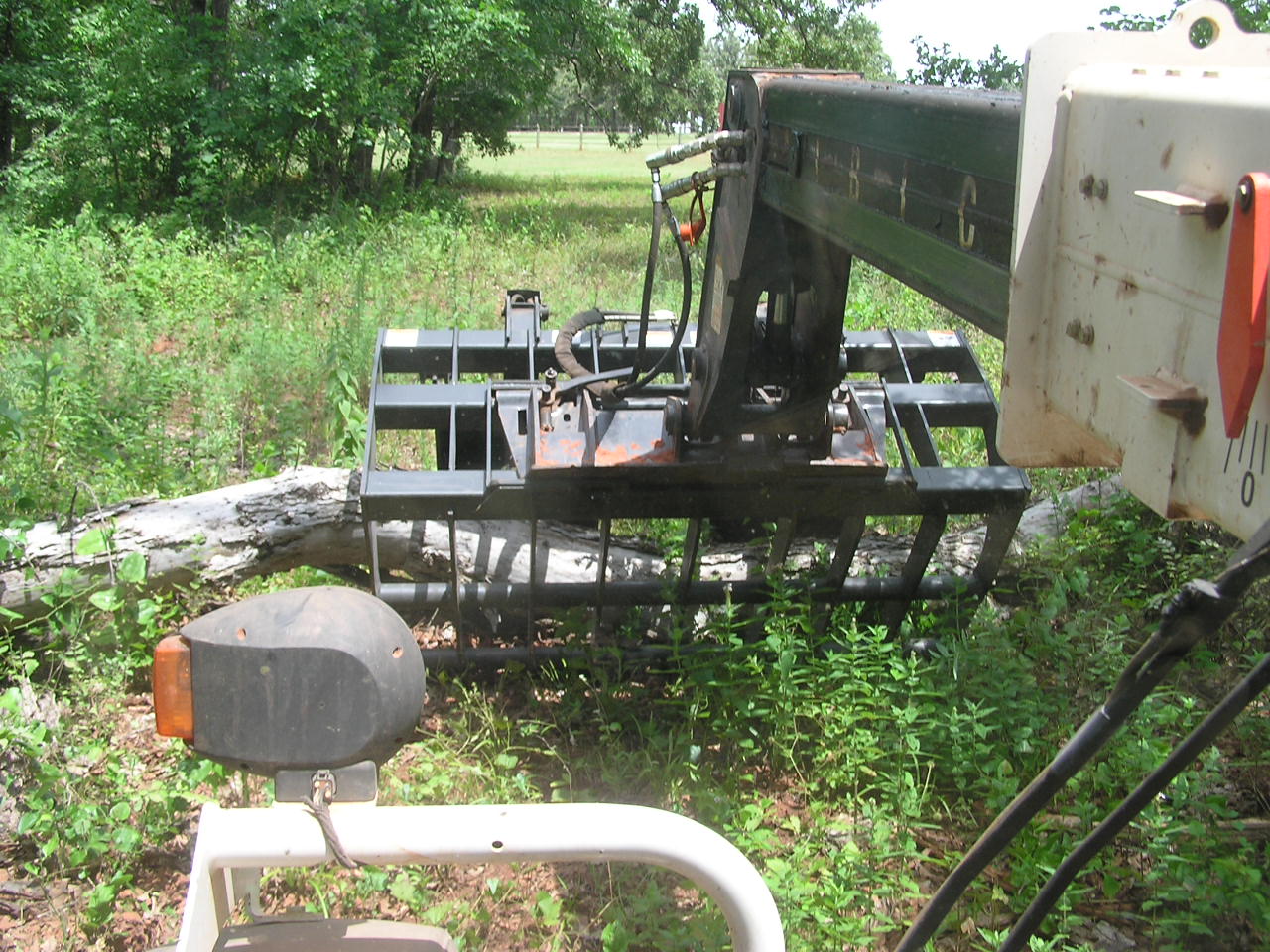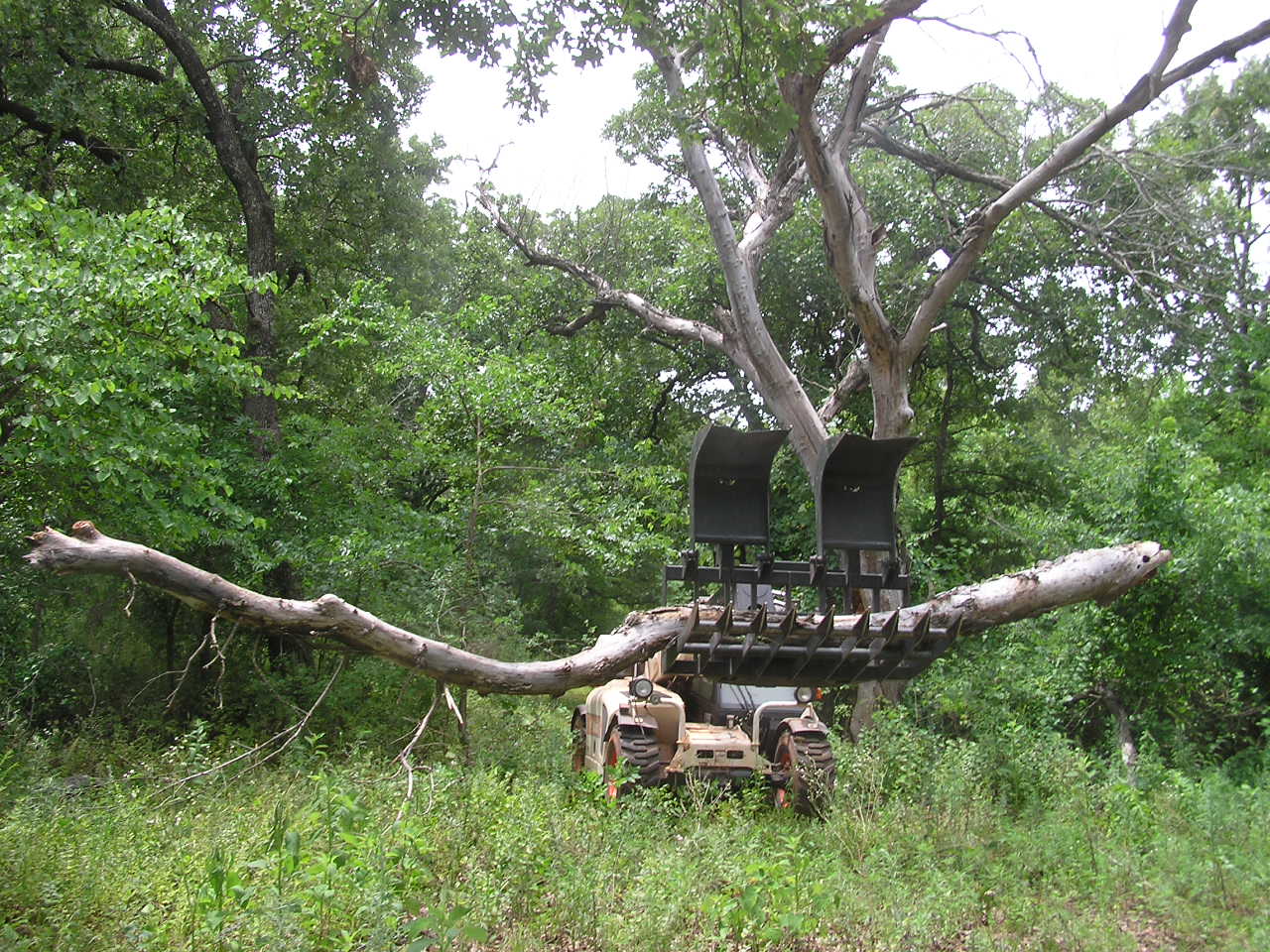 Last week I put the grapple against the tree and slowly extended the boom.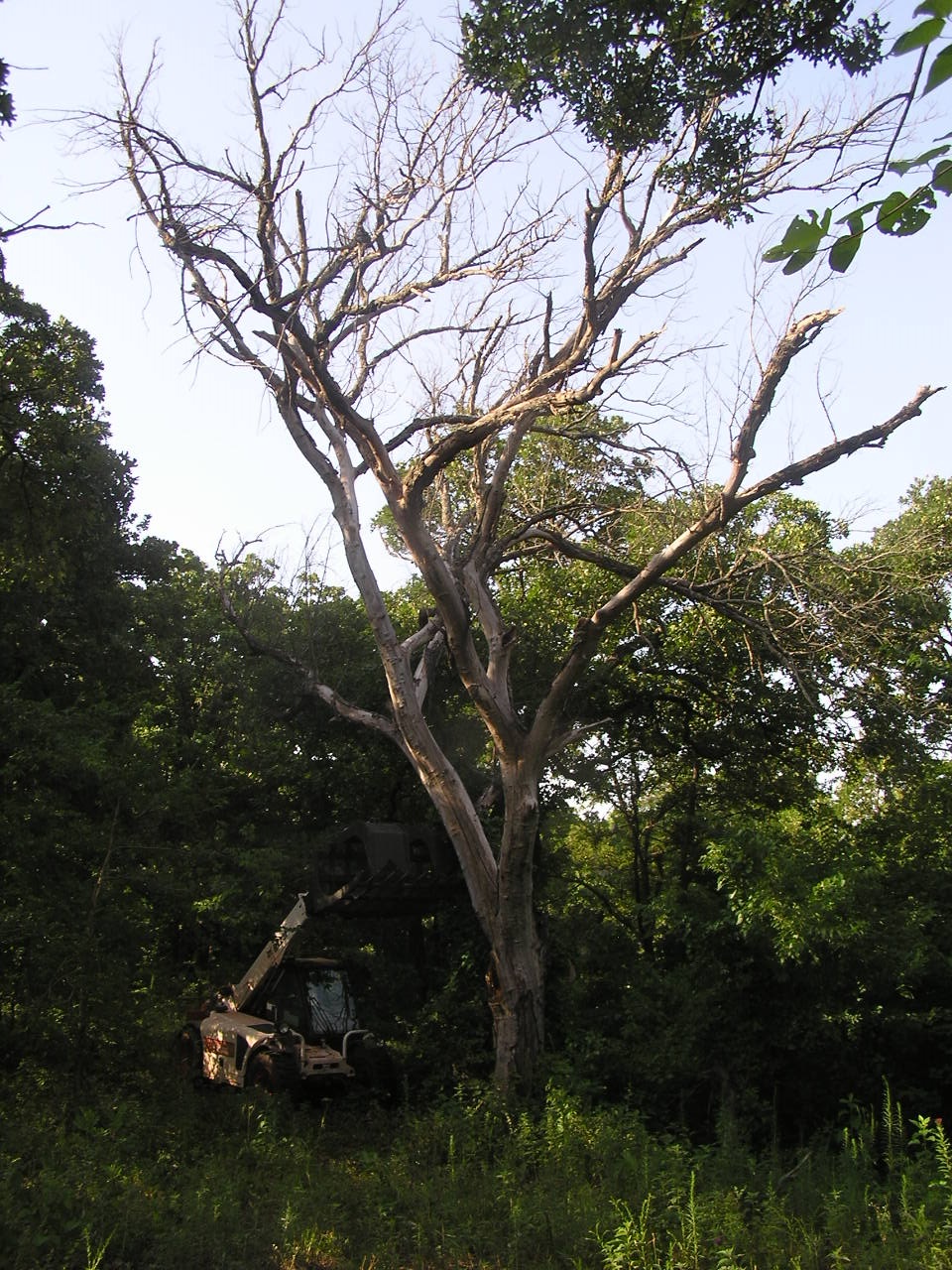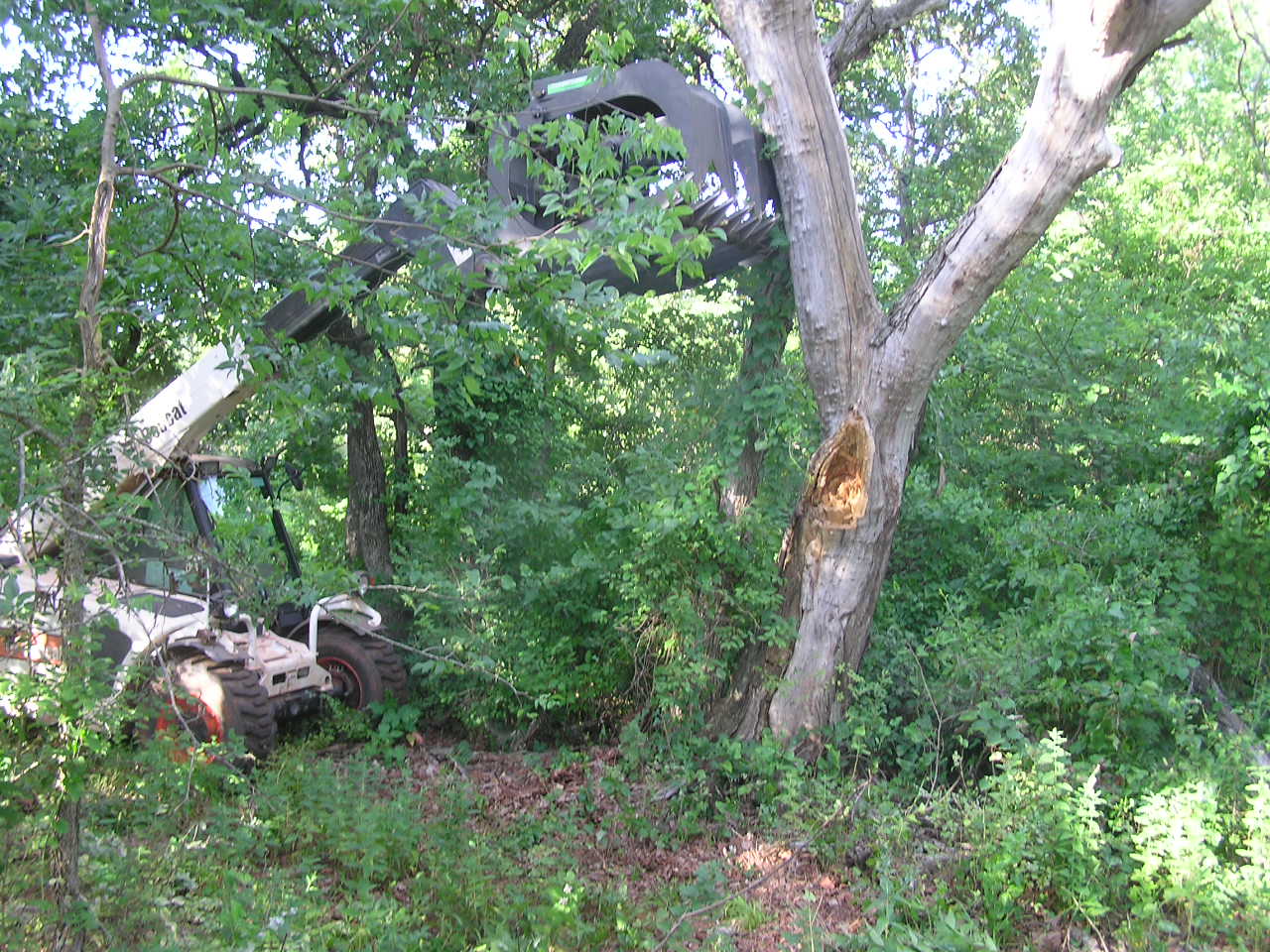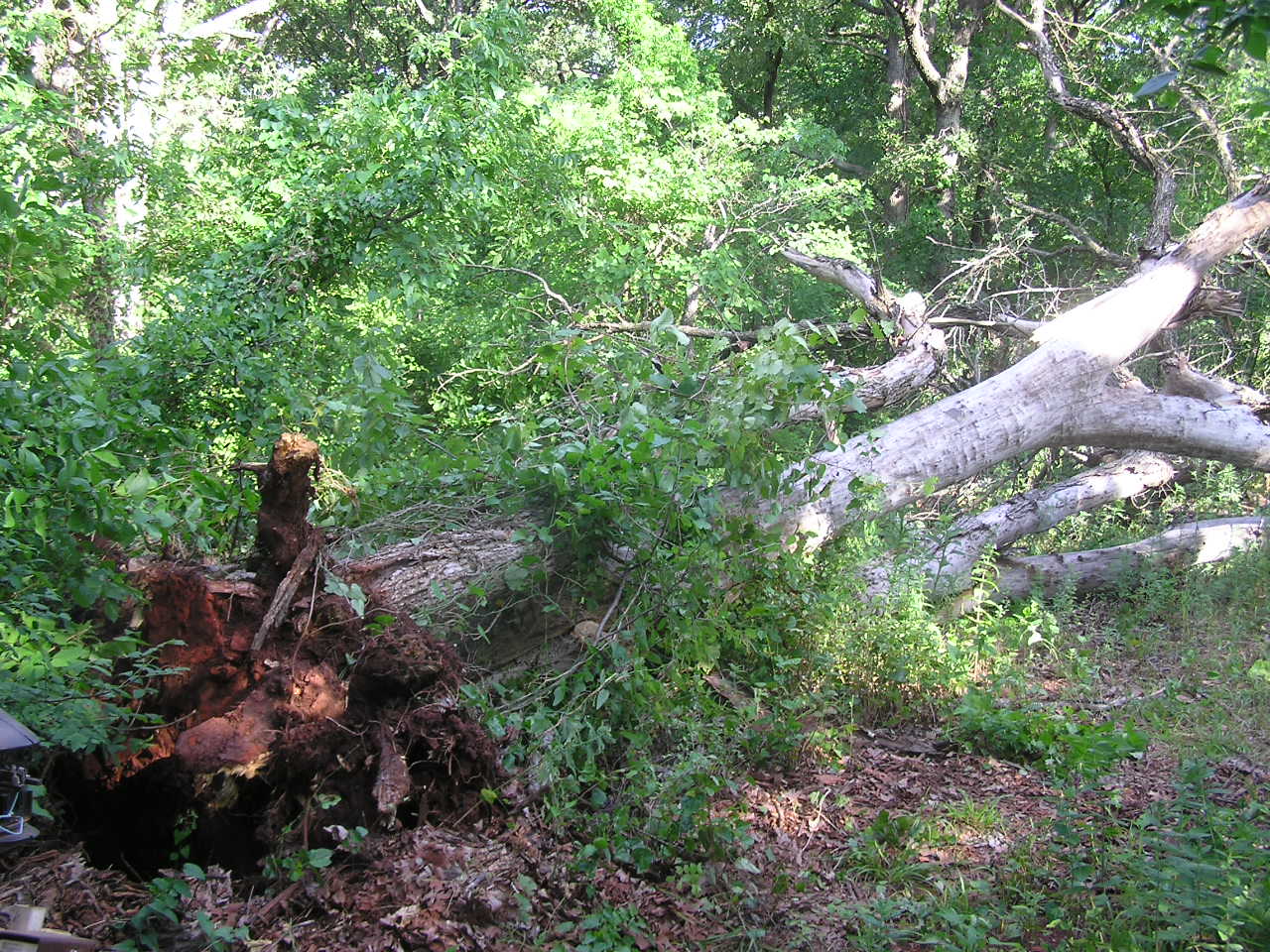 Tried to pick it up, but it was too heavy, the rear axle came up. Measured 28" in diameter, must have weighed over 6,000 pounds.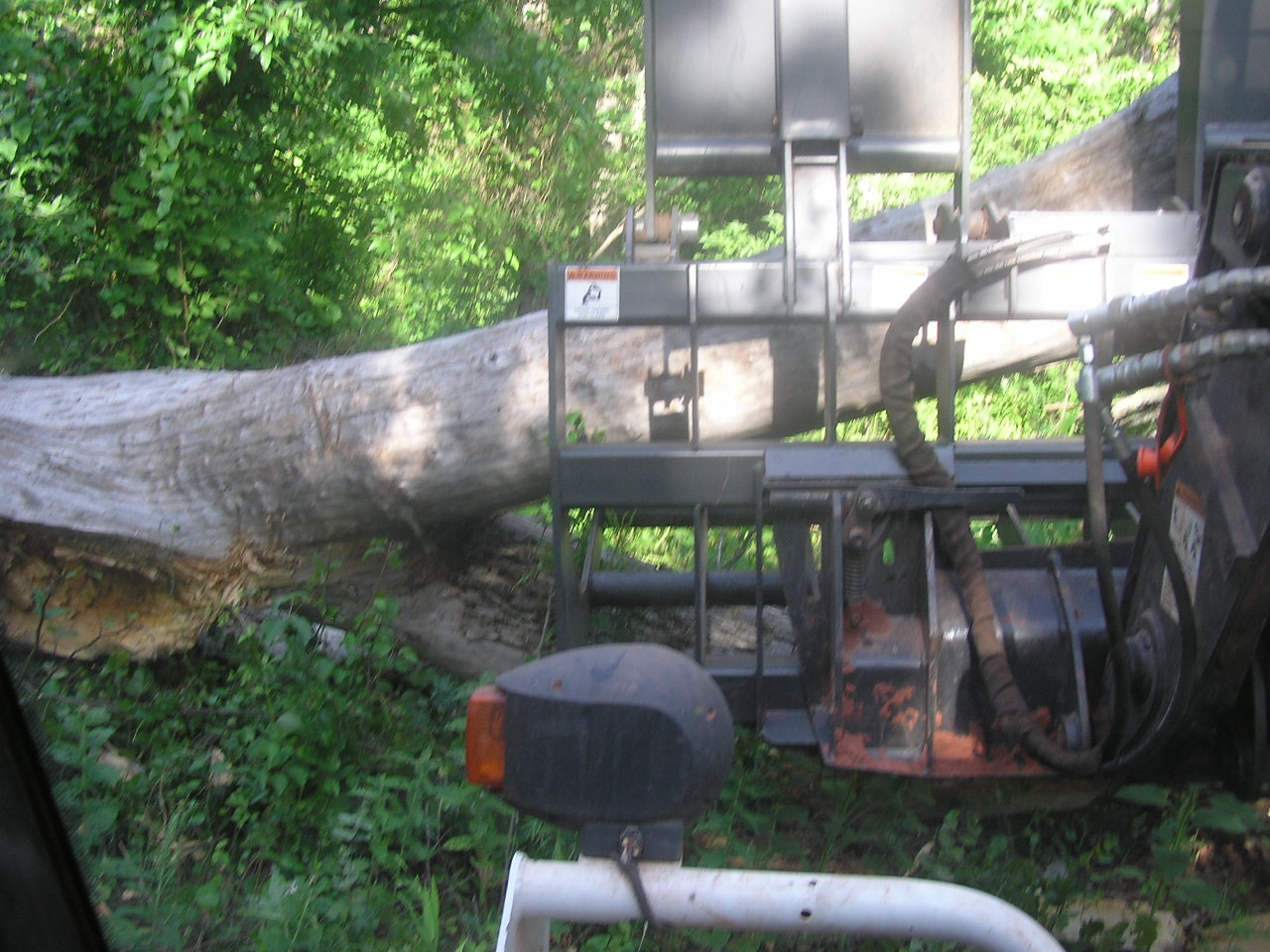 Broke off some branches until I could pick it up.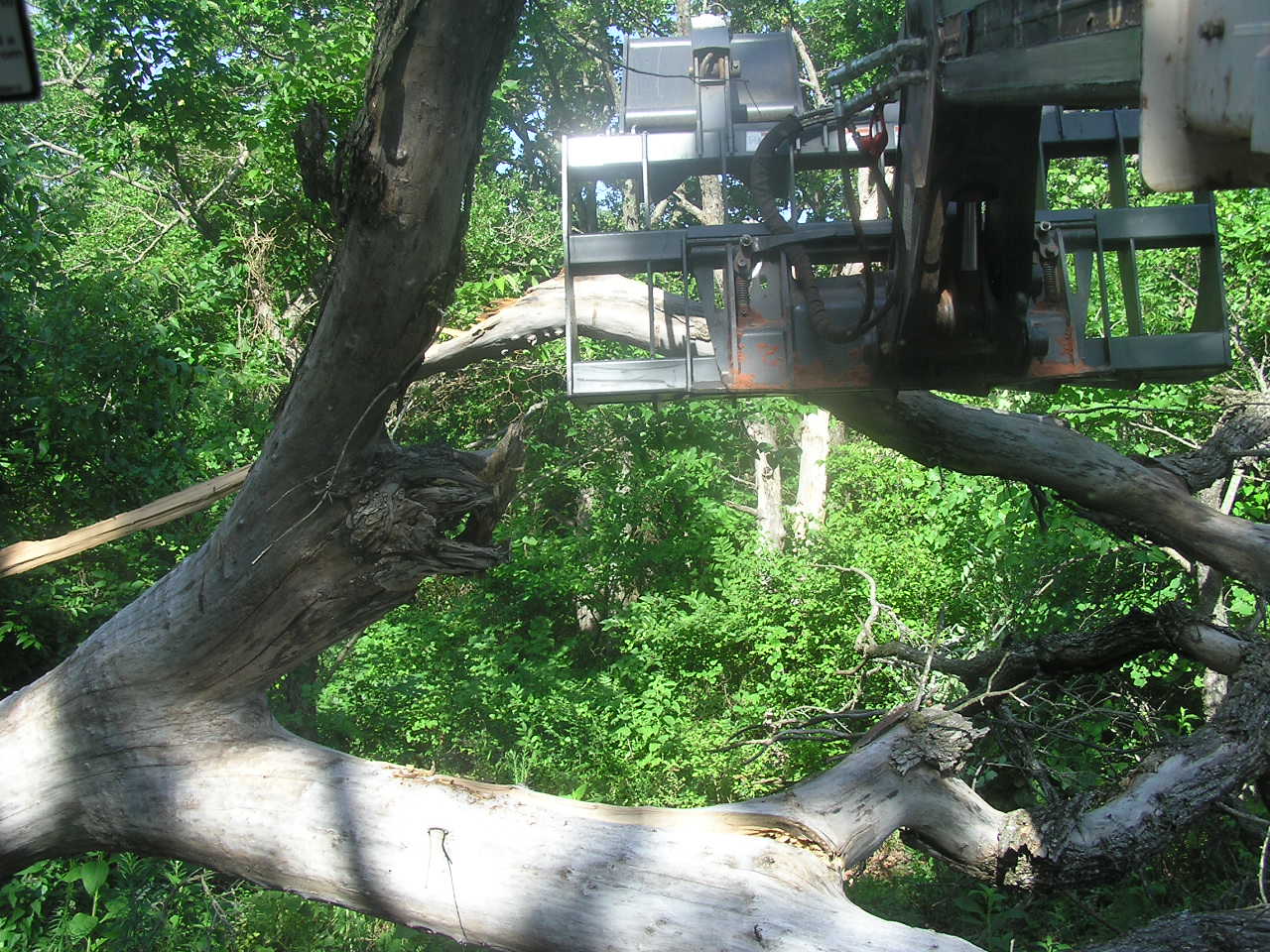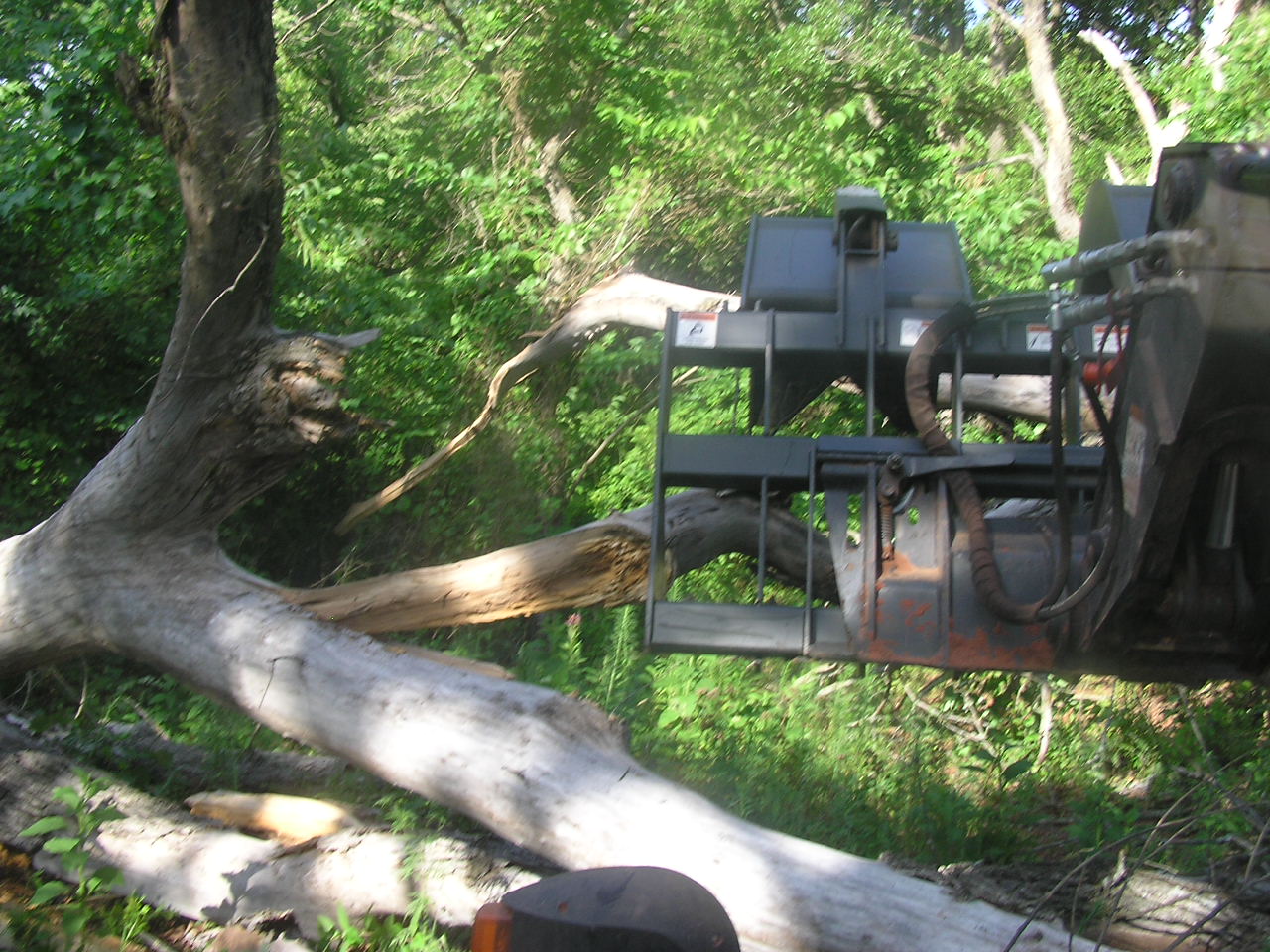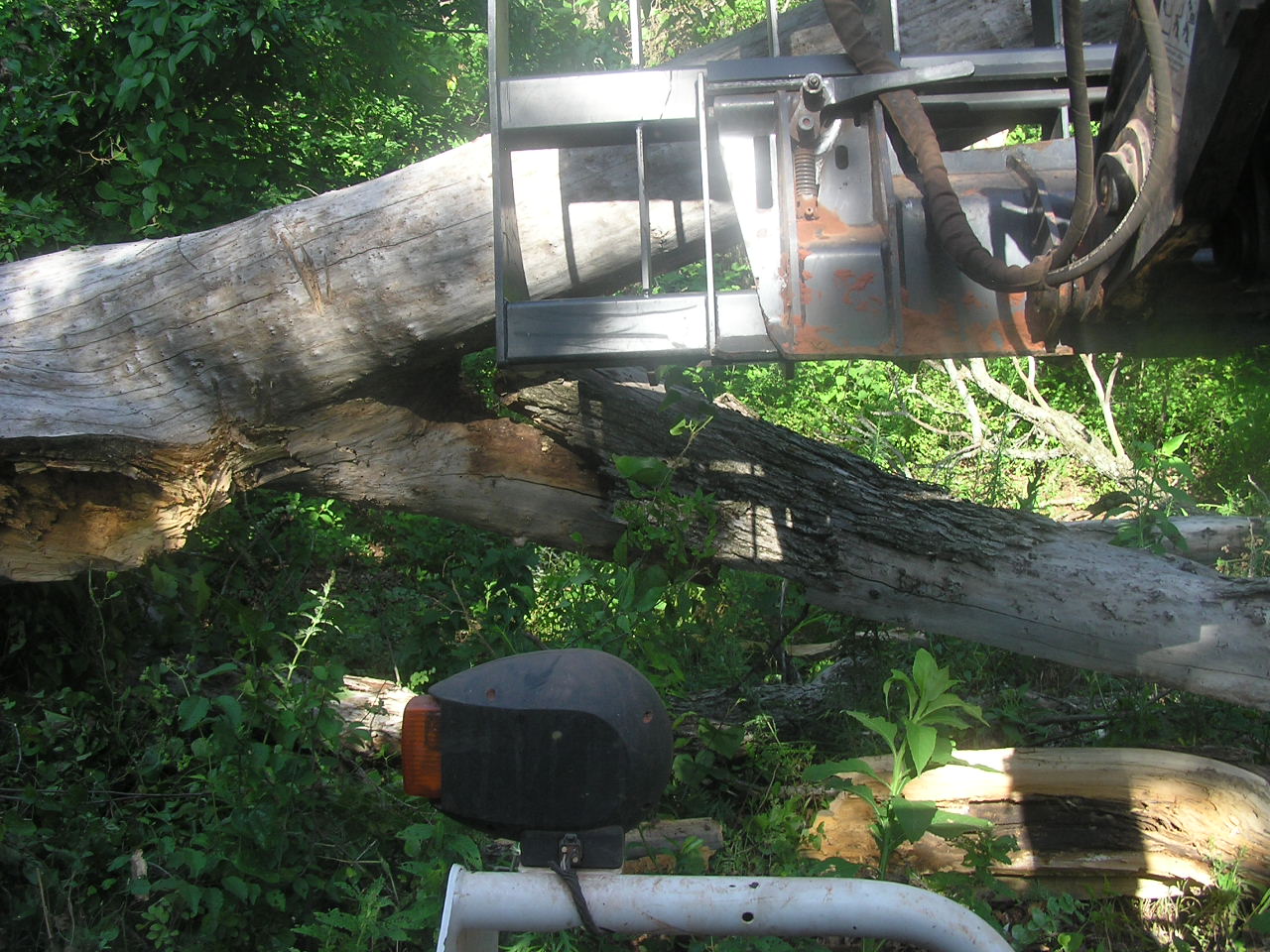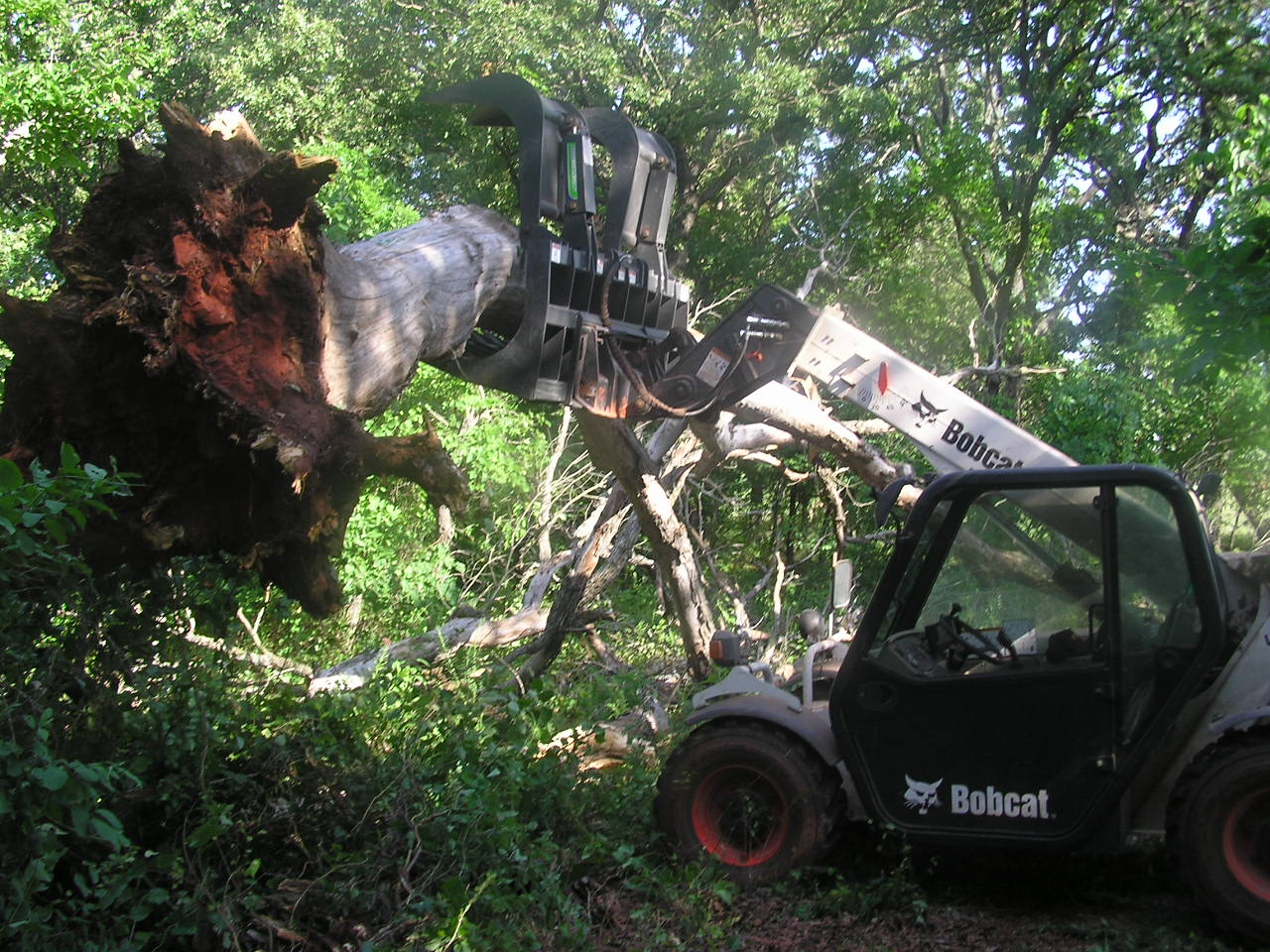 Last edited: