/ What Did I Purchase?
#1

Joined

Oct 5, 2010
Messages

957
Location
Tractor

Present: 2003 Kubota M9000 DTF; 2001 Kubota GB15. Sold: 1985 Kubota L2202
That's what I've got week ago. I don't know, do I really need it, but it's too late to discuss. The price paid €5400 with 1.21 m width tiller included. Lets say it'll be dedicated for some small jobs (yard mowing, firewood preparation...). It has CAT0 hitch type, which I'll transform into CAT1. If anyone has any good or bad experience with such tractor, please share.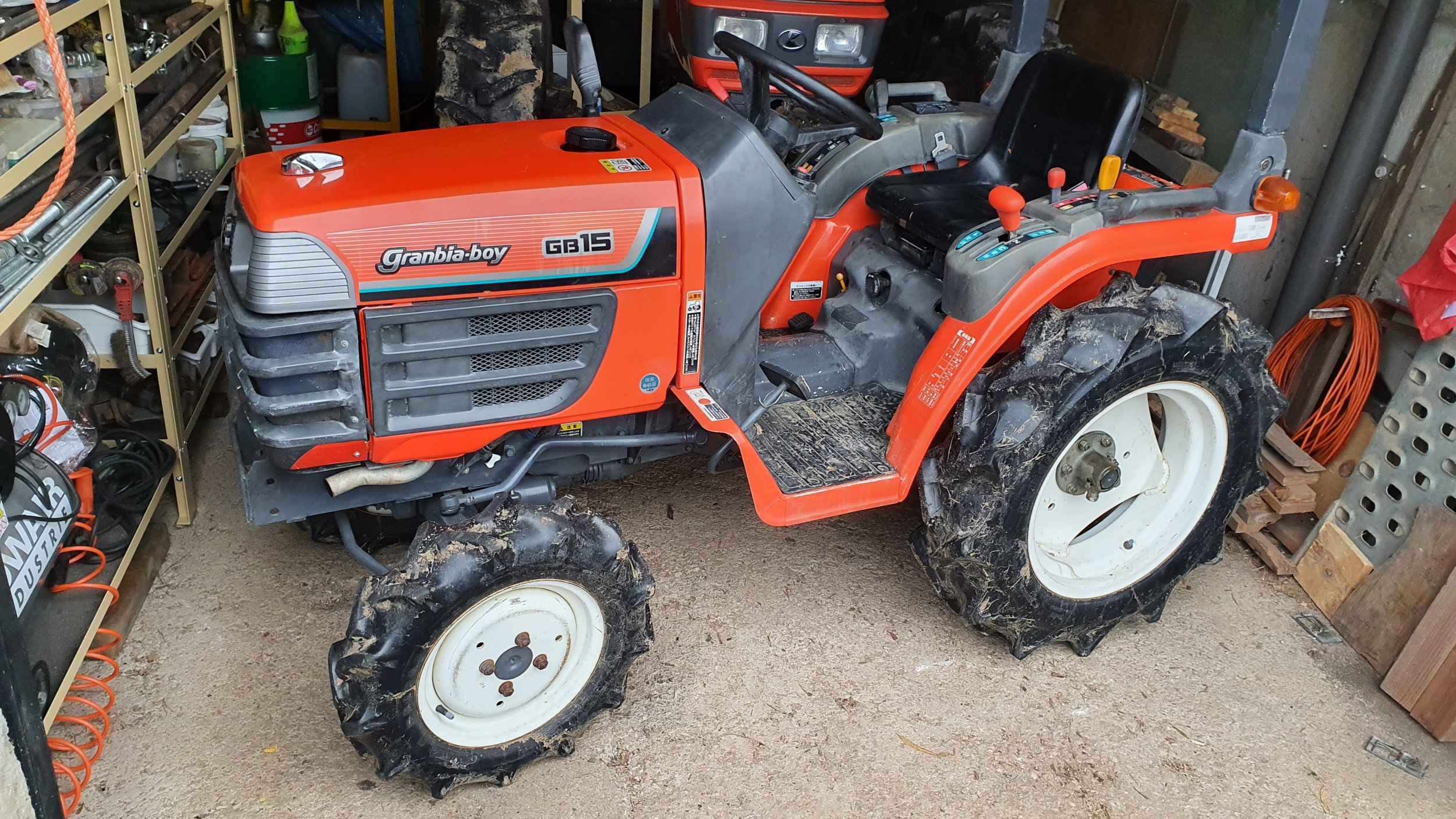 If someone might ask me what is its brand name, I would answer I don't know. The only place with a sticker of well known brand name is on a steering wheel. But no marking anywhere else.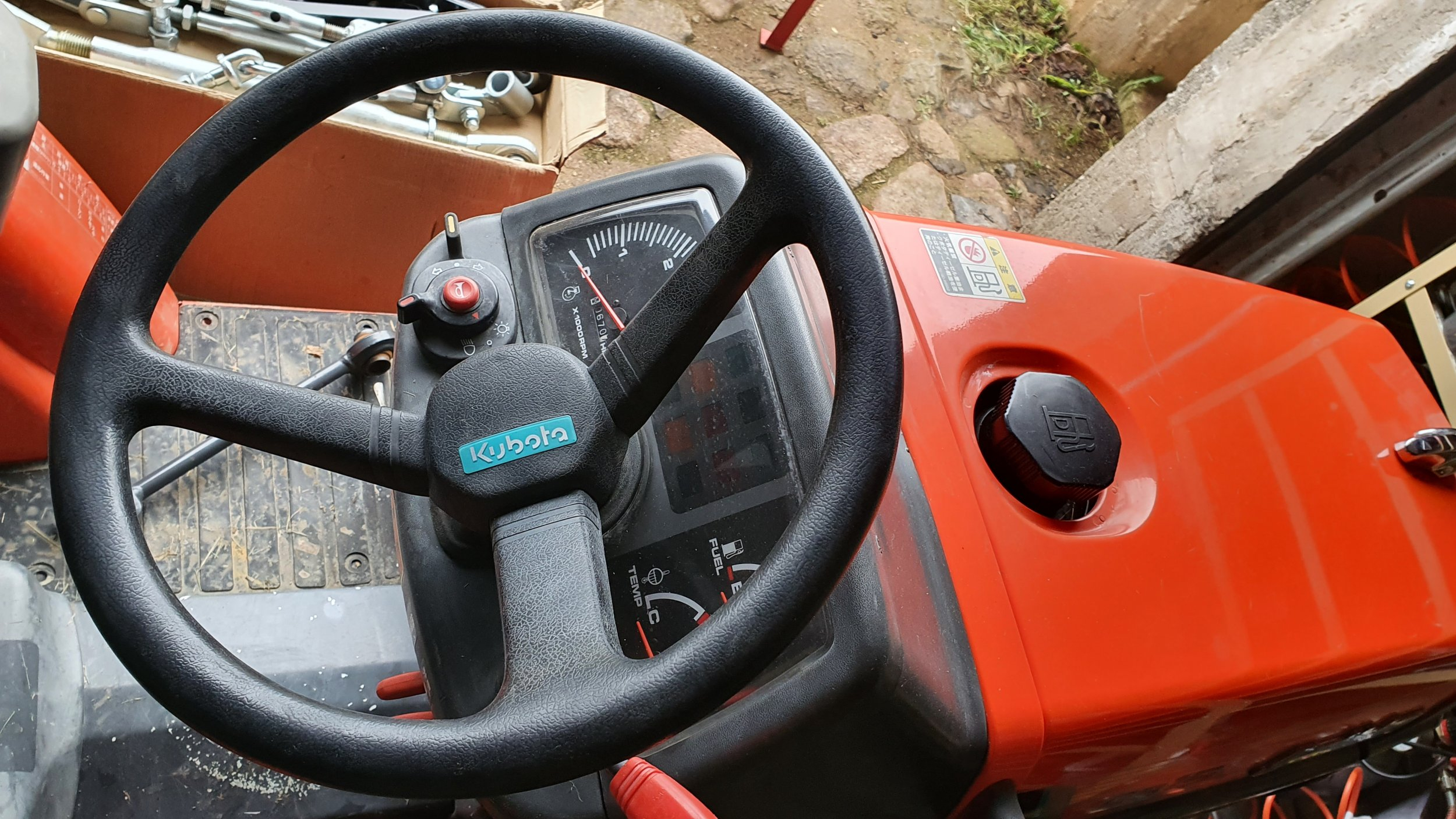 And here is a VIN plate, which says me nothing except engine type D905, engine power 15 hp at 2500 rpm, and max 2700 rpm.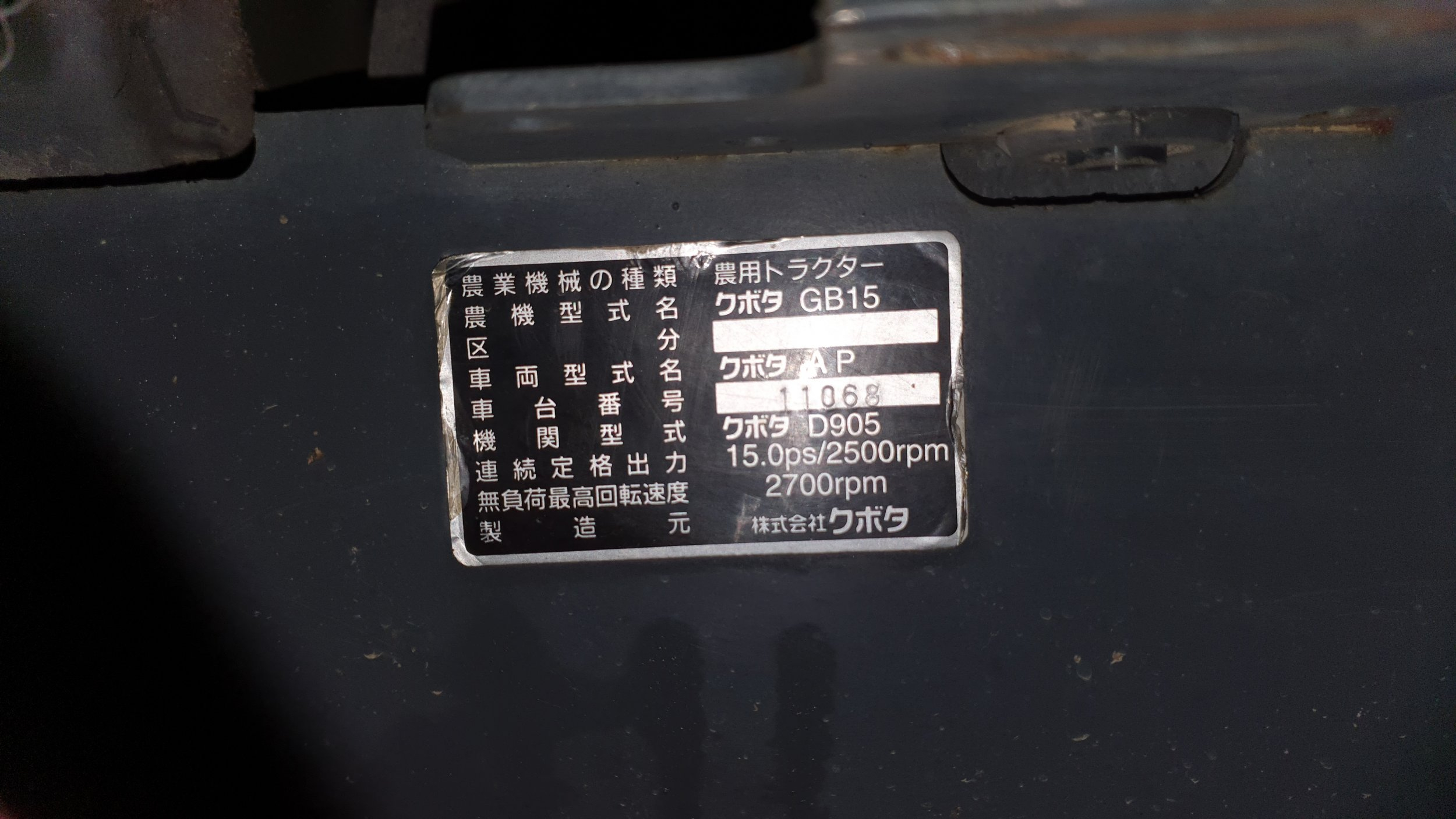 This is indeed grey market tractor, but the company, which sold me this toy is well developed and supplies whatever parts for them.
Have I done a big mistake or not very?