Joined

Feb 10, 2007
Messages

7,877
Location
Tractor

Mahindra 6520 4WD
I's fun following your posts Brandi. Quite skilled you are.
Cheers,
Mike
Oldballs,
Thanks. You will really like this then. Every since I bought the CAT, I wanted a grader blade for it like this...........
Backhoe Bucket Grader Blade
But an 8 foot one. During May's rains, I got my 28 inch digging bucket in the barn and started mocking up a 3/8 inch thick wooden mockup. I figured this would be easiest to make and cut out for the teeth and sidecutters. Now, I really wanted to weld it, but had to take it all to my local welding shop where I barter 4x4 cribbing for welding services.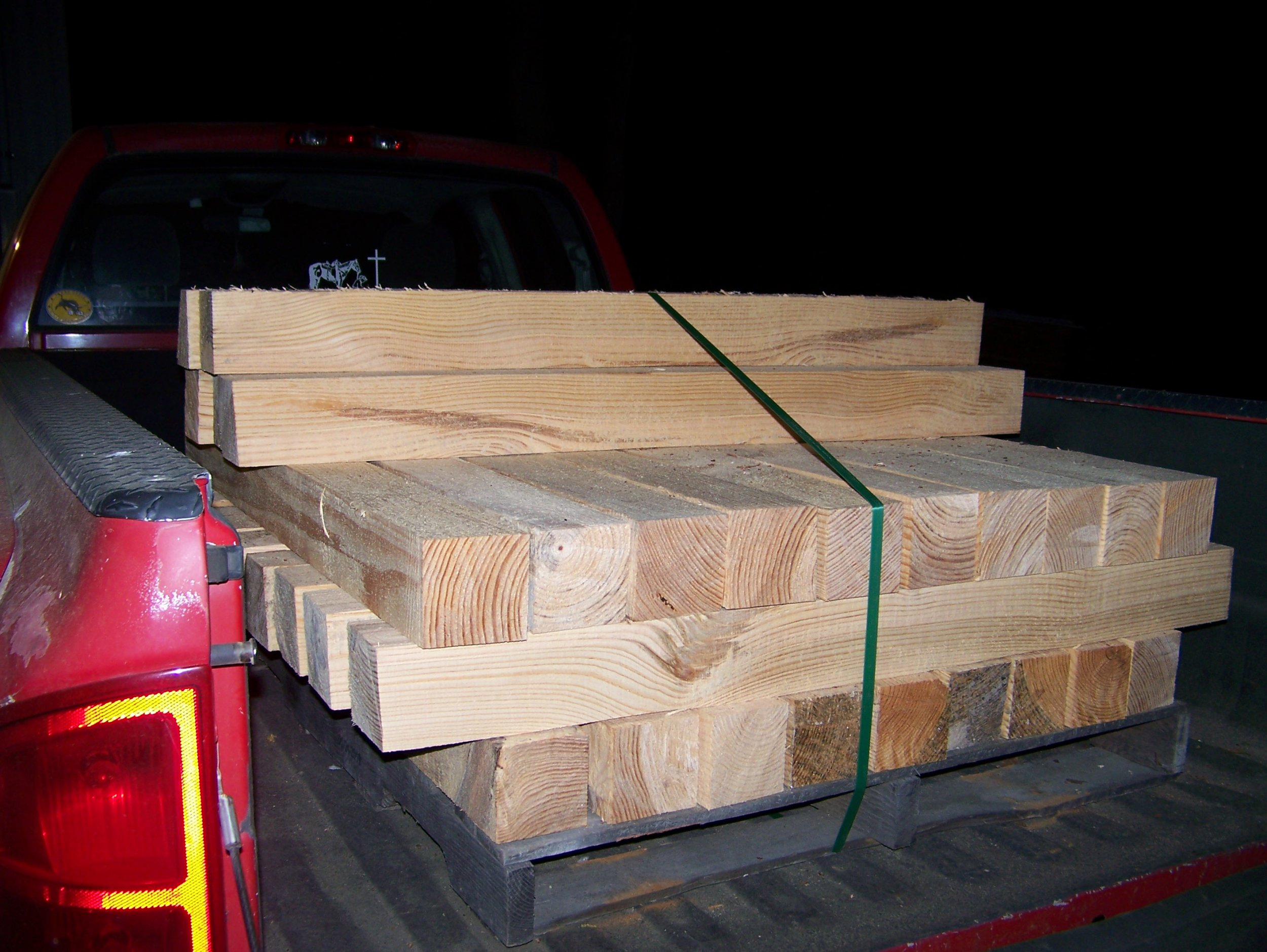 They use them to crib up outgoing welded loads. I needed them to cut the 8 foot by 3/8"x12 inch steel knotches for the bucket side cutters. He asked if I needed it welded up. I was so behind in lumber cutting, I said if Y'all have some slack time, okay. The next day I took the cutting edge to them to get the holes punched, instead of me talking all day to drill 8 holes by hand. They had it welded and ready to go the next day. All I need to make it work is welded a restraining chain to the blade.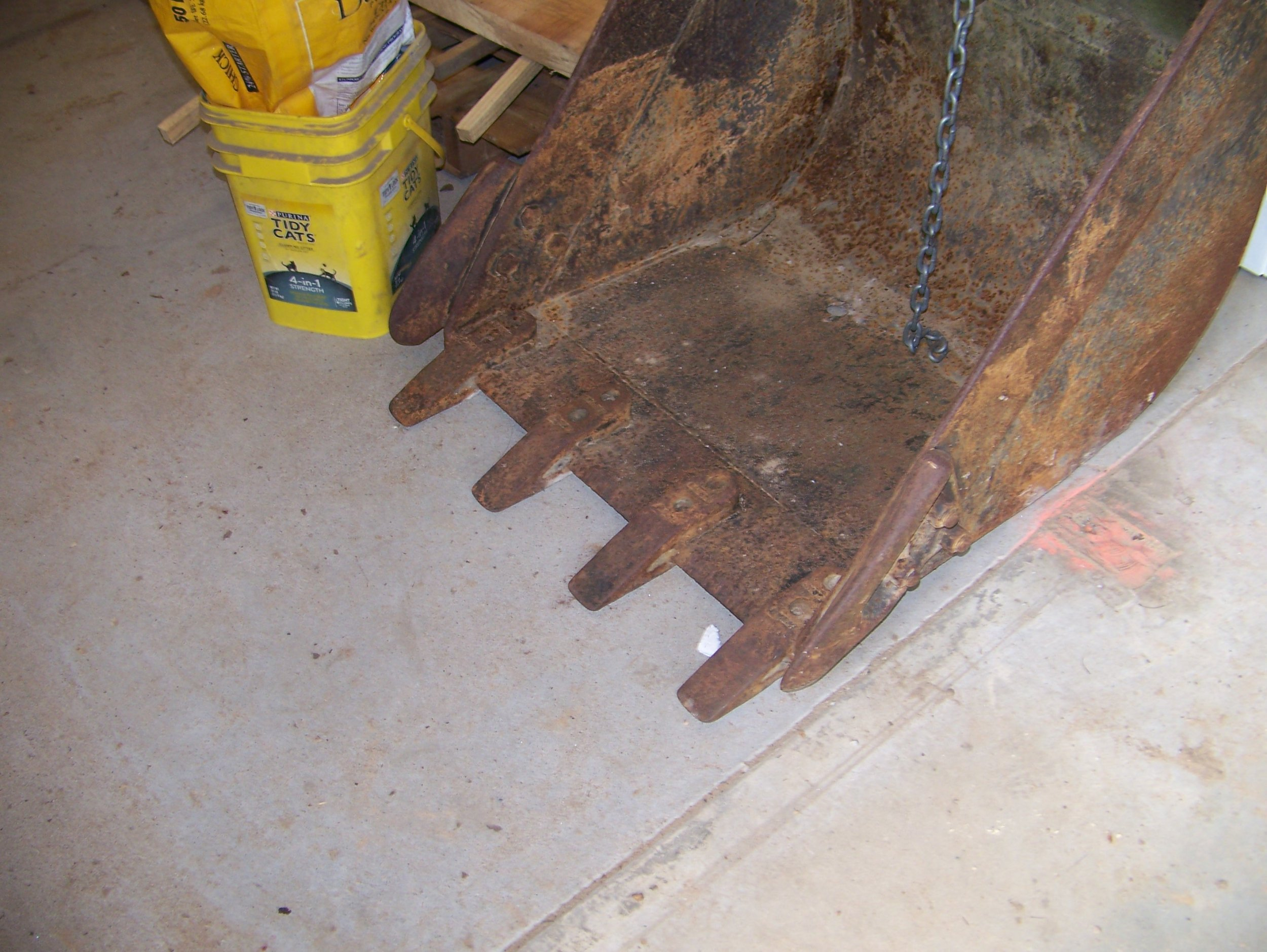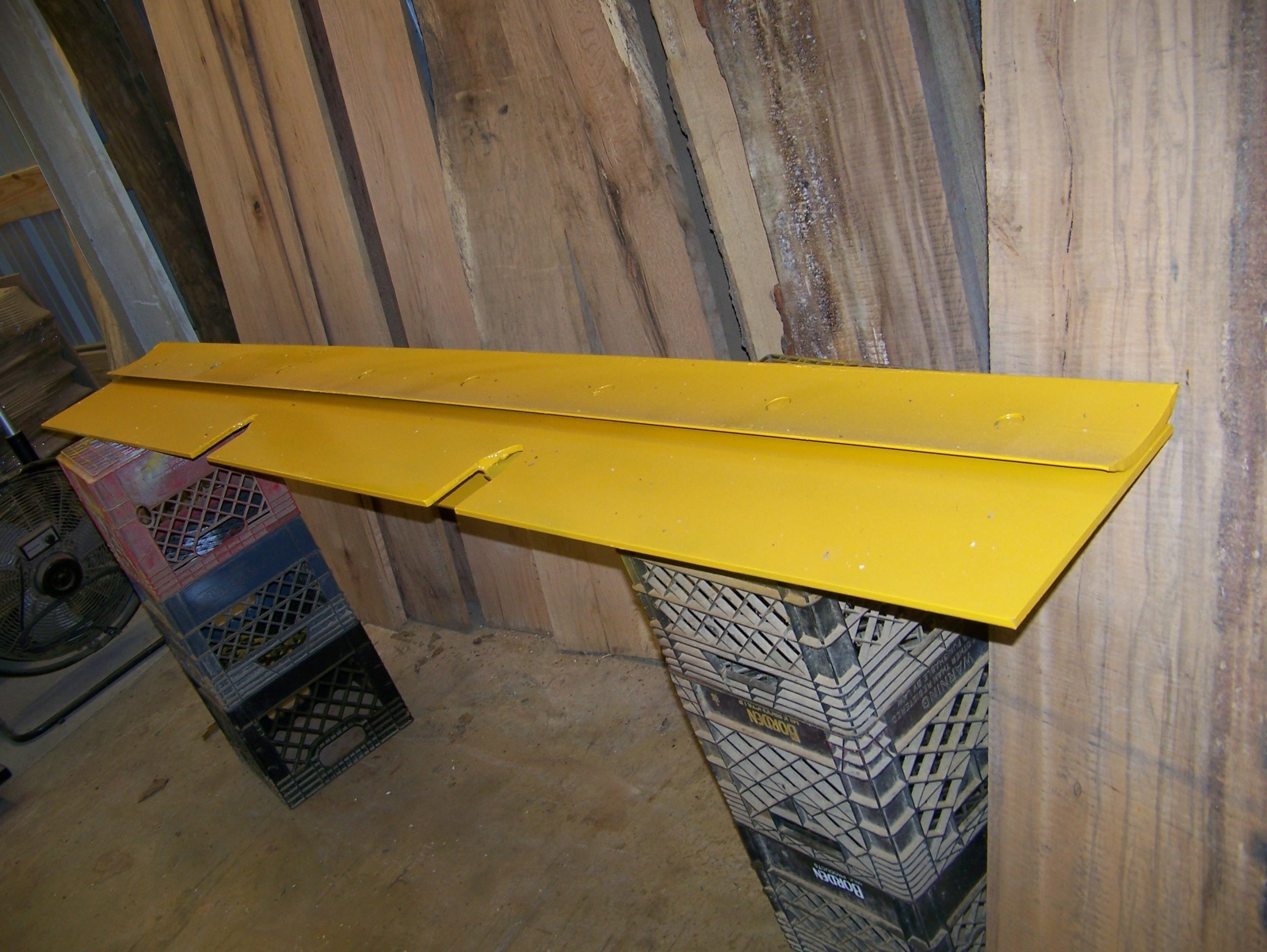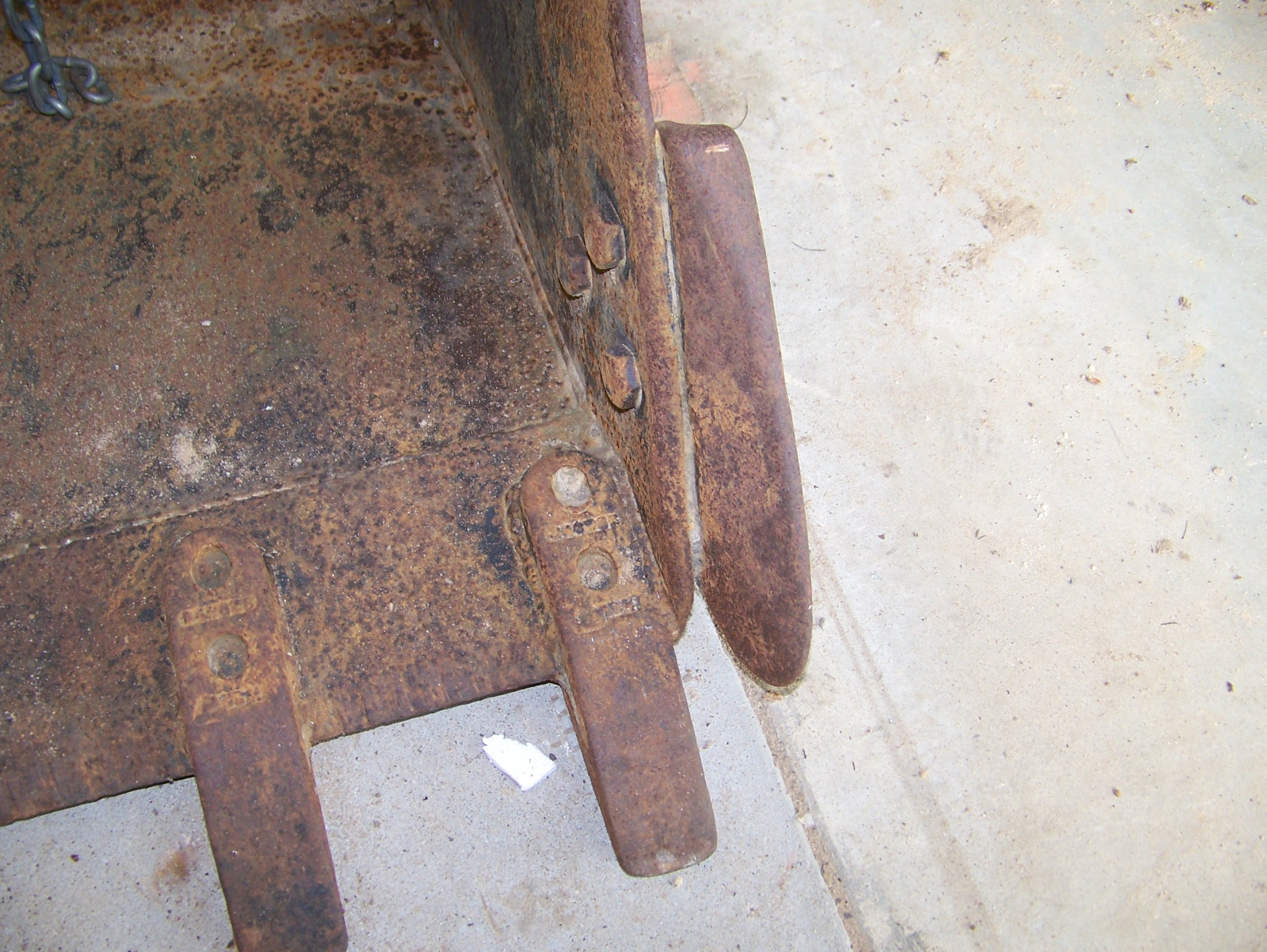 I need to get this finished so I can have it when I level the hill where I will build my sawmill shed. So one project runs into another project. The fun never ends.................until I cut 80 2x8s 16 foot long.
hugs, Brandi