/ WICKED Toothbar will Transform Your Bucket
#1

Joined

Mar 12, 2009
Messages

4,568
Location
Tractor

Which One do you want to know about?
Wicked Toothbar
has been on the market for about 1.5 years now, and because of the bucket strengthening and enhancing design, it has accumulated over 200 reviews on our website to back up this thread's title.
When you're purchasing something that's 100% composed of metal, you should know what your dollar is being spent on. If you choose WICKED, you'll be investing in 100% Hardox 450, which is the strongest, most premium, abrasion resistant steel in this industry, which is not found on ANY other tractor toothbar in existence. The toothbar will absolutely take a beating, and Wicked is geared and ready for whatever you can dish out.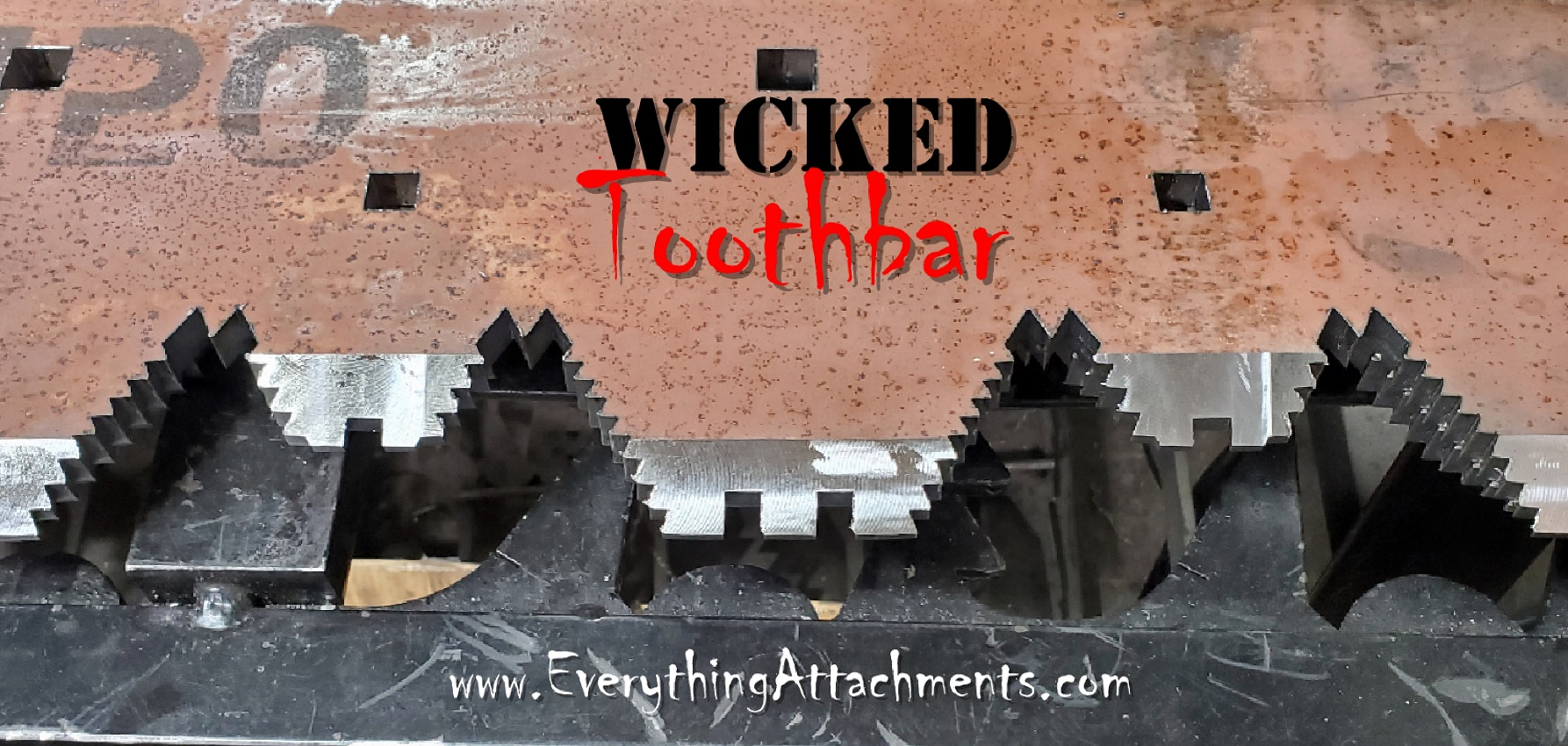 Besides being strong, Wicked's unique design, with an ideally angled bevel with serrated, laser cut serrations will really increase your loader's ripping, gripping, prying, AND grubbing ability. I'll share LOTS of customer pics and words to illustrate, because proof has always been in the puddin, as I've heard a few of us southerners say!
First, lets look at how the Wicked Toothbar is created, because I'm betting more goes into this thing than many realize.
It starts out as a flat sheet of Hardox 450 Steel, and our favorite laser to slice through it is the Bystronic fiber laser.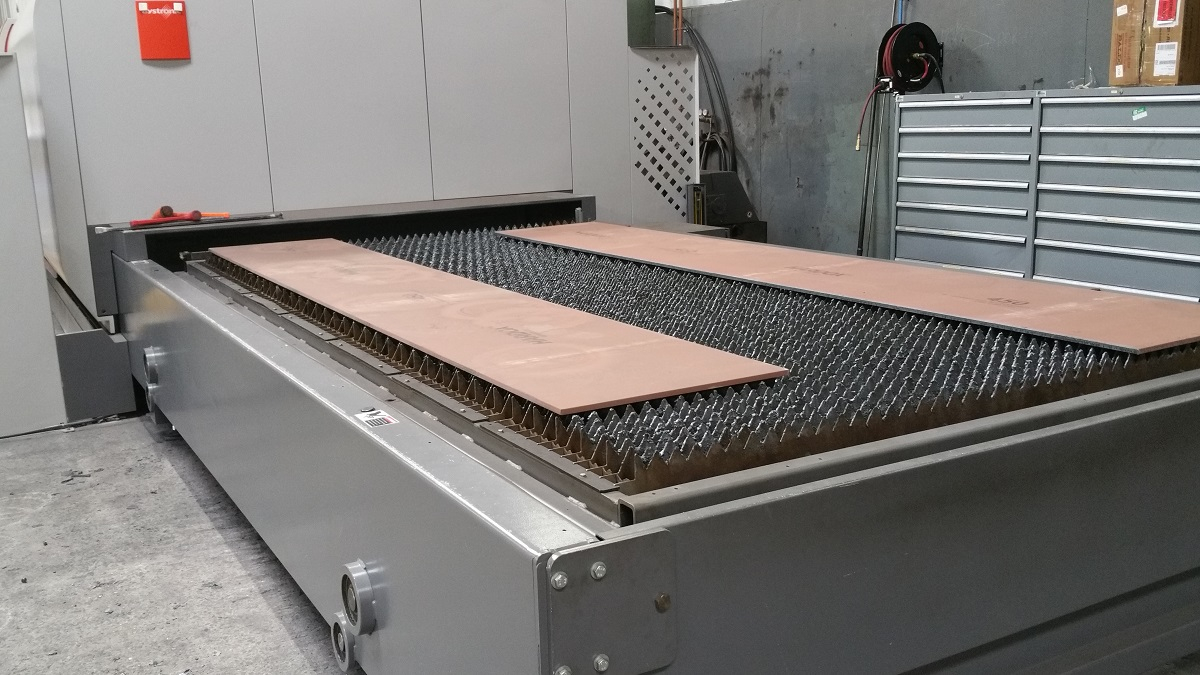 I'll follow up with more visuals. If you have transformed your bucket with Wickedness, we look forward to hearing from you!!
Travis