/ GC1705 Project-additional hydraulics
#11
British pipe thread??????????

Dale
Yes the power beyond where it meets the flexible line has British Standard Pipe Parallel (BSPP) fittings throughout. I'll be waiting on some more adapters....mostly because I am adding the extra valve for rear remotes. Also, the hex plug location to run an extra tank line is BSPP as well. It is shown below the right 3 point lift arm.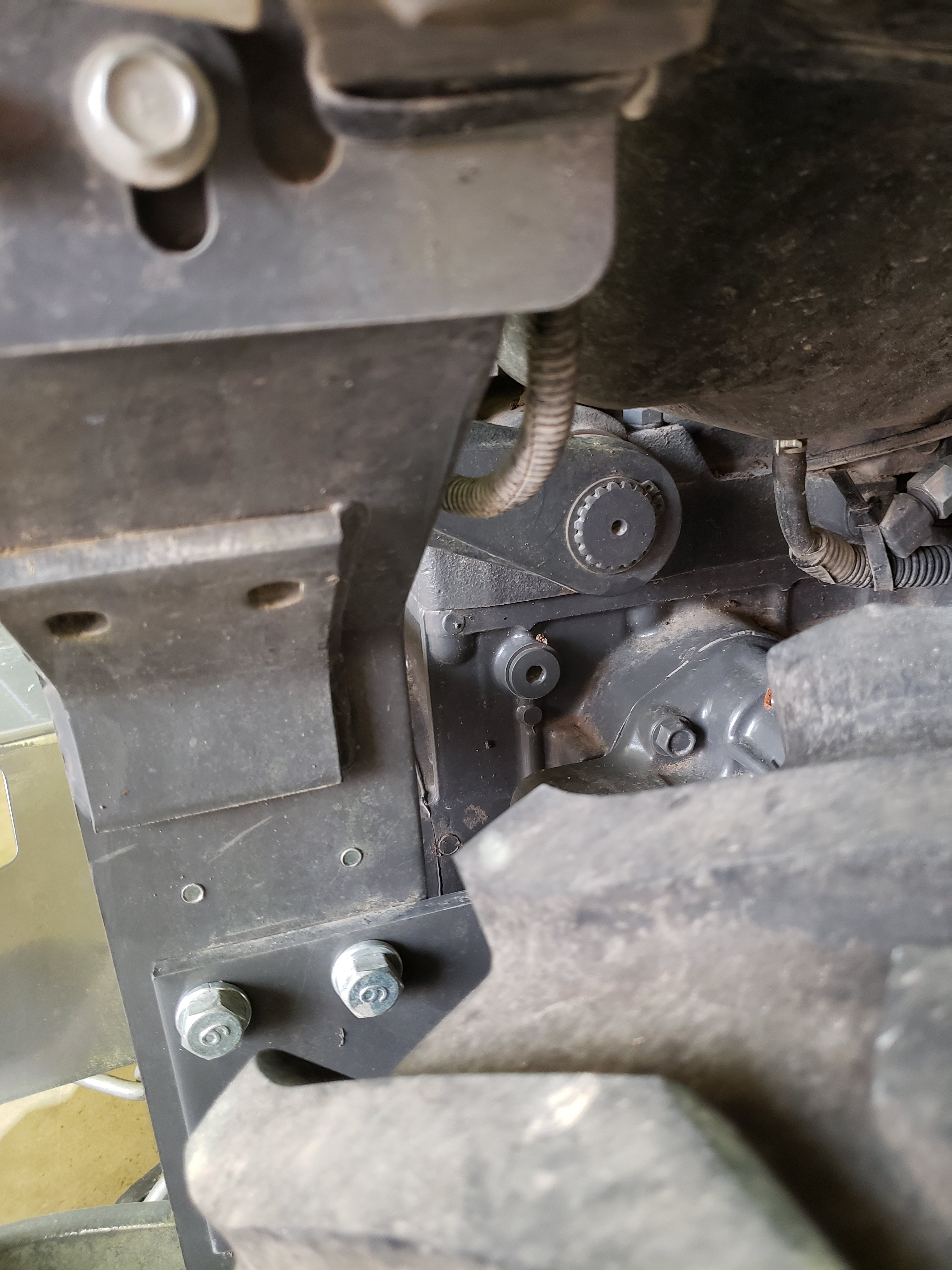 I will update the exact fittings in each location etc and how i got it completed when finished.
I actually removed the seat, rops, and rear fender assembly to access the 3 point adapter that the flexible line from FEL connects to. I will put in an adapter so a common 3/8 jic will fit it.