Joined

Mar 27, 2020
Messages

1,594
Location
Tractor

Kubota L6060
Good Morning.
It's already 75, going past 90 with no clouds or rain.
Yesterday kept me fairly busy, put the new pressure washer to work, washed the standby generator which was pretty dirty, had algae or moss on it, while doing that, noticed the enclosed trailer parked nearby was just as grungy.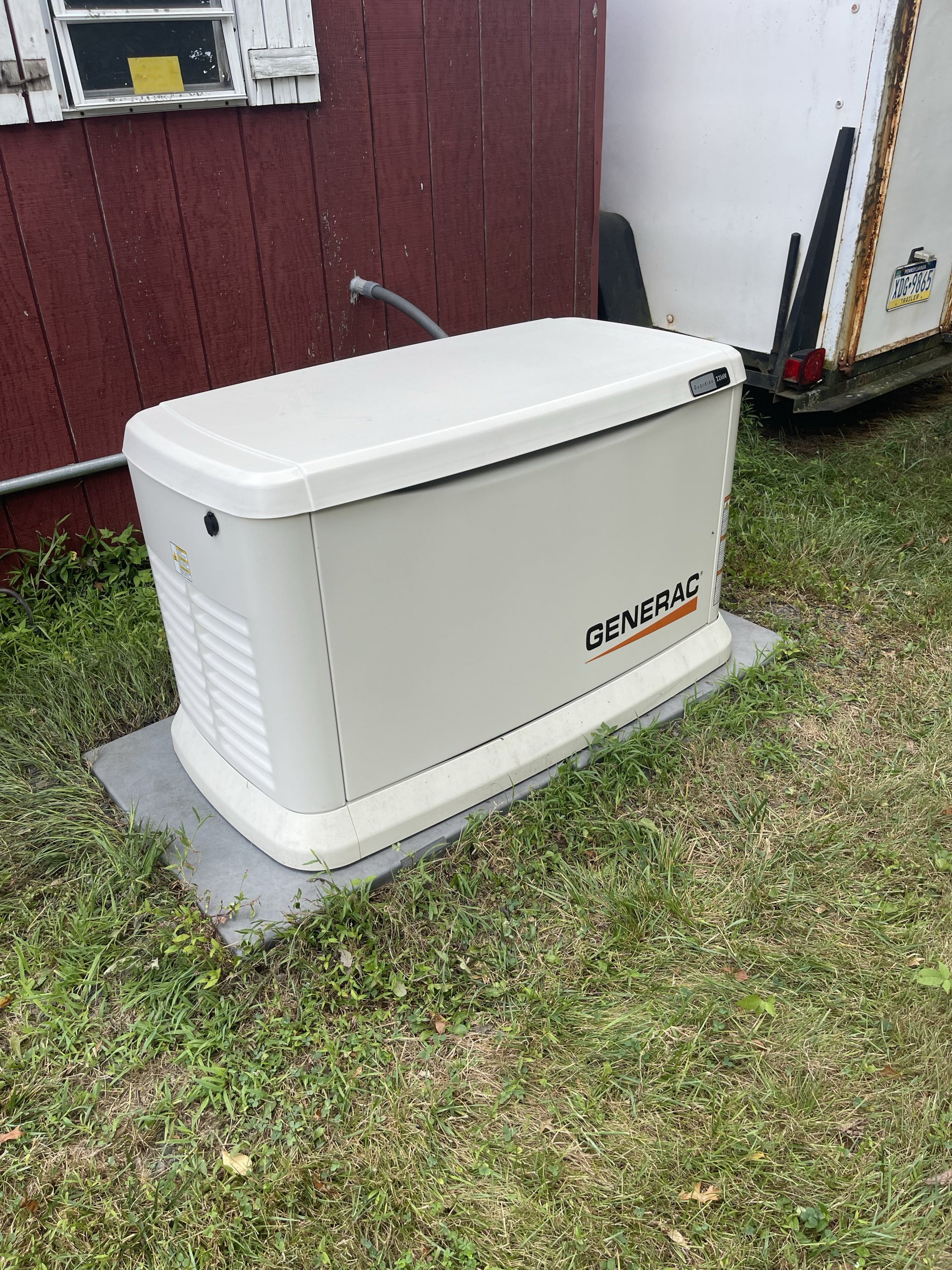 Now they look reasonably clean. I got a foam cannon to use with it, and I'm pretty impressed, it puts out a lot of thick soap foam, a quick scrub with a long-handled brush and it's clean.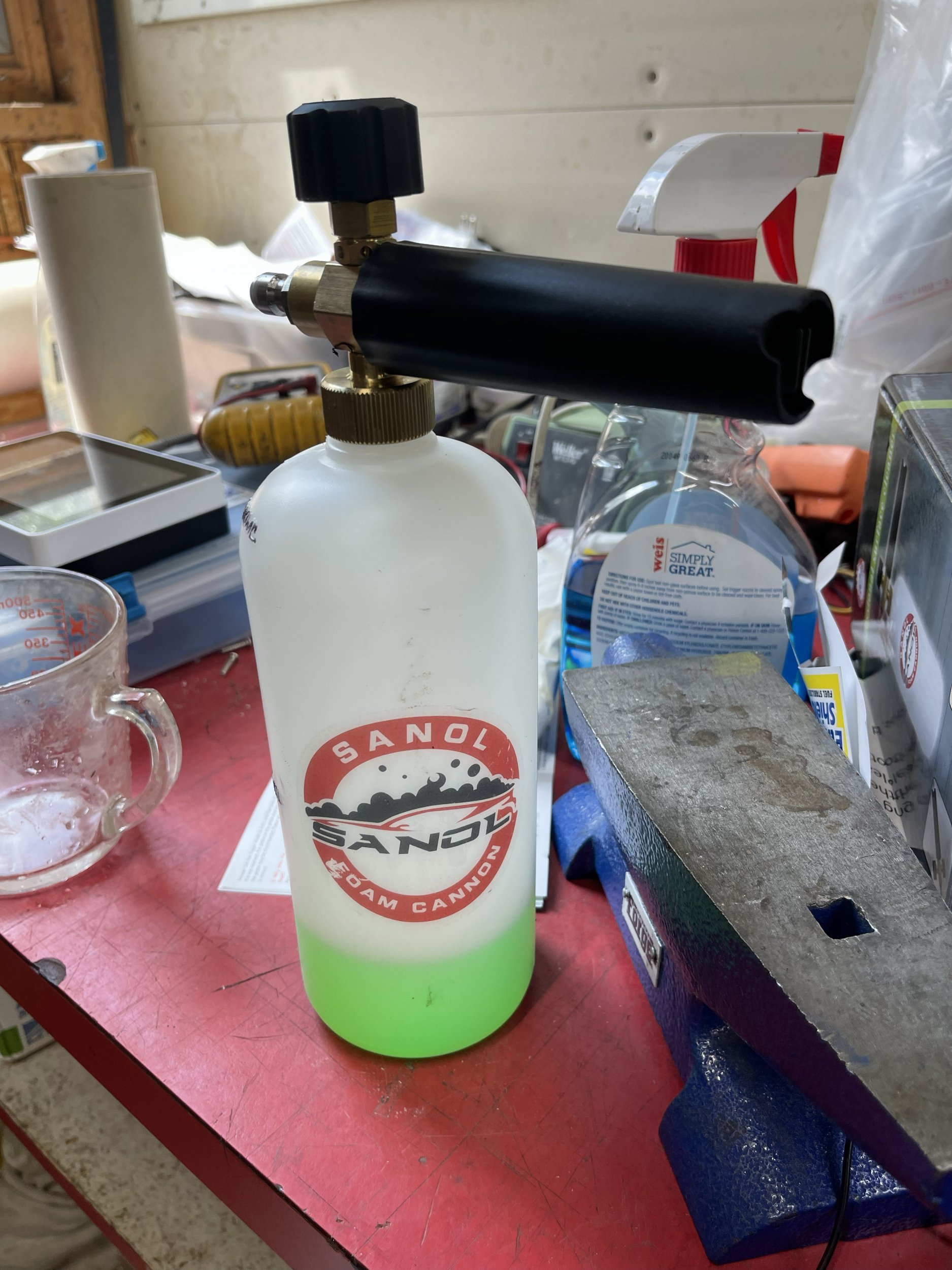 It's amazing how much foam a couple of ounces of soap can make.
On the way back to the shop, I noticed the propane tank was just as nasty, and was being taken over by vegetation. A quick visit from the string trimmer and hedge trimmers quickly filled the dump bed of the carryall. A quick soaping, scrub and rinse with the pressure washer made it look decent again.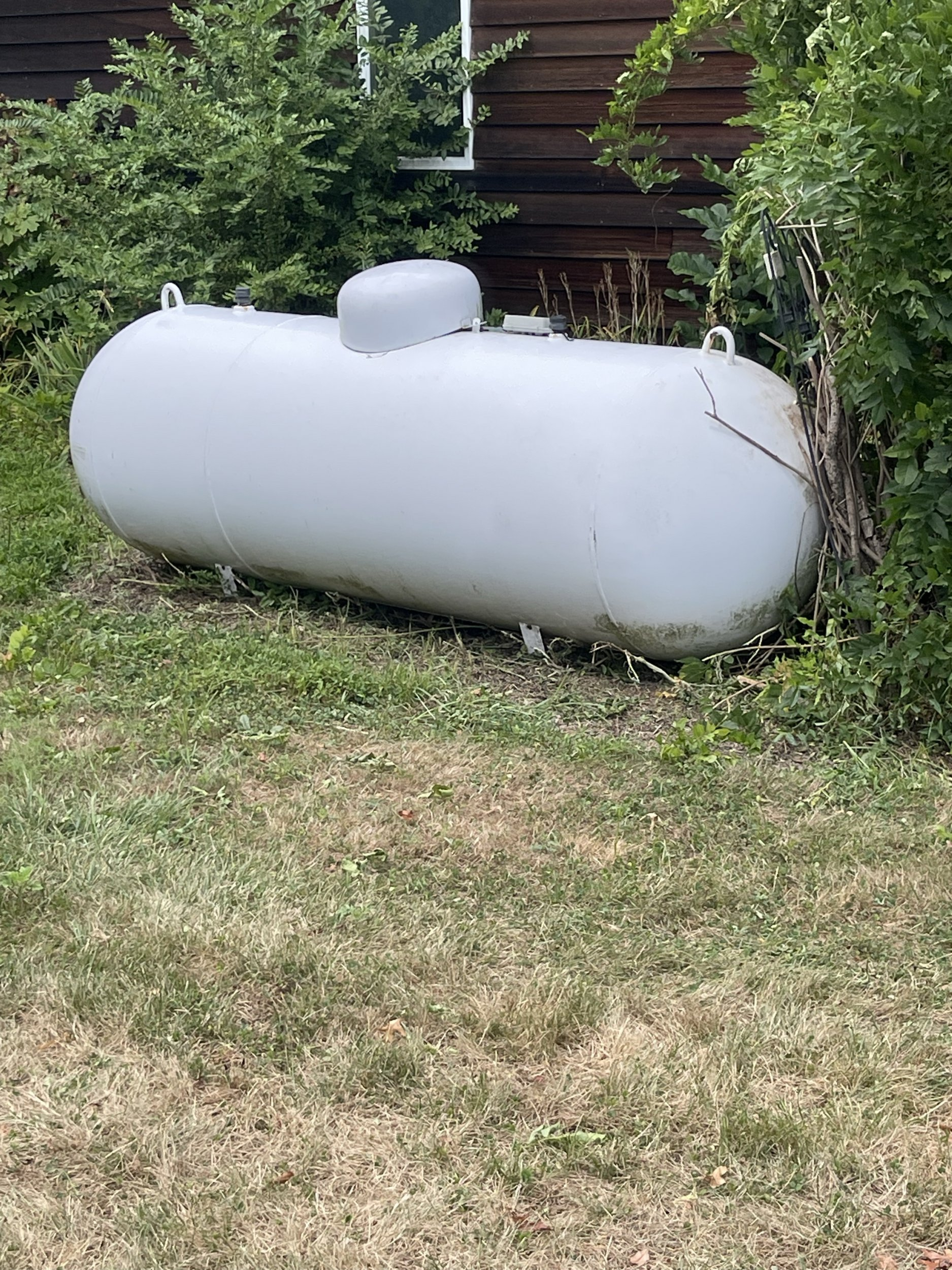 If you look at the bottom of the tank, you can see what it looked like before, as I missed the bottom parts.
I actually had the ambition to wash my car which looks much better. Like the propane tank,I did miss a few spots, but it does show how much cleaner the rest is!
By the time I was finished it was uncomfortably hot and past lunch time. So I went out to lunch, and spent the rest of the afternoon inside putting things away appreciating the air conditioning.
The new Mitsubishi mini split heat pump for the shop should arrive later this week, that will be next weeks project. Presently there is a propane furnace with a conventional heat pump coil, and a Sanyo mini split system that is just AC. I'm leaving everything in place, just replacing the Sanyo system which has a SEER rating of 10 with one that has a 22 rating. The mini split primarily does the second floor, but does a good job keeping the whole building reasonably comfortable. I keep the thermostat on the main heat pump at 80, so it helps as necessary to keep the first floor from getting uncomfortable.